Millions of people around the globe use taxi cabs to get around for a variety of reasons. While some use taxi's to get to work and back, others use taxis less frequently.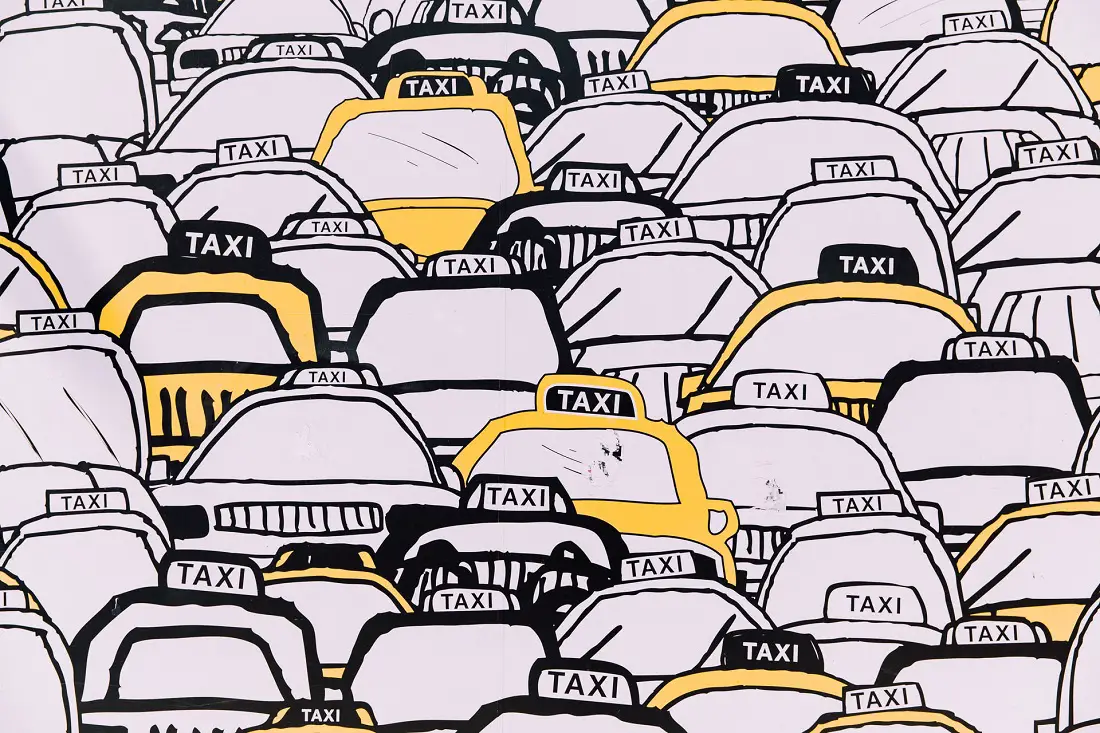 Regardless, when using a taxi, we always trust that the driver has a license, a roadworthy vehicle, and ample driving expertise to get us safely to our destination. Unfortunately, that it's always the case as taxi cab accidents are pretty common. Therefore, suppose you have been involved in a taxi cab accident or frequently travel by taxi, you should know these five crucial things to do.
Contact The Authorities
If your driver is responsible for the accident, they might be reluctant to contact the authorities at the scene. In some cases, the driver may even attempt to coerce you out of contacting authorities. Even so, you should immediately call the local police to report the accident. When the authorities arrive on the scene, you can obtain a detailed police report of the incident. Even though you are not the driver, you will need a police report to make claims for your damages.
Seek Medical Attention
Once the authorities are aware of the accident, you can leave the scene and go immediately to the nearest healthcare facility. If your injuries from the accident seem moderate or severe, you should contact an ambulance or have anyone nearby make the call on your behalf. Suppose other individuals involved in the accident are injured; you should contact medical emergency services and wait at the accident scene to receive treatment. Even if you feel your injuries are minor, or you think you have not sustained any injuries, you should still get a medical assessment.
Some hidden car accident injuries, such as internal bleeding, can be fatal. Other car accident injuries can have long-term effects that are worsened by initial delayed treatment.
Take Photographs
If you can, you should take photographs of the accident scene or ask a nearby individual to do so on your behalf. These images will serve as solid evidence when you claim to cover the damages that occur from the incident.
Hire A Specialized Attorney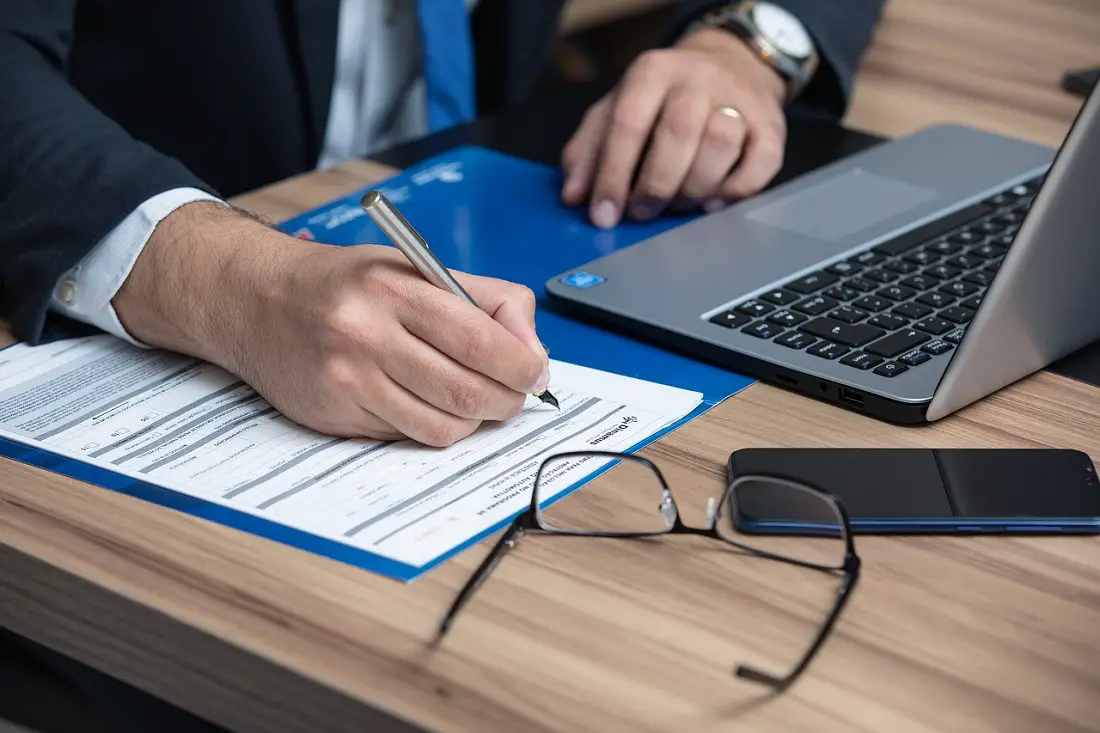 You should hire a specialized taxi cab accident lawyer as soon as possible. Instead of attempting to navigate your claim on your own, you should rely on a legal practitioner. You can claim compensation from the driver or the taxi company that the driver works for. In addition, you might also be able to claim from relevant insurance policies.
A taxi cab lawyer will know just how much your case is worth and how to ensure you are compensated for all your expenses as well as your unfortunate experience.
Contact Your Employer
You will also need to inform your employer that you have been involved in an accident, especially if you have sustained injuries that will keep you from work for some time. While you can claim for lost income, you will need a letter from your employer as proof that the accident has cost you some income due to time off of work.