If ever you tire of the day-to-day nursing of patients, there's another route you can take in
your healthcare career — that of educator.
What Does a Nurse Educator Do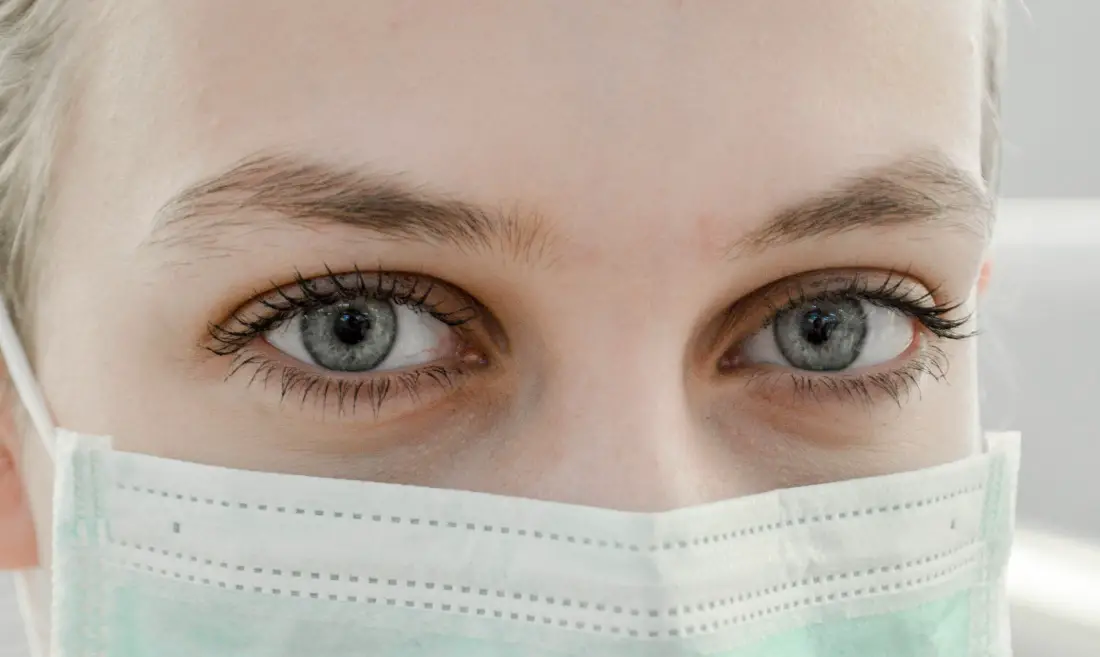 The role of a nurse educator is both super important and extremely rewarding. A big part of the role involves acting as both an educator and mentor for aspiring nurses. Ensuring that the highest standards of training are given to students will help to instill confidence and competence.
Primary tasks of a nurse educator include the following:
Educating: This involves creating a suitable curriculum/course and giving lectures on various topics including community healthcare and pharmacology, ensuring that students are ready to meet the challenges working in different environments.
Developing: In addition to education, nurse educators are responsible for monitoring the development of their students by setting and grading assignments.
Supervising: Supervision is a vital part of a nurse educator's role. Allowing students real hands-on experience whether in a nursing home, clinic, or hospital will produce more confident and more skilled nurses.
Careers guidance: Part of being a nurse edutor involves mentoring students. This involves getting to know their goals, pointing them in the right direction of how to achieve them, and supporting them along the way.
Do You Need an Advanced Degree to Become a Nurse Educator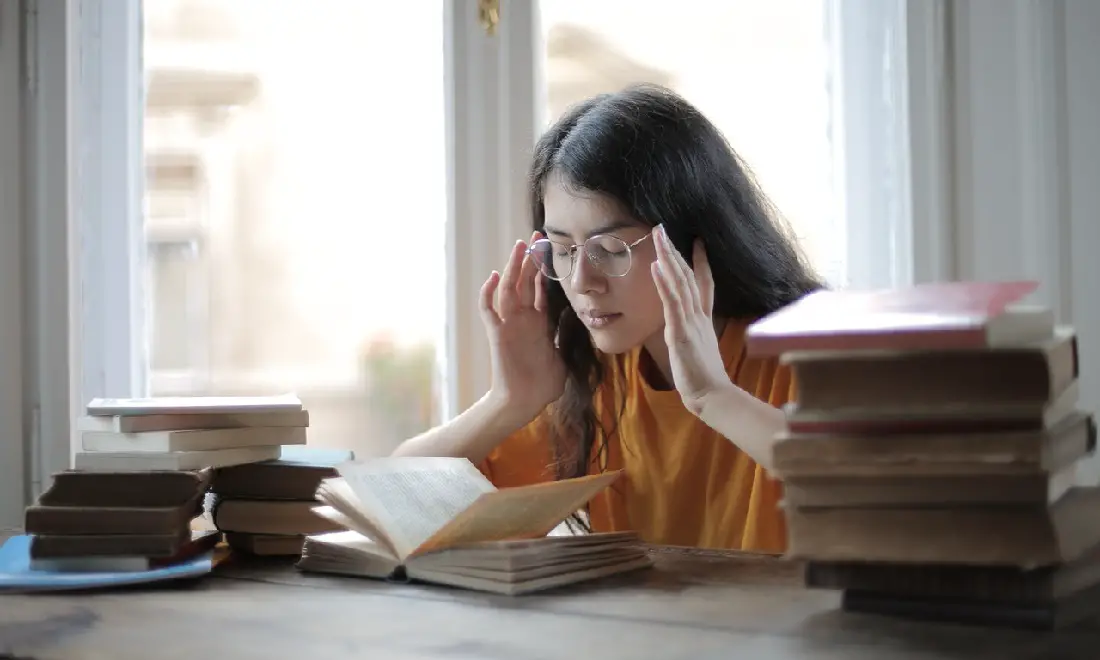 Yes. Becoming a nurse educator takes a lot of hard work and dedication. While it can be a very rewarding role, there is no fast-track route to this profession.
After successfully completing a Bachelor of Science in Nursing (BSN), to become a nurse educator, students will need to obtain some kind of advanced degree in nursing. Those most suited for this profession being a Master's of Science in Nursing (MSN), a Doctor of Nursing Philosophy (Ph.D), and a Doctor of Nursing Practice (DNP). The reason being as most of these degrees have an element of specializations for nursing educators.
Where Could you Work as a Nurse Educator
Being an educational role, most nurse educators work in academic settings such as colleges, universities and nursing schools. However, there are various other settings in which nurse educators are often found including:
Teaching hospitals
Community clinics and public health facilities
Nursing associations (such as American College of Nurse Practitioners and
American Academy of Nursing).
Medical research institutions
Government health departments (influencing research and policy)
And this list is in no way exhaustive. There are lots of different places in which nurse educators can (and do) make a real difference.
What Role Can Nurse Educators Play in Shaping the Future of Healthcare Nurse educators have a pivotal role in the healthcare industry. Learning from a book and remembering various terms and procedures is one thing, but being taught these things in real-life settings, dealing with real-life situations, by someone who's been there and done it, is a whole different ball game.
These individuals help shape the future of healthcare every single day by preparing today's nurse for tomorrow's leadership roles. Part of being a good mentor involves allowing students to get involved in leadership and management by taking the initiative in certain roles. Nurse educators also help nurses become more effective decision makers by teaching them how to critically evaluate new research.
Students under the wings of nurse educators are not just taught skills in how to deal with everyday illnesses and injuries, but also gain an in-depth knowledge as to how to advance and improve the overall quality of patient care. Nurses also learn to adapt to their evolving role in the community, including how to best evaluate patient outcomes and how to make cost-effective decisions to improve future practice.
What are the Career and Salary Prospects for Nurse Educators
The demand for nurse educators has increased steadily over the past few years, and according to the BLS (Bureau of Labor Statistics), will continue to do so at a rate of around 2.1% per year. This means promising career prospects for nurse educators. Coupled with huge demand, comes an overall increase in average salary too. Whether the institute is private or state-owned, online, or classroom-based, will largely determine the earning potential for a nurse educator. But, as a rough guide, according to Payscale, the average earning of a nurse educator in the US in 2021 is around $77,000.
In addition to a generous salary, full-time nurse educators usually receive pretty plump employee benefit packages too, which typically include things like medical, dental, vision, and prescription insurance. Sick leave is also usually provided, as is some annual paid leave.