When you scroll through social media, your algorithm will likely show a video of a personal trainer explaining an exercise. Nowadays, personal training is one of the more sought-after careers. And according to the U.S. Department of Labor and Statistics, between 2021 and 2031, jobs in the industry will grow by 19%.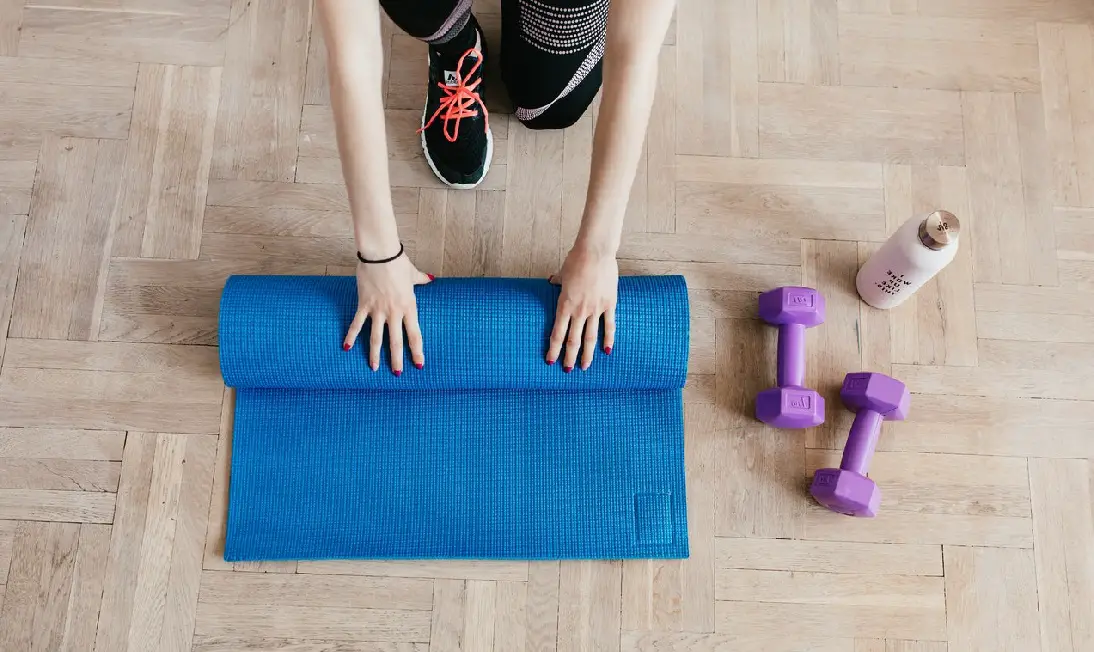 For most people, it allows them to do something they love while getting paid well for it. Are you a health enthusiast? Do you want to take your knowledge and love of fitness to the next level? Then become a personal trainer. Our guide will show you how to get started in the industry quickly.
Get Your Qualifications
Anyone can post a fitness video on TikTok, Youtube or write blogs about specific ways to hold equipment in the gym. But what you can't do is sell yourself as a personal trainer. Getting that label means going through the proper training to gain the correct qualifications.
You can start by going through a training program designed by the National Academy of Sports Medicine or NASM. In as little as six months, you can have your certification. The program comes with modules and a NASM practice test to help you get familiar with the material that will be on the actual exam.
Each module is broken down into topics covering different aspects of personal training. For example, you'll learn how to develop programs for your clients and strategies to help you grow your personal training business. Plus, with the practice tests available after each module, you'll be more than prepared when you're ready to get qualified.
The personal training certification is the most important, but other necessary qualifications exist. While you don't need a college degree, you'll need at least a GED or high school diploma. A CPR and AED certification is also a requirement that you must have before sitting the final exam.
Figure Out Your Specialty
After passing the exam in your program of choice, you're now an official personal trainer. But your work is only beginning. Next, you'll need to figure out what training area will be your focus. Some of the specializations include:
Weight loss
Senior fitness
Youth fitness
Pain management
Sports performance
These are just a few of the areas that you can choose from. Think about your passion within fitness, your career goals, and how you can apply your skillset. Defining your focus will give you a sense of direction and make it easier to jumpstart your career.
Find Clients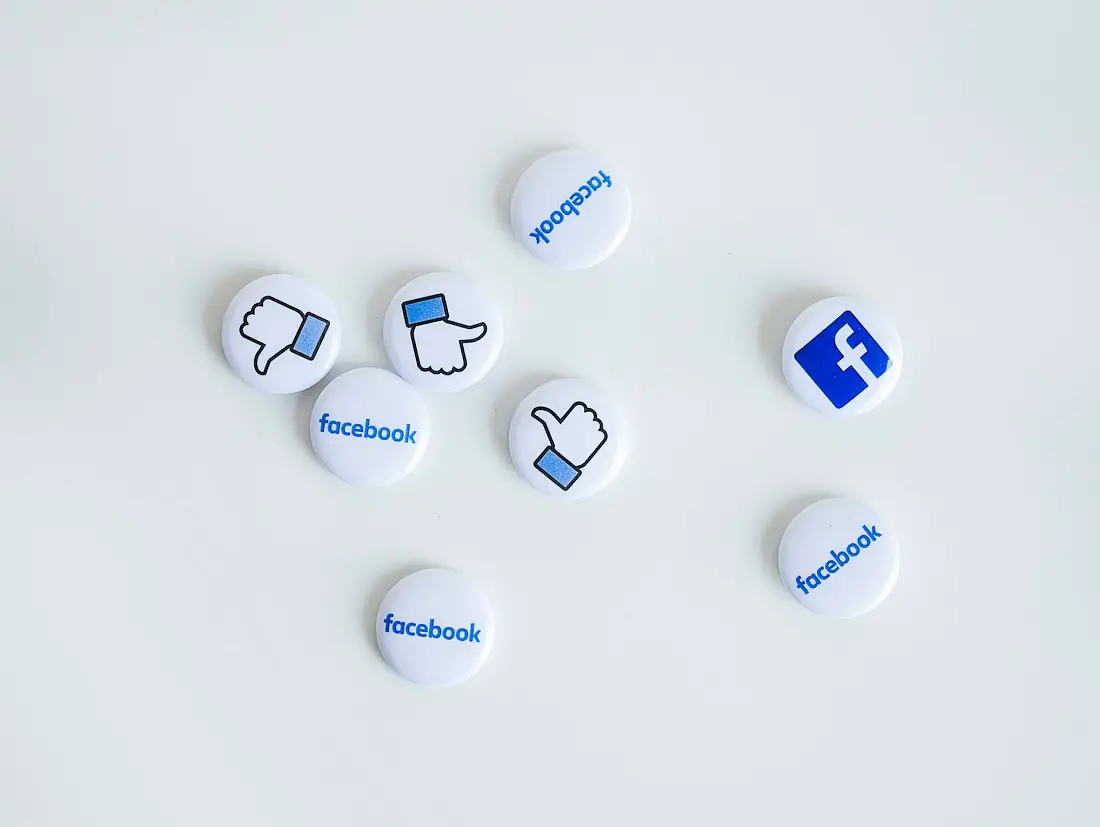 Now that you're a personal trainer, the clients should fall into your lap, right? Unfortunately, it doesn't work that way; you'll need to get out there and market your services. But where do you start? As most do, you can advertise what you do on social media. Showing exercises or detailing your packages can help you land some clients.
Another place you can find clients is in a gym. Unless the gym is already offering personal training services, there's bound to be someone looking to achieve their fitness goals. Let them know about your qualifications or give them a business card so they can check out your socials.
It's important to remember that growing your personal training business will take some time. So if you don't start seeing financial gains immediately, don't panic. Most people will start pushing their business even more, which can harm its success. Consumers try to avoid services that are selling something too hard.
Of course, you'll need to promote your business, but do so in a way that people can relate to. That way, once you start landing clients and get great reviews, people will be more inclined to check you out. With a better reputation, clients will start pouring in, and you'll get the financial reward you've been waiting for.
Invest in Space and Equipment
As a personal trainer, space and equipment are two things you'll need. The two go hand in hand and can help grow your business. If you plan on renting out a space to hold your sessions, there are a few factors you'll need to consider, such as:
How much will renting space cost?
Does the facility offer any support?
Can you solicit existing members? Or will you have to market to land clients?
Whether renting out a space or using a public area, you'll still need the right equipment. Depending on your specialization, you'll need dumbbells, medicine balls, mats, resistance bands, etc. Your budget and ability to transport everything according to your client's program will determine your success. However, if you do your classes in a park, check with your local municipality about permit requirements.
Become a Personal Trainer Today
Being a personal trainer is a rewarding career because you help people achieve their fitness goals. Choose the certification program you want, complete the exam, and become a qualified personal trainer in no time.