Whether you're having a consultation to discuss a planned tummy tuck, breast lift or rhinoplasty, you're likely to have a list of questions for your surgeon.
While you'll inevitably have concerns that are specific to your individual circumstances, there are a number of questions that everybody should want the answers to.
What qualifications do you have?
While surgeons that have the basic FRCS qualification (Fellow of the Royal College of Surgeons) are able to perform cosmetic surgery, you should look for one that has a further specialist qualification in cosmetic surgery: FRCS (Plast).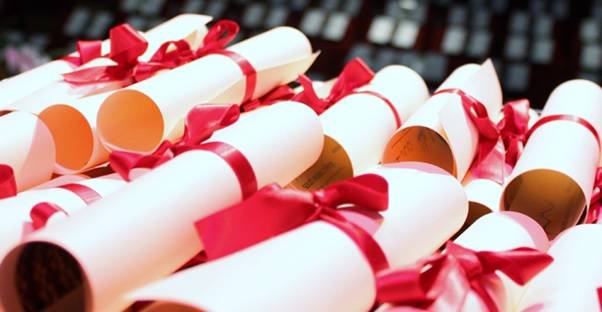 Membership of the British Association of Aesthetic Plastic Surgeons (BAAPS) and/or The British Association of Plastic, Reconstructive and Aesthetic Surgeons (BAPRAS) is another sign of excellence, as members have had at least six years of training. BAAPS and BAPRAS also hold regular meetings, allowing their members to keep at the forefront of surgical advances.
Some clinics will arrange a consultation with a sales consultant or a nurse, in which case they won't have any relevant qualifications for operating on you. You should always insist on having a consultation with the person who will perform the surgery, and if the clinic can't arrange that you should look elsewhere.
How satisfied have your previous patients been?
You'd hope that your surgeon has a long list of patients pleased with the results of their procedure, but hearing about these isn't necessarily helpful.
Instead, ask your surgeon about those patients that weren't completely satisfied (if there have been hundreds or even thousands of patients there will be at least one). Hearing how your surgeon reacted to these patients will give you a good idea of whether they're committed to your best interests.
How safe is the procedure?
Selecting a highly qualified surgeon to perform your procedure puts you in safe hands. However, there is always risk associated with surgery, and a responsible surgeon won't want to downplay these risks. Different procedures will have different risks, while other factors such as your BMI or any existing medical conditions will also affect how safe it is for you to have cosmetic surgery.
If you are unhappy with the risks associated with the procedure let your surgeon know – there may be alternative treatments that can produce a similar effect with less risk, or there could be lifestyle changes you can make that will reduce the risks.
If something goes wrong, who do I contact?
For complete peace of mind you'll want to know that you won't just be well taken care of when you're under the knife, but in the days, months and even years after. To make sure you don't get left in the dark by an unscrupulous clinic that wants nothing to do with you after surgery, make sure you fully understand what you can expect from any aftercare package that is offered.
What happens if I change my mind?
No reputable surgeon will want to pressure you into having surgery, so if you decide during the consultation that the procedure is not for you, you can feel comfortable telling them – but what happens if you change your mind after the consultation?
Even though you might end up shaking your surgeon's hand confident in your decision to have cosmetic surgery, you might change your mind before the day of the operation or unexpected circumstances might prevent you from being able to take the time off that's necessary for recovery.
So although you may have every intention of having that breast enlargement you've dreamed about for years, it's always worth asking what would happen if you were to cancel the operation at the last minute.
There's no such thing as a stupid question…
You should never be afraid to ask your surgeon for more information or to explain something again if you don't quite understand their answer. And once you've asked your surgeon these five important questions (plus all those other questions you have) it's will be time to ask yourself the most important question of all: are you ready for cosmetic surgery?