Eczema or atopic dermatitis is a chronic inflammation of the skin which can cause itching, swelling, flaking, and dryness, crusting and blistering. This skin condition is caused by allergies, dandruff, change in weather, excessive stress and hormonal changes.
After the inflammation subsides and eczema is relived, it often leaves ugly scars behind. These marks are the result of intense scratching to relieve the itch cause by eczema.
Unfortunately, Eczema scars may take time before completely fading away. To hasten the lightening process you can use ointment, creams and lotion to improve your scar. However, these treatments are very expensive and may cost you a fortune before your scar totally disappears. As a cheaper alternative you can also resort to natural remedies.
Lemon Juice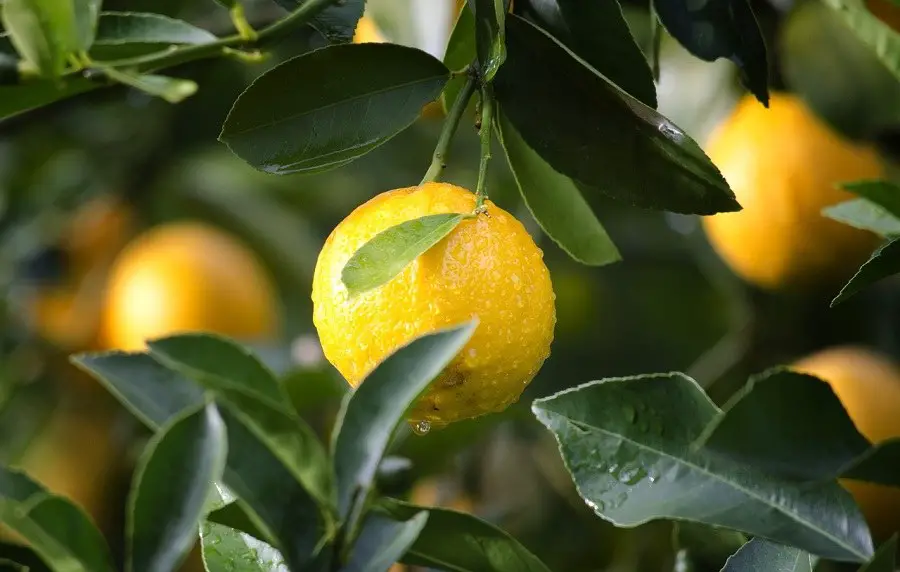 Lemon juice has strong antiseptic properties and it is loaded with vitamin C. Hence, it can be the perfect natural remedy to lighten your eczema scar. Lemon juice works by stimulating your body to produce new skin cells, which may significantly brighten the appearance of your scar.
To use lemon juice on your eczema scar, you can apply fresh lemon juice into the pigmented area and leave it on the skin for a few minutes. You can repeat the process twice daily until you get rid of your scar.
Shea Butter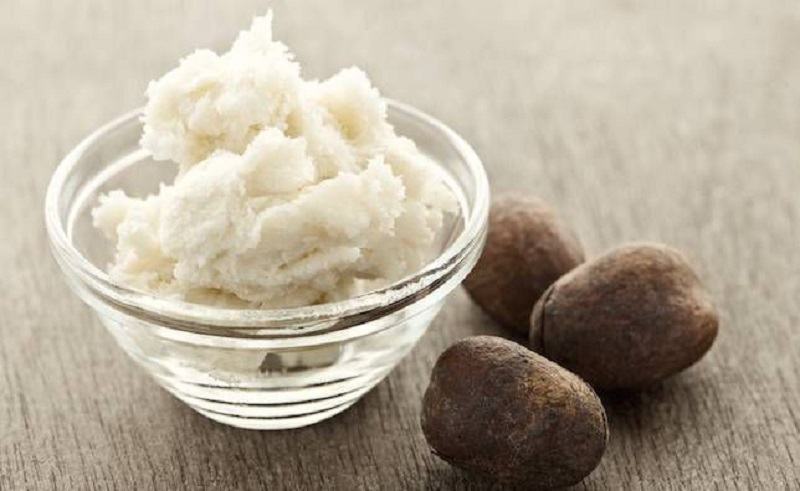 Shea butter is quite popular when it comes to treating different skin care concerns. Over the years, this ivory-colored fat extracted from the nut of the African Shea tree has been used to lighten not only eczema scar but all types of scar, dark circles and stretch marks.
Shea butter is rich with vitamin E, vitamin A and keratin, which are essential nutrients that can really work wonders on your scar. When applied on the affected area on the skin, it helps rejuvenate and rebuild the skin making the vanishing of the scar easy to achieve.
To use Shea butter in lightening your eczema scar, you can directly apply Shea butter on your skin at least twice daily, or you can mix two parts of Shea butter with one part of fresh lemon juice to create a thick paste. You can apply it into the affected area and let it sit overnight.
Cocoa butter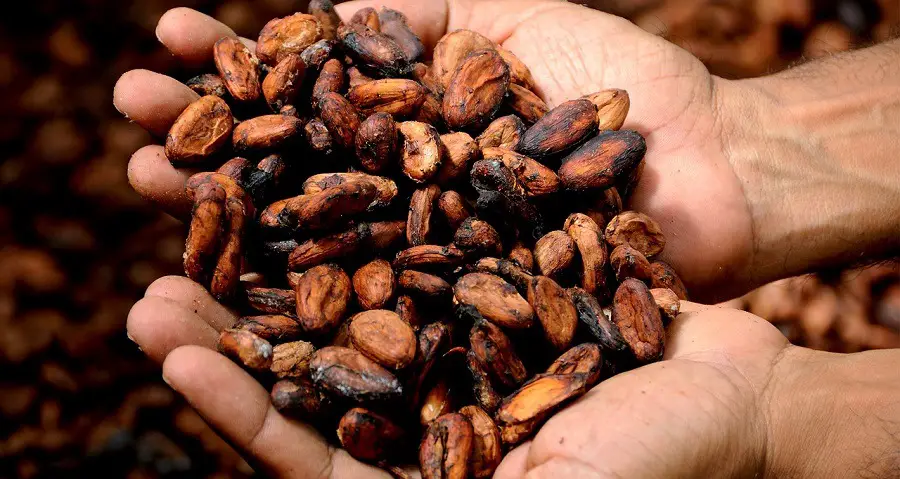 It may take time before scar completely fades on the skin. So, if you are looking for speedy scar removal results, it is recommend that you use cocoa butter to eliminate the ugly marks caused by eczema.
Cocoa butter contains a natural ingredient that helps restore skin cells and lighten highly pigmented scars.
For the treatment of eczema scars your can apply cocoa butter on the skin daily. To maximize its effect, opt to use pure cocoa butter than lotions having cocoa butter. Regular use of this natural remedy will help hasten the removal of eczema scar.
Aloe Vera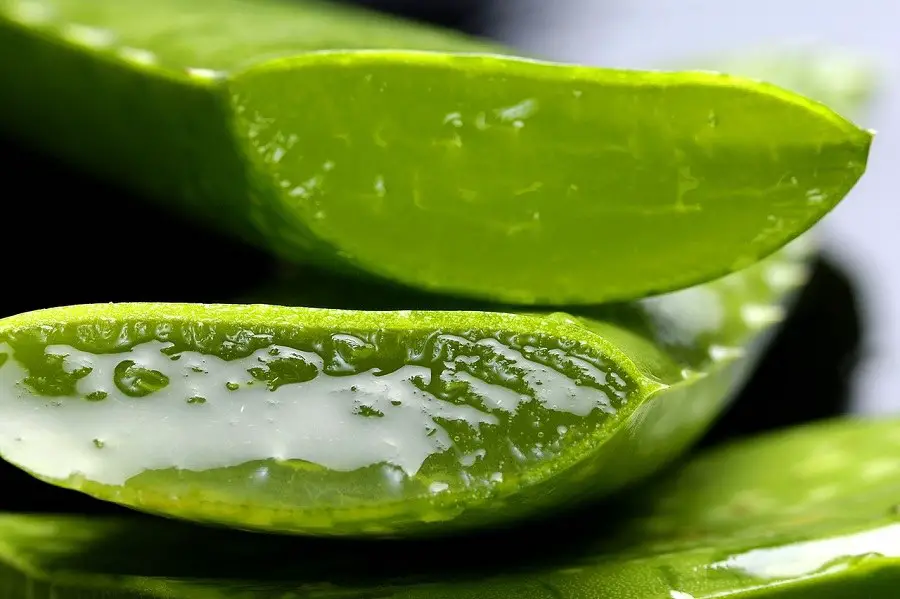 Aloe Vera may not directly expedite the scar removal process, but it can help prevent the formation of scars.
This natural remedy contains anti-inflammatory and anti-microbial properties, which may aid in reducing skin irritation caused by atopic dermatitis or eczema.
To gradually lighten the eczema scar, you can mix Aloe Vera gel and vitamin E oil to form a thin paste and apply it on the affected skin. Leave it over night and immediately wash it with warm water in the morning.
Natural Remedies for eczema scars are highly effective and offer convenience, especially for those who do not want to spend too much money. Nevertheless, when using these alternatives, make sure to have more patience since scars are naturally difficult to remove.