With the development of the cryptocurrency industry, the number of people considering joining this field has increased. However, not all of them understand the difficulty of successful crypto trading.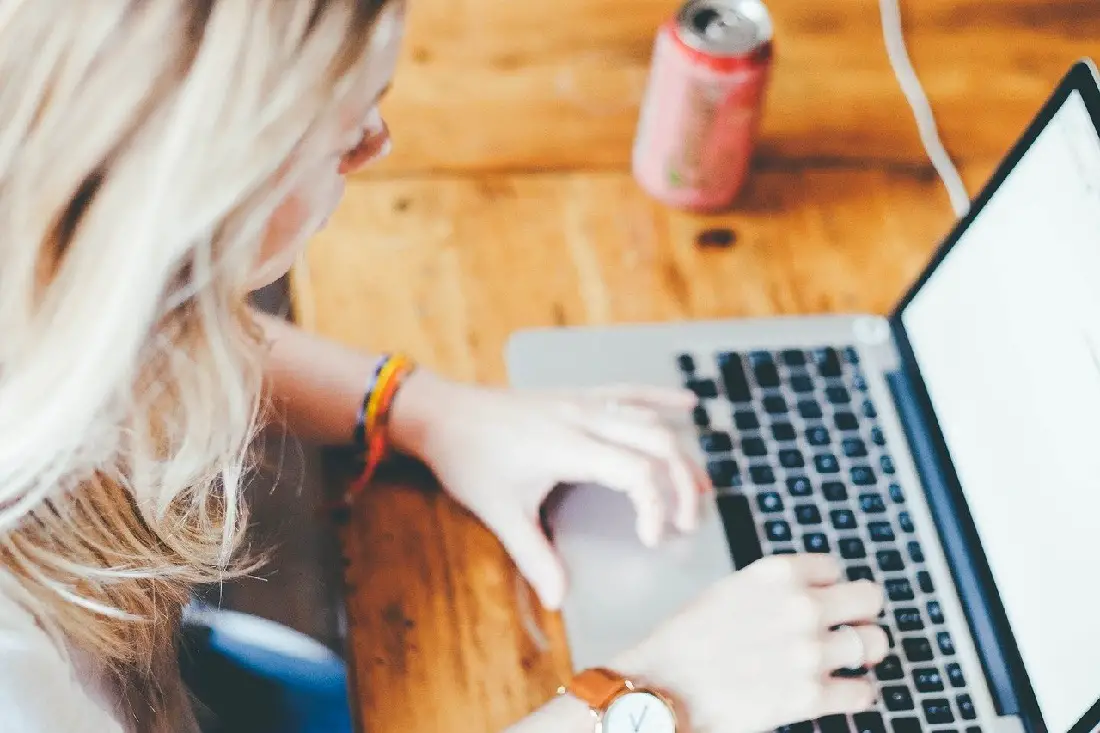 Being inspired by success stories, many people still believe that crypto investments are all about good luck. However, being at the proper place and proper time requires something more than luck. To trade crypto successfully, one should learn about crypto trading:
The market of digital assets is highly volatile, so when we talk about enormous profits, we should keep in mind the huge losses crypto trading bears.
A trader should always adhere to one's trading strategy and never be guided by emotions of greed or frustration. A cool head is the main rule for trading.
Never stop learning. In crypto investments, like in any field of business, those who stop learning lag behind. Crypto investment requires even more learning because the market is still very going, and the situation is changing daily. So successful trading means contact tracking the market, charts, news, and other factors.
Learn how to analyze the market trend and forecast future price movements.
Never give your last money for investment.
Buy when everyone is selling and sell when everyone is buying.
Choose only reliable platforms for trading, and do not be beckoned by high rates and low fees.
How to Learn About Cryptocurrency?
Like in any field, the basis is theory. But theoretical knowledge is never enough. You also need a lot of practice. You need to experience different difficult situations when the market moves, and you need to make a decision here and now. Only by passing through challenging situations will you learn how to trade crypto efficiently, as well as learn to control your emotions.
Read articles and investigate crypto charts. You can use the WhiteBIT blog for that purpose. It gives information in simple terms, even if you are a beginner trader. The blog also guides different trading strategies and making elementary actions on the platform.
To learn cryptocurrency trading in practice, use a demo account on WhiteBIT. It will help you understand how to use different trading strategies and find all the pitfalls you would not even notice when learning the theoretical part.