A few years back, before technology advancements, partial or complete hearing loss was considered dreadful. Most people assumed that you could not enjoy listening to music, videos, and podcasts anymore.
Technology has provided distinct solutions to these problems. It is possible to use headphones for hearing aids. You can now enjoy your favorite music just like other people.
However, there are a few things you need to consider before purchasing headphones for hearing aids. Here are a few pointers.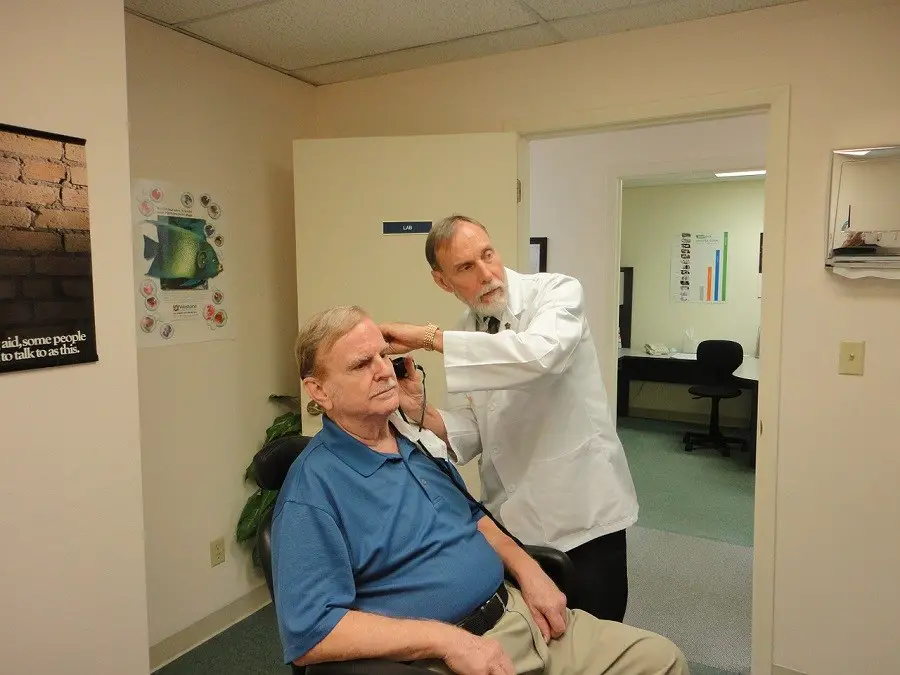 1) Sound Isolation Technology
Several headphone types for hearing aids with this feature have been reviewed on Ironhorsetrading (https://www.ironhorsetrading.net/best-headphones-for-hearing-aids/). There can be lots of noise coming from your external environment, especially if you are in a marketplace, traveling, walking, or exercising in a crowded area.
This is an essential consideration if you do not want any external noise disturbance. The passive noise reduction is common with the closed design over-the-ear model. The active noise reduction options are powered by a rechargeable battery. They have tiny microphones for noise frequency monitoring, thus, countering them in case of high frequencies.
2) Battery
The battery life influences the headphones' performance level. It is an important consideration if you are looking for longevity. The average battery power lasts up-to 49 hours. It is advisable to choose the battery life depending on your needs.
The battery is also an essential element for the active noise isolation provision. Some models will continue playing and isolating the noise when the battery runs out while others do not.
3) Right Fit
This feature is the reason why you are encouraged to buy headphones for hearing aids from a physical store. The right fit means that it is comfortable for you to wear. Avoid headphones or earbuds that are too close to the hearing aid.
You are likely to experience feedback, which is uncomfortable. You either reposition them or opt for a new set.
4) Purchase Trial
You need to try out your headphones before purchase. It helps to establish if they are compatible with your hearing aids. You get to know if they are comfortable or not. It is also a good opportunity to look out for any malfunction.
Alternatively, buy from an online store that offers a return policy.
5) Type Of Headphones And Hearing Aids
There are three common types of headphones for hearing aids. They include on-ear, over-the-ear, and bone conduction. The type of headphones might affect the compatibility depending on your hearing aid model.
Consult or research before purchase. Each is tailored for specific needs. The main differential aspect is the positioning.
6) Price
There is a wide range of these products in the market from different manufacturers. The quality, brand, and additional features influence the price. Compare the pricing options. Select the best headphones that work best with your hearing aids at an affordable price.
7) Quality
Nowadays, there is a counterfeit for most products in the market. It is essential to know the differential aspects of quality and fake headphones. For example, the packaging of fake headphones is often poor compared to the original one.