Are you considering joining the healthcare profession as a nurse? What about doing a more specialized role and becoming a specialist nurse?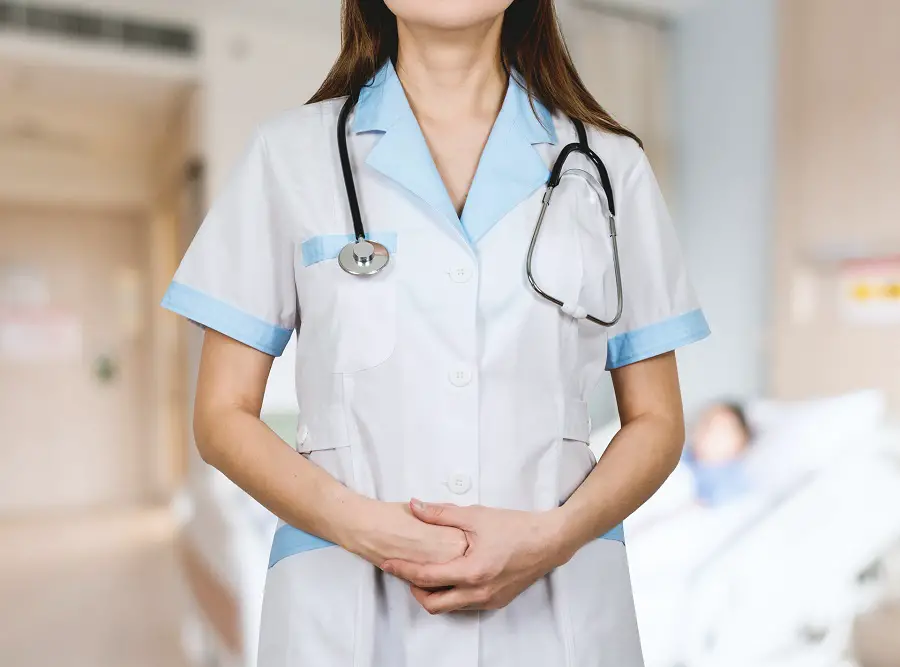 If you've never thought about it before, now is a great time to do so, with the healthcare industry booming and the need for specialist qualified nurses who have lots of experience grows.
A Job to Be Proud of
Over the last twelve months, the global health crisis has shown that healthcare is just as vital a profession now as it ever has been, and perhaps even more so now that the work of nurses has really been brought to the forefront.
Nursing in the modern era is not like nursing back in the day; these days, nurses are highly trained, highly qualified, and work within many different specialized roles to ensure patient care is top of the priority list.
It's not just patient care in which you'll find nurses working either, as more nurses move into clinical research areas and working behind the scenes in healthcare lobbying and governance too.
Here are six ways nurses can specialize in their careers and improve their chances of getting higher-paid and more demanding jobs.
Registered Nursing
Registered nurses usually take two-four years of schooling before they are qualified, and the role is very varied across healthcare settings.
Depending on the healthcare facility, a registered nurse may be working with families to educate them on health conditions, they may be working in acute care to help people coming in with new pain and symptoms, or they may even be working to provide education to team members and coordinating patient care.
The role of a registered nurse can fetch a salary of around $70,000 and is a great choice for those who like working in a role with variety.
Adult Geriatric Nurse Practitioner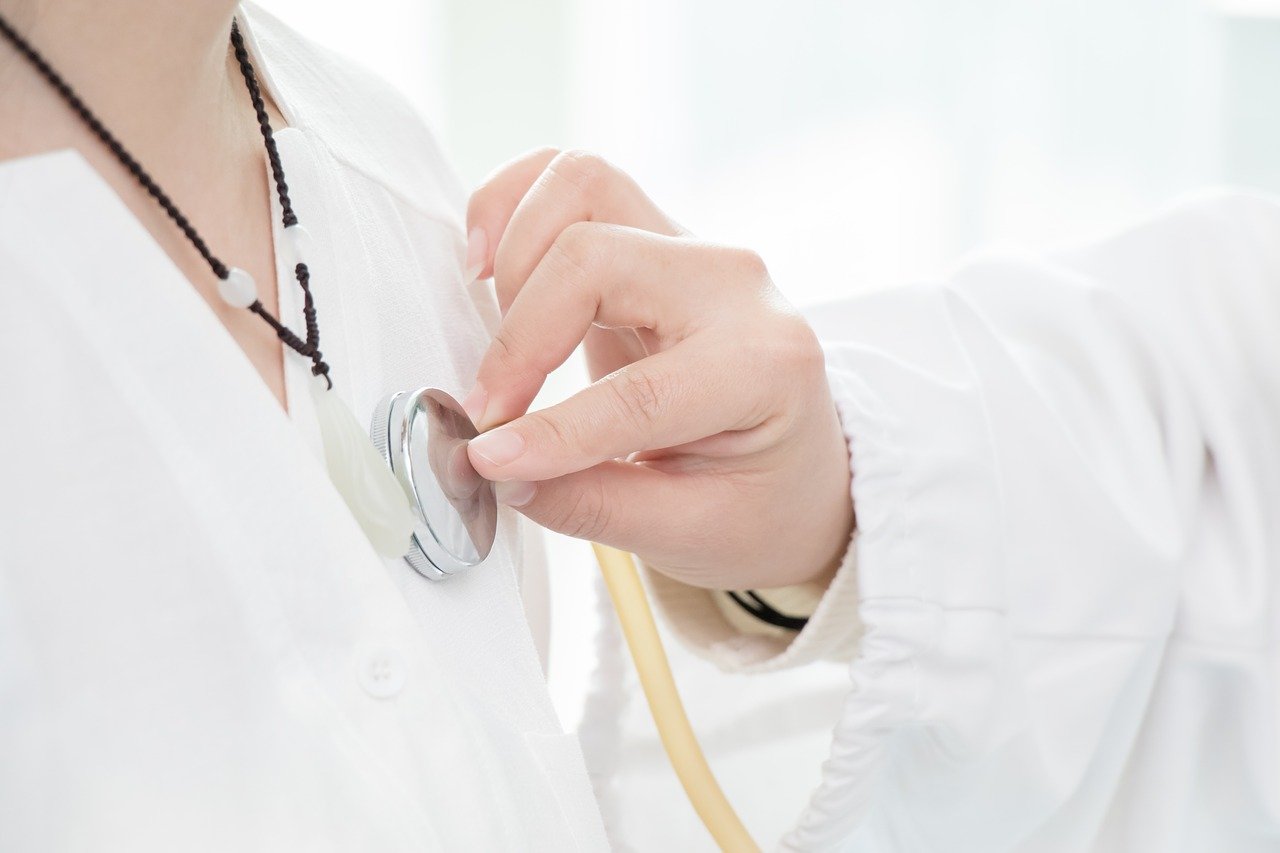 Adult, geriatric nurse practitioners are highly skilled and highly trained nurse practitioners who work with senior citizens and their families to ensure that the health of seniors and older adults is taken care of properly.
An AGNP differs from a family nurse practitioner (FPN) because the role focuses just on working with senior citizens rather than patients of all ages. Still, much like an FPN, AGNPs will have a lot of contact with families and will end up working with people of all ages to hello the senior patients that they work with have better access to medicine and get their needs met more efficiently. Take a look at this article to understand more about the differences between an AGNP and an FNP.
AGNPs will be used to dealing with long-term and chronic health complaints that affect the elderly population disproportionately. These may include health conditions such as arthritis and Alzheimer's, as well as cancer and other life-limiting illnesses.
We have an aging population here in the US, and this career path is growing, fetching a salary of around $67,000 per year on average.
Nurse Anesthetist
For every major or minor surgery, some kind of anesthesiology is required, and this is where a nurse anesthetist comes in.
This is a position that needs highly trained individuals as there is some risk with all anesthetics, but certified anesthetists can expect to earn a median salary of around $182,00, making it one of the highest-paid of all of the nursing specialisms.
Nurse anesthetists help patients to manage their pain before, during, and after their surgeries, and it's for this reason that they must be highly trained and educated, requiring aspiring nurse anesthetics to gain a doctorate qualification (Doctor of Nursing Practice) before they can begin work.
Family Nurse Practitioner
Family Nurse Practitioners work with patients of all ages to ensure family health is taken care of,
You're more likely to find a family nurse practitioner working within a primary care and family care clinic, but there are family nurse practitioners who also work in hospitals to ensure there is always a must around who can deal with every age groups
One of the biggest benefits of working as a family nurse practitioner, especially if you are working in the same location for many decades, is being able to see your patients grow over the years. It's very possible for a long-term family nurse practitioner to meet a new baby of a patient and follow that baby's health journey throughout their life, perhaps even onto having children of their own.
The family nurse practitioner track for nurses is consistently ranked as one of the most rewarding specialisms.
Mental Health Nursing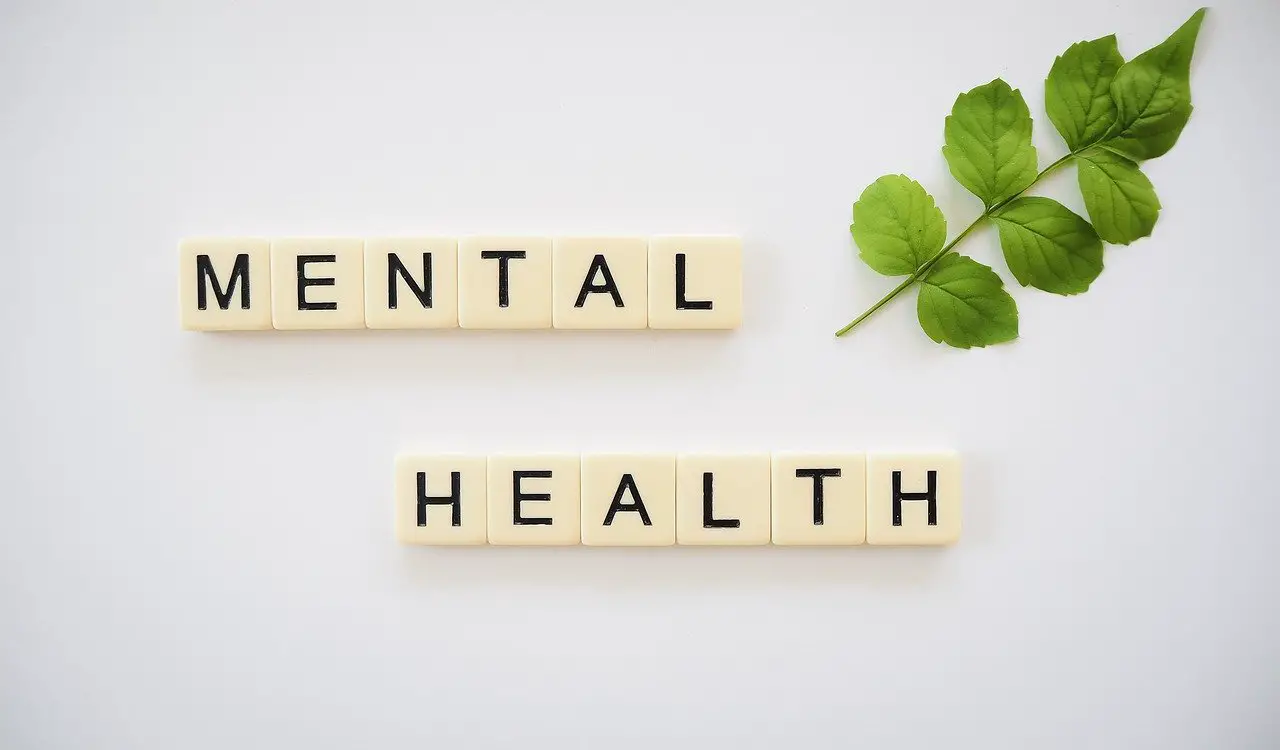 There is a strong link between mental health and physical health, and this is something that mental health nurses are more than aware of during their day-to-day job.
Mental health is a big topic right now, as more companies and businesses employ mental health first aiders, and opening up about mental healths troubles has become less taboo for people in the spotlight to do.
All of this means that the need for trained mental health professionals to be on-site has never been so high, and this is where mental health nurses come in.
Mental health nursing is a well-paid career specialism and comes with a median annual salary of around $65,000. The role includes diagnosing and treating patients with specific mental and psychiatric conditions, as well as providing counseling services to help those who are suffering from mental health issues and their families and caregivers to cope.
Nurse Midwife
Welcoming babies into the world is one of the most exciting and rewarding parts of medicine. Knowing that this little life has just taken its first breath and has many decades ahead of them, changing the world can be a very powerful feeling.
This is why nurse-midwifery is such a popular specialism because working with pregnant women and babies is so rewarding and well paid.
As a nurse-midwife, your role would be to ensure that pregnant women are comfortable and healthy during their pregnancies and help educate and inform when the baby is born, helping new mothers adjust to life with a baby.
You'll also get to hell in the labor and delivery room too, assisting with births where required.