Investing in a tradeshow booth is a great step for any company. However, getting a professional model who can work properly alongside your executives and salespeople can make a big difference. A good trade show model can help steer traffic to your booth, generate more leads, and make presentations more captivating.
However, hiring a good professional model can be a daunting task no matter the number of trade shows, special events, and expos you have attended.
You may be an expert at choosing the right lighting, booth location, and tablecloth, but the choice of a promotional model is something different. Here are tips to help you hire the right one.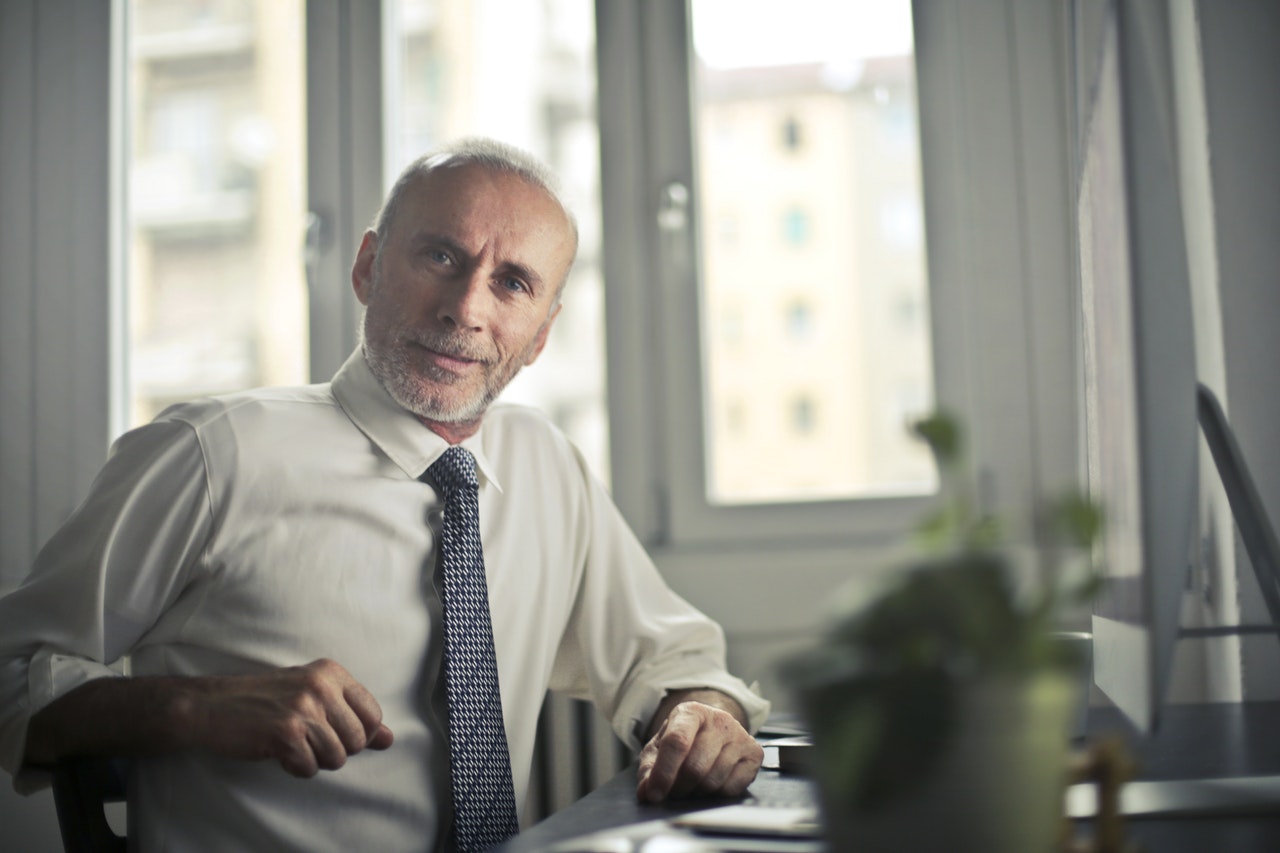 Require a Professional Resume
A good professional resume covers all types of jobs a candidate has held and lists them in a chronological order. For your case they may include brand ambassador, runway model, presenter, promotional model, product specialist, and trade show model.
A candidate should also include their educational background and a brief summary of the position they are applying for. As you look through candidates' resume, check for any spelling and grammar errors. If someone is lazy in proofreading their wordings, it's an indicator that they may perform dismally in their role.
Request for Photos
In this era of Snapchat filters and selfies, photos can be very deceptive. You may have to request for a dated candid to ensure that the candidate is not submitting an older photo. However, a three-quarter shot or smiling headshot can also work well.
Just be clear and concise about the kinds of images talents should submit.
Consider Experience
Good trade show models are those who have experience in the industry. Just because a model has worked previously as a brand ambassador doesn't mean they have the proper training you'll need at your booth.
Look for staff who have a history in the convention or trade show industry. Such have the communication skills and composure that's necessary to convey your brand's details and message properly. Someone who has more experience in trade shows is likely to deliver according to your expectations.
Select Someone Who's Interested in Your Product
It's very hard to work with someone who just wants to get a paycheck. Look for genuineness and enthusiasm when selecting a talent.
To do this, hold a discussion about the industry and your product with the interested candidates to see if they are aware of what you're into. Hire models who have a serious interest in your company and products.
Background Check
Screen your candidates before allowing them to join your team. Not everything that glitters is gold. If you don't have software to do formal background checks go for a casual screening process. Search on Google to see if the candidate has had any legal issues in the past or someone has ever reported them for misconduct.
Conclusion
The process of hiring a trade show model can be a bit involving. However, following the right procedure can help you get the right talent and promote your brand properly.
You want to work with a professionally trained, experienced, and well-behaved model who has a genuine interest in your company and products.