When it comes to looking after a senior family member or loved one, it is important that you aren't only taking care of their physical needs, but that you are caring for their state of mind and emotions as well. Part of this includes recognizing signs of loneliness and depression in seniors.
While it may be difficult to comprehend, especially if your loved one is normally quite happy, many seniors struggle with depression and their symptoms only tend to worsen as they age.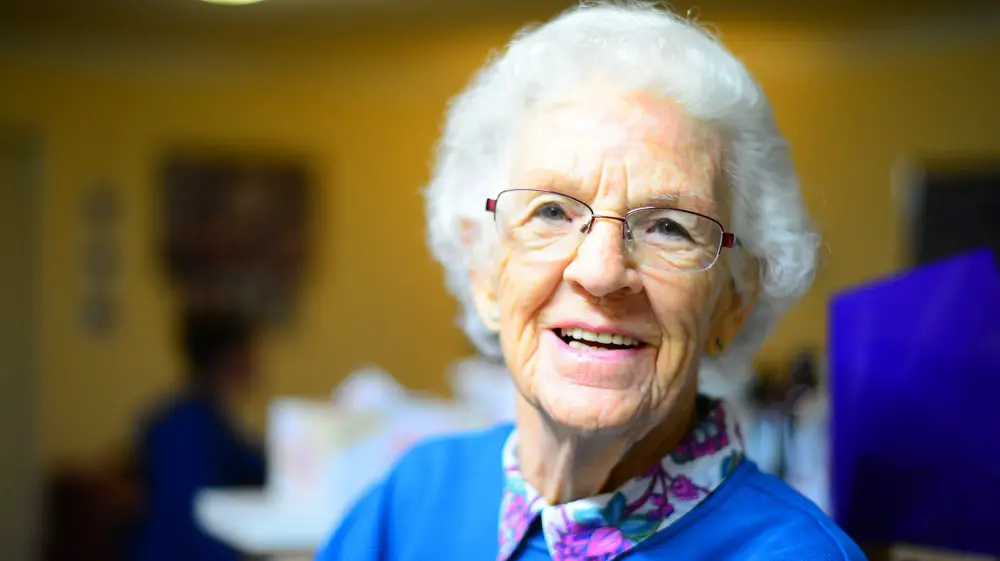 Loneliness and depression
Loneliness and depression have become a serious problem in the senior community and one that often goes unnoticed and untreated. This is why family members, loved ones and caregivers need to step in and be able to identify this issue when it happens.
Just because you have never seen your loved one exhibit signs of depression in the past, it doesn't mean that they won't develop depression in the future. Many times, this depression is actually exasperated by feelings of loneliness, which become extremely common in seniors who live alone, struggle to stay mobile, or who have recently lost a spouse.
Identifying Loneliness and Depression in Seniors
With this in mind, family members and loved ones should be especially observant of seniors following a loss or major change in their mobility or living situation.
While some seniors may experience these signs and symptoms as a side effect of another condition, the most important thing to be on the lookout for is a change in your loved one's behavior.
Here are some of the main ways to identify feelings of loneliness and depression in aging seniors:
Feelings of despair
Unexplained aches and pains
Loss of interest in favorite hobbies
Becoming disinterested in socializing
Claiming to feel hopeless or helpless
Loss of appetite
Issues sleeping or sleep disturbances
Over sleeping
Lack of motivation
Unexplained fatigue
Slowed speech or movement
Increased alcohol consumption
Mixing up or taking too many pills
Issues with memory
Thoughts of suicide or sudden talks of death
Skipping meals
Forgetting to take medications
Neglecting their personal hygiene (i.e. not showering)
Showing up in the same clothes all of the time
If your loved one has recently changed medications, some of these side effects may be a result of a new medication, or a mixture of medications. It's also possible for these signs to be early indicators of Alzheimer's disease or dementia.
Health problems
In addition to looking for these signals that identify a current state of depression, you should also be proactive in identifying any situations that could lead to a state of depression in the future. This can include health problems, loneliness and isolation, loss of identity due to major life changes of retirement, or the recent loss of a family member, spouse or loved one.
There are also a number of medical conditions such as cancer, heart disease, Lupus, dementia and Parkinson's disease that can often put seniors at risk for depression.
Should you notice your loved one struggling with these symptoms, it is essential that you get them the help they need to continue to feel like themselves. Many seniors are understandably wary of asking for support. However, this may be the only way that they can get their quality of life back.
Conclusion
No senior deserves to live in a state of depression and loneliness. Keep these signs in mind if you have a senior loved one in your life.
Remember, not all signs of loneliness and depression are necessarily seniors feeling "sad." The more you can do as a friend or family member to get seniors the help they need when they are in this situation—the better off their quality of life can be.