When you want to pick a good cologne, you might not realize that not every cologne smells the same on everyone. Even a classic cologne that works great for one guy might not work at all for someone else.
This is because our bodies have their own unique character and natural scents that interact with things like cologne in different ways. If this makes picking a cologne that works for your own body sound more daunting, it doesn't have to be!
Here are five tips to help you pick a cologne that will work for you.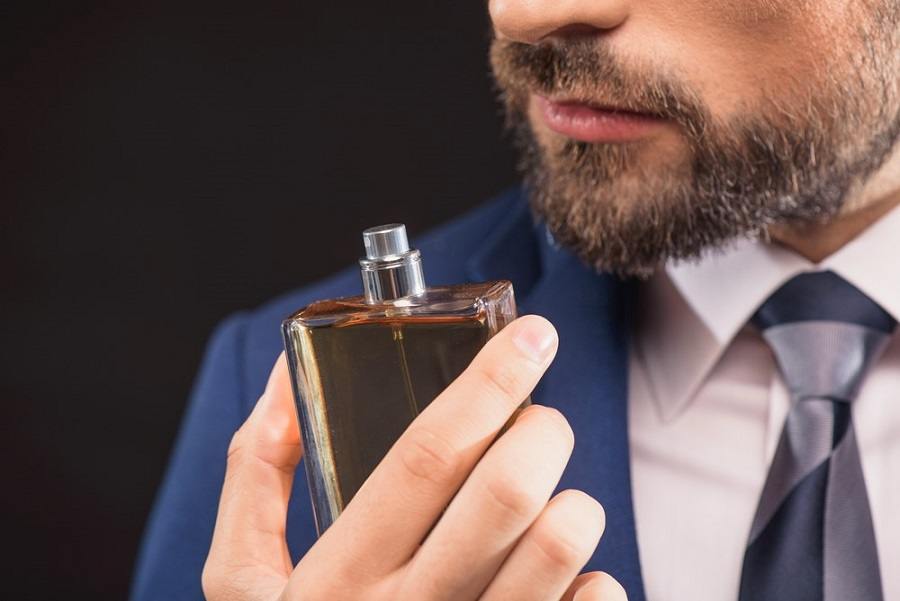 Talk with an Expert
When you go to a store, there is usually no greater expert on colognes and how they both smell and interact with a person's natural scents than the people who smell them every day. Some salespeople can be pushy, but if you shop around you should be able to find someone who is interested and capable in helping you find a cologne that suits you.
Ask them questions about how to pick a cologne, tell them about yourself, and they can teach you the basics about cologne and give you pointers to start your search for the right colognes — brands, types, scents, and so on.
Pick a Fragrance Family
In the world of perfumes and colognes, there four 'families' of scent types that you can choose from: floral, woody, fresh, and oriental. Each family has their own characteristics as far as the mood and emotions they help bring to mind when you smell them. It helps convey different messages to people who smell your cologne, so picking what works for you starts with picking the right family (or families).
Floral colognes are typically characterized as pure and seductive scents. Woody colognes are, as the name implies, scented like types of wood and earth and are considered to be strong and assertive. Fresh colognes are typically citrus-based, and also include other 'green' scents that are clean and simple. Oriental colognes are characterized as luxurious and exotic.
Test Out Each Scent
When you are at a store browsing through the choices of cologne, and possibly talking with their best cologne expert, test out some of the colognes that intrigue you the most. Spray it lightly on yourself to see how it interacts with you and your natural scents.
Give it a good few minutes so you get a good indication of how the scents change over time, such as when you wear it through a long day. You might not be able to try all the colognes you want in one visit, but over time and a few visits you should get a good idea of what works with your natural scents.
Let It Settle Into Your Skin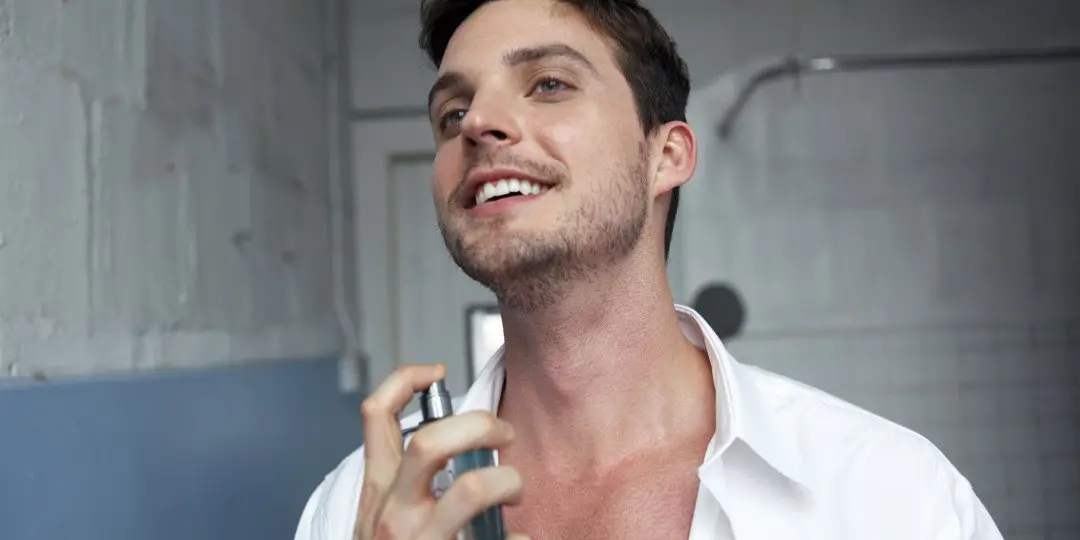 When you are testing a cologne, it is best that you spray it on your skin — that's how you will get the best idea of how the cologne interacts with your body. The few minutes' time you give to let the scent settle is so you will be able to smell how it is affected by your skin and its natural scents.
You can pick up the colognes that you like the smell of on you the most in small bottles or samples to try out over a full day. You will be able to eventually narrow the types of scents and colognes that work best for you.
Get Someone Else's Opinion
To some extent, people can be blind to their own scent and this is also true of how they smell with colognes. It's a good idea to have someone you know and whose opinion you value — such as your significant other, a good friend, or family member — let you know how the colognes you're trying smell on you.
They can also tell you if you put on too much, if the scent is too strong or too weak, and if it just doesn't interact with your body well.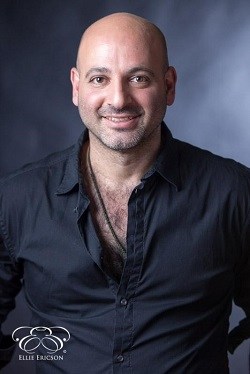 About the Author: Paul Agelidis has been the founder and owner of Revolucion, a Canadian cigar, tobacco and men's gift shop in Vancouver, since 2005. For the last decade Paul has worked very hard to become an expert in tobacco products, men's care, travel & accessories, body & bath, and gifts & home. Prior to 2005, from 1997 – 2005 Paul worked in the wholesale cigar industry and travelled to the annual cigar trade show (Habanos Festival every February). He loves to share his tips with others who are looking to achieve a complete lifestyle with the finer things in life.