A shining shimmering tresses is something anyone, especially girls,  wants to achieve. However, there are numerous factors that can break the hair throughout the day.
Fret not, in this guide, we will give you some great tips to help you nail the healthy and beautiful tresses you have always dreamt of.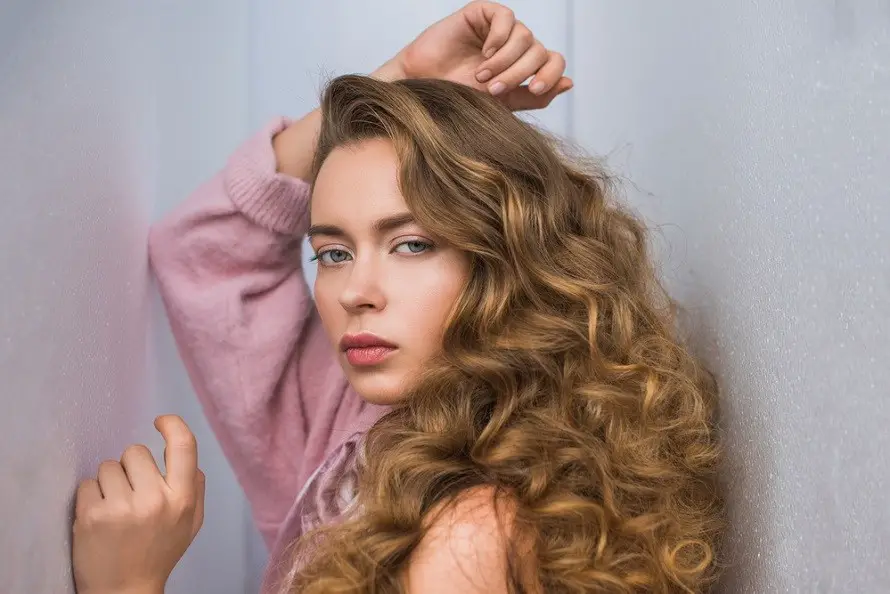 Protect Your Hair
The tresses of yours can be easily damaged by the heat of the sun and other tools such as hair tongs, hairdryer and hair straighteners. That is why, it is very crucial to protect your tresses at all time.
When going outside or even inside the home after using your newly bought hair tool, never forget to use a heat protector. This will serve as a shield against the harmful UV rays and hair heated tools. Also, when you are using a blow dryer, make sure that you are holding it not too far from you and not too close to you. This will prevent the undeniably annoying split and fuzzy ends.
Choose the Right Hair Tools
Like your skin, hair also deserves a delicate and gentle care. By using the right hair tools, you can give your tresses the care it deserves.
Oftentimes, people tend to buy the hair tools that are cheaper. With the notion that it is just fine since tools have lesser tendencies to affect the tresses, people forget the importance of choosing what is right and what is not.
Selecting the right hair tools should not be taken lightly. Since the hair is everyone's natural crowning glory, you should invest in the right tools it needs, like the right hair brushes. Choosing the wrong hair brush can be uncomfy. It is also not practical. Since you are using the wrong one, there is always a chance for it to break easily.
With that, selecting the right hair tool is economically wise. Although it may require you a huge amount of money at first, rest assured it will last for an extended period of time.
Steam Your Hair
Steaming your hair can be beneficial, especially when you feel like your locks are dwindling. When steaming, an adequate amount of heat is received by the scalp. This will help facilitate the stimulation of blood and regulate the blood flow under your scalp. As a result, it will produce a healthy and natural growth in your hair.
Steaming your hair can also be beneficial when you want to clean your scalp. The process itself includes softening of the dead skin in your scalp. This will be a lot easier to eradicate all the unwanted particles and other residue that are present in the scalp.
A clean scalp is one of the manifestations of a healthy hair, so by steaming your hair properly, you can have a great hair day every day.
Use Natural Ingredients
Let your hair breathe from the harsh chemical substances from shampoos and conditioners. Buy those who have natural ingredients in them. You can also plant your own natural ingredient for your hair like aloe vera and coconut milk. These natural ingredients are also helpful in making your hair healthy and more beautiful.
Be Gentle But Thorough
When using tools while brushing, cleaning or styling, always be delicate to your hair. Do not be too aggressive as it can possibly cause adverse effect on the condition of your hair and you would never want that to happen.
Therefore, in order to make your tresses shiny, shimmery and healthy, experts recommend that on an average, the recommended number of times for you to brush your hair is twice a day. Furthermore, it is better to do it during the morning and before going to sleep.
Always remember to brush your hair starting from the bottom before brushing the upper. It will help you to untangle the strands easily, especially when you have a considerable hair length.