The aging population in Australia increased by 110% in the past two decades, a striking contrast to its total population growth of 35%, the Australian Bureau of Statistics revealed. The largest increase of the aging population is in the Northern Territory, followed by Western Australia and Queensland.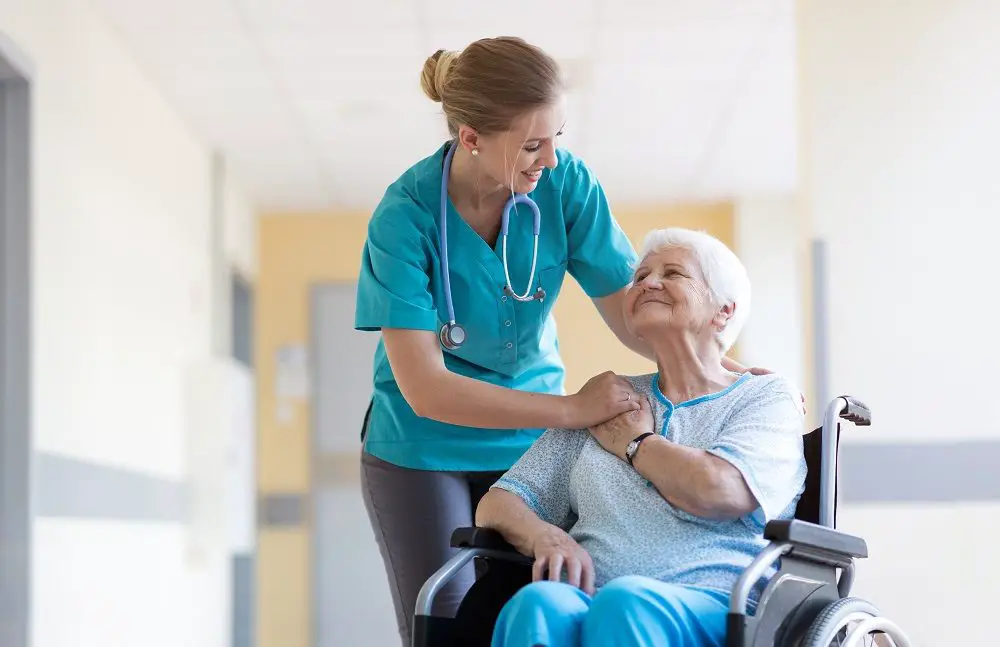 These statistics also connote the rising demand for the aged care industry in Australia. As such, a registered or enrolled nurse in Australia may have a stable and reliable career here. The working environments for this specialty include hospitals, senior care facilities, assisted living homes, home health agencies, community health centers, and in the clients' homes (home care nurse). It is wise to equip oneself with the skills and qualities necessary to care for the elderly with unique needs and challenges.
Hard Skills
First, let's discuss the technical skills required of an aged care nurse. The employer will go through this section on the applicant's resume, which the nurse should prove. You may need to upskill in some areas. With that, here are some hard skills that require the right training and experience:
Checking and monitoring of vital signs
Administering medications (oral, intramuscular, and subcutaneous)
Administering IVs, suctioning, and catheterizations according to every patient's care plan
Initiating and maintaining IV medications, IV pumps, and tubing
Operating and maintaining biomedical equipment monitors
Creating and implementing care plans for multiple patients cared for at the same time
Urgent and emergency room care (e.g., dressing and caring for a wound)
Pre- and postoperative geriatric care
Patient transport or critical care transport (assessing, monitoring, intervening; plus specialized training in thoracentesis, surgical airway, and intubation)
Knowledge of medical terminology and real-time implementation
Patient and family education (patient's condition, healthcare needs, home care, recommending changes in healthcare plans according to patient's needs)
Patient safety (includes educating patients and their families on how to minimize risks and errors to prevent rehospitalization)
Systematic manner of gathering and organizing information related to patients' healthcare needs
Technology know-how (may need to learn how to navigate electronic medical record systems)
Preventive health care (evidence-based recommendations on preventative services, such as preventive medications, counseling, and regular screenings)
Soft Skills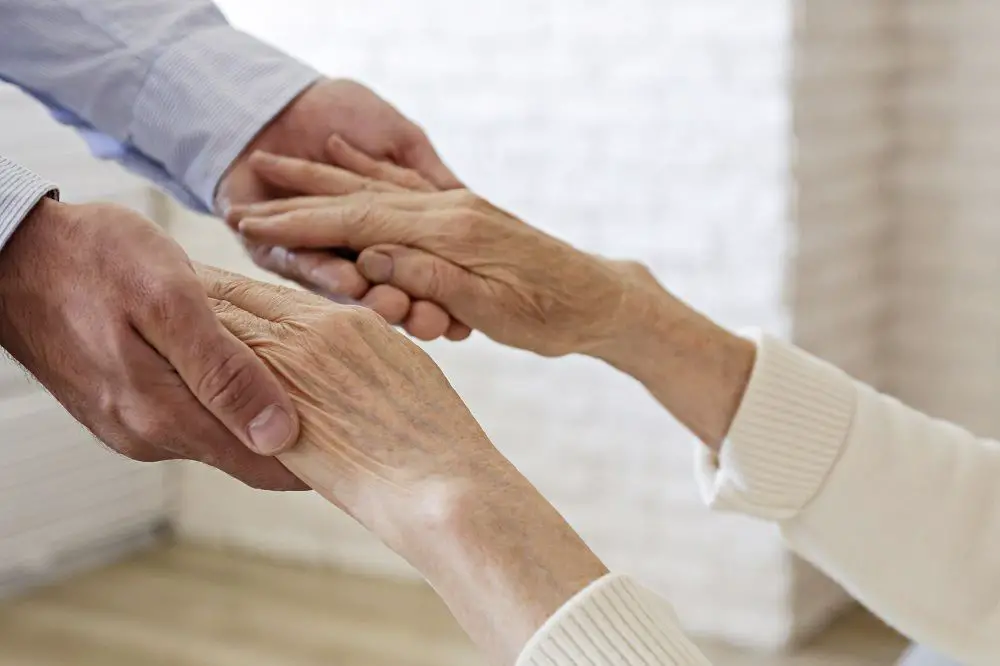 While hard skills require specialized training and education, these may also be taught during on-the-job training. Soft skills, however, help the employer determine how well the nurse works with patients and the team. Hard skills are required to perform your duty efficiently. Meanwhile, soft skills are personal characteristics that show how you perform in any workplace setting. Well-rounded nurses should have a combination of both hard and soft skills, despite the profession being a stressful one. That said, here are several soft skills aged care nurses should have:
Good communication and listening (genuinely and actively communicates with patients; speaks loudly, repeats statements patiently, and uses simple sentences when talking to elderly patients who are hard of hearing)
Patience (geriatric nursing includes caring for patients who move slowly, have difficulty retaining information, unable to process information quickly, need frequent reminding, and may get easily upset)
Supportive and caring (beyond caring for physical needs includes making patients feel cared for, empowered, and comforted)
Respectful (treats patients with respect so they can live dignified lives; does not make assumptions based on the patient's age and mobility; speaks and acts politely)
Emotional intelligence (empathizes with others, has an awareness of and manages one's own emotions, is sensitive to others' issues, is socially aware)
High level of professionalism (upholds professional ethics, maintains patient confidentiality)
Multitasking (aside from caring for multiple clients on any day, you may also need to do domestic tasks like cooking, cleaning, and getting your client to their appointment on time)
Flexibility and adaptability (responds to changing situations, different needs and wants, different preferences and personalities, dynamic work environments)
Critical thinking and problem-solving (creates a plan quickly and responds to high-pressure situations, develops creative solutions, handles complex situations calmly)
Time management (organizes the day and tasks according to priority; completes all job responsibilities each day promptly)
Leadership and management (shows initiative; is self-motivated; constantly improves; leads by example; knows when to follow directions)
Strong work ethic (enjoys hard work; committed to elderly care; diligent and enthusiastic; gets the job done)
Stamina (in working long hours; maintains composure in high-pressure situations, can work extended shifts; can work with limited breaks)
Teamwork (with high interpersonal skills; willing to listen to others; offers suggestions; is cooperative; collaborates well with doctors and other nurses; can be relied upon in any situation)
Ability to cope with death (possesses emotional fortitude necessary in dealing with feelings of loss and sadness for end-of-life)
Support for Aged Care Nurses
Supporting qualified nurses committed to caring for the elderly is crucial in the aged care industry. Registered nurses (RNs) are considered to be key drivers in quality care and safety in long-term care centers. RNs also contribute to lower morbidity and mortality. Support for RNs may include funding and ensuring healthy working conditions to prevent burnout.
Conclusion
The increasing aging population calls for more trained and capable individuals in elderly care. The younger generation should be encouraged to take up careers in specialized areas like high-quality aged care. Meanwhile, aged care nurses would do well to have both hard and soft skills for better job performance.