In multiple reports published by both official and unofficial sources, it has been made evident that the lack of sufficient healthcare professionals in the United States is a growing problem. As is to be expected by any sector or industry that's understaffed, nurses really do have it tough.
There is no denying that the same deficit has also brought forth higher median wages and near perfect employment rates, making a career in nursing more lucrative than ever before, but the ensuing stress buildup is also equally undeniable.
As nurses do not need to separately read about the harmful effects that stress can have on the human body, let's just concentrate on certain effective and important measures which they can take to manage their professional stress better.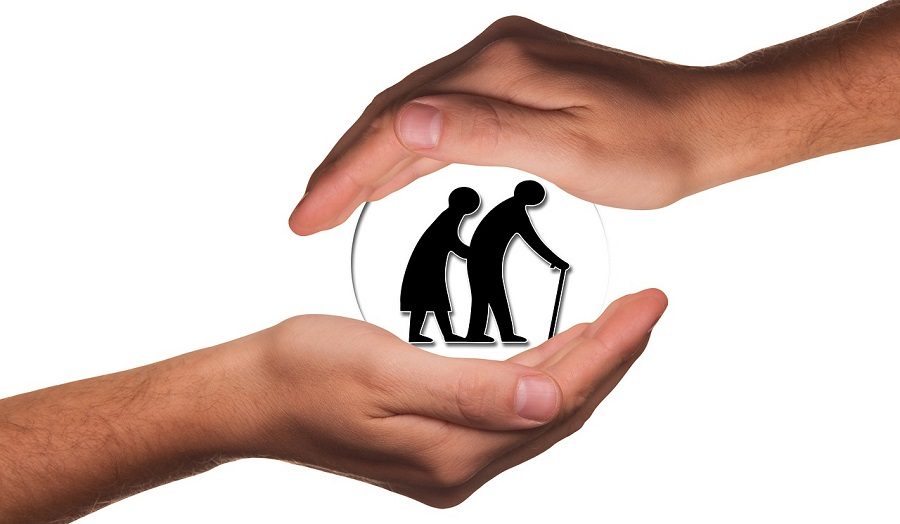 Making Friends with Colleagues
Professionalism and maintaining a separate private life is preferred in a lot of industries, but in a healthcare setting where everyone needs to be on the same page, rivalries of the corporate world cannot make themselves evident in direct healthcare.
This is a profession which requires constant dedication, time and cooperation, which is why making friends is extremely important for very practical reasons. This should not be too hard to achieve either, since most nurses in a healthcare facility are generally looking to build such an environment by default these days.
Not only is this important for providing the best possible care to patients, but the friendly environment is downright necessary when a bunch of people are spending so much time together while dealing with life and death scenarios on a regular basis. A friendly, supportive environment naturally helps in reducing stress, which would otherwise pile up on any worker who feels isolated in a hospital setting.
Additionally, friends, unlike colleagues, will help out, which is something that nurses may often need. Be it for keeping a tab on each other's health, or for covering a shift when someone must take a personal day on account of unexpected circumstances, it keeps the stress levels low to know that your colleagues are also your friends, who can look out and cover for you in times of need.
Growing One's Career Opportunities Intelligently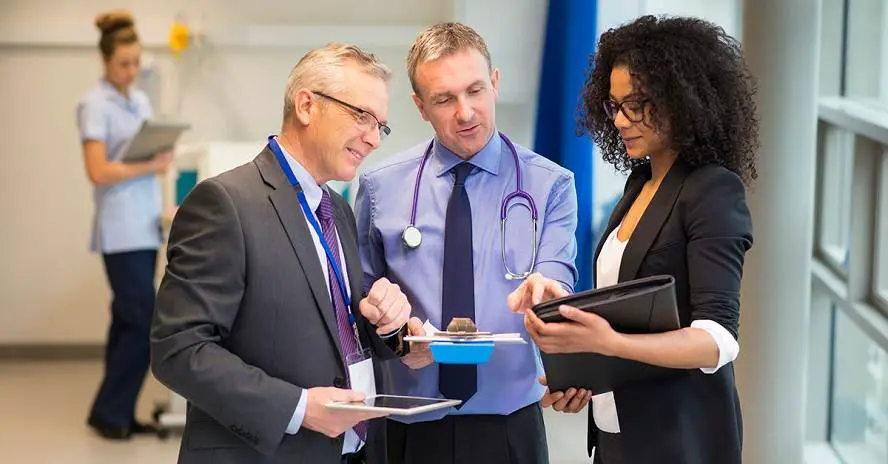 Nurses who complete their ADN to FNP, RN to MSN-FNP or BSN to FNP programs and pass the American Association of Nurse Practitioners (AANP) Examination, qualify for some of the highest paying and most prestigious jobs across the entire nursing profession in US.
In 23 US states and the District of Columbia, NPs can even have their own autonomous practices without the need for supervision from a registered physician. Not only can this prove to be a more important and satisfying job, but it can also lead to a less stressful environment for them to practice in.
Every professional should aspire to rise higher up in their respective fields, but due to the highly stressful nature of the healthcare sector, ambition often becomes a reason for causing more stress.
For example, when a registered nurse with an associate's degree decides to complete her ADN to FNP Master's degree and assume a leadership role in healthcare, the prospect itself is often enough to make the extra pressure of completing education and holding a super-busy job at the hospital seem tolerable. However, it's only a matter of time before the overwhelming nature of this undertaking catches up and reality hits hard in the form of burnouts.
This creates a series of opposing dilemmas for ambitious nurses, which can be summarized as follows:
Leaving the present job to study is not always a financially viable possibility
The adjusted working hours/part-time work may not pay enough to be sustainable
Reducing or eliminating a source of income and taking an education loan at the same time is just more stress
In order to counter these contradicting scenarios which often burn out or dissuade even the most ambitious of nursing professionals, it is important to balance the stress and one's career choices intelligently.
Instead of leaving one's job or working part-time under a lot of pressure, nurses can now complete their ADN to FNP online, in a CCNE accredited program. This one, smart move solves all issues that often prevent nurses from getting where they want to go in their careers.
The courses offer a flexible routine, the classes can be attended from your own home, and these are also less costly than their offline counterparts, especially if one factors in the cost of regular commuting. If there was ever a way to pursue higher opportunities in one's nursing career without increasing stress or reducing cashflow, then modern online nursing education is definitely that option.
Taking Tiny, Frequent Breaks
Psychological stress and physical stress are not just correlated, but they work in a similar way as well. In the gym, if we stress a muscle for too long, there's a chance that it might give out, but when we stress the same muscle with short frequent breaks, we manage to work it out more without risking injury. This is why sets are used in workouts.
Similarly, when our minds are put under constant stress without adequate breaks in between, the stress piles up and makes us burn out much faster.
Instead of just one or two long breaks, taking multiple, small breaks throughout the work day will be more effective in mitigating pressure and increasing work efficiency. This is a scientific way to bust stress for everybody who works long hours.
For nurses in particular, who often need to stretch their workhours beyond what they had expected initially, frequent, small breaks are particularly useful to both boost productivity and keep stress levels low.
Stress Management at Work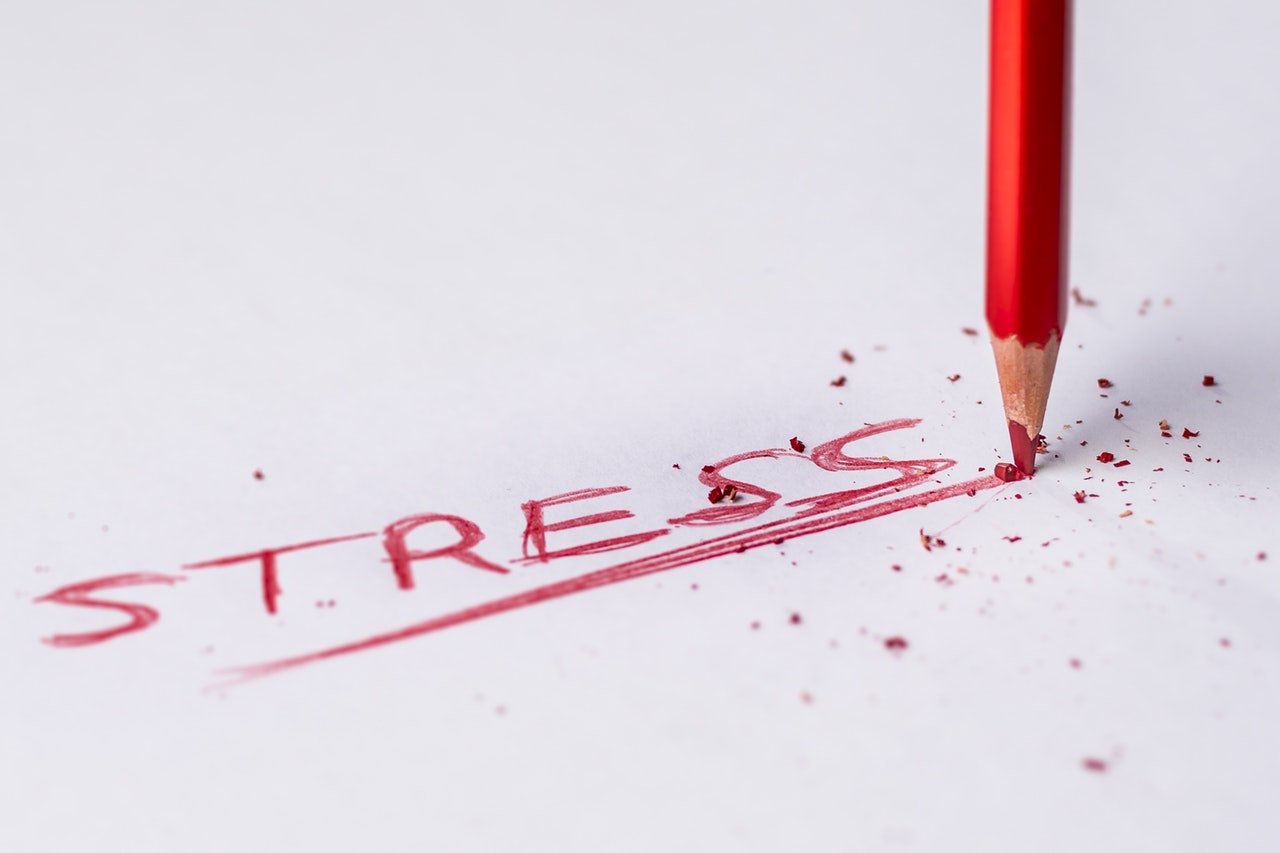 Stress is not a new phenomenon in the healthcare sector and, ironically enough, no one has more knowledge to counteract the stress than the ones working in the industry itself! Therefore, all good hospitals have stress management programs in place for their staff.
Make use of the resources in place at work, and do what is necessary to manage stress with therapy, breaks, breathing exercises, meditation, traditional exercise, etc. before it takes a toll on your health and work efficiency simultaneously.
Professional Detachment is Necessary for Medical Workers
One cannot really be expected to not feel bad when a patient is in pain, can't be cured, or when they pass away. Unfortunately, this is a regular, inevitable occurrence observed in the medical profession.
It's not an easy thing to get used to, but without proper mental conditioning, handling all of that every day is extremely stressful. Experience and frequent exposure almost always reduces the stressful effects which this has on medical professionals, but during the initial stages, those effects can be a serious professional and personal problem.
Learning how to detach oneself from patients under their care is important for both patients and medical workers.   Unless a professional is unbiased and uncompromised emotionally, they are more likely to make errors in judgement. To help bring about healthy detachment from patients, the following steps can be quite useful.
The Waiting Rule: Learning to Differentiate Between Reaction and Response
Every time you have an impulse to give the patient what he/she needs, wait for five seconds before making a decision either in their favor or against it. The waiting gives nurses the time necessary for them to take a responsible decision as a healthcare professional, rather than taking an impulsive decision due to misplaced emotional attachment.
Leaving a Patient: Handing Over Responsibility
In situations where young nurses feel like their emotional reaction is interfering with their professional response far more than they can manage, the intelligent thing would be to communicate the same to the superiors and request a change of duties. This change is often the break that one's mind needs to learn more about professional detachment.
Taking Off Days More Seriously
Maintaining a work-life balance is extremely difficult for nurses, physicians and healthcare workers in general, so it is imperative for them to take the small windows of opportunity which they do have to maintain it.
Unless there is a serious enough emergency to overwrite that, healthcare professionals should take their off days more seriously and should be exclusively available to their family or friends only. This helps with both reducing stress significantly, as well as creating a firm gap in between work and personal life.
Although being medical professionals themselves – nurses do not need a lecture on how bad stress can be for one's health – it is still quite common for them to ignore the facts until the symptoms become too much to handle.
Know What Gaps to Fill
One of the great ways to avoid boredom and burn out is to take your nursing career to a higher level. You're probably wondering why you keep being turned down when applying for a higher nursing position. Is it because of your negative thinking? Or, is there something wrong with your experience, skills, or resume?
There could be gaps between your resume and the position you're applying for. This means that your resume is incompatible with the job description and demand of the job. And how do you fix it?
Check out how you can fill the gap in your resume for a higher chance of getting hired for your desired career:
Continuous Learning: You can fill knowledge and skills gaps with continuous learning. You can choose between online vs. campus programs to earn points and increase your credentials.
Make Comparisons: Know the job description of the position or job vacancy you want to apply. For example, if you have a background or work experience as a geriatric nurse and want to become a nurse supervisor in a nursing home, you should have relevant work experience before even deciding to apply.
Think Like the Boss: Assess your resume and determine if you have the right qualifications, like what a recruiter or boss does. Getting into the mindset of an employer is one way to understand the things they want for a prospective employee.
So, you have to get to know more about the company, their vision and mission, core values, their products and services, and known company culture. In this way, you'll have an insightful idea on how to sell yourself better by highlighting the compatible qualities in your resume.
Tailor Fit: Update your resume so that it'll tailor-fit your qualifications to your long-desired new career. If an applicant doesn't have the right qualifications, the gap can be filled by taking continuous learning, such as online courses, on your free time and waiting for the perfect time to apply once enough years of experience has been earned.
Conclusion
Burnouts are fairly common among nurses, and that has a lot to do with the nature of the medical profession itself, which does not allow much room for relaxation.
However, it is because of the pressure which their jobs entail that it is necessary for nurses, physicians and every other overworked medical professional to take active action towards releasing that pressure on a regular basis.