Drug or alcohol addiction affects people from all walks of life. It doesn't matter their age, social status, or where they live.
Fortunately, people can seek help through many recovery programs, including inpatient rehabilitation. Use these steps to make a rehab stay successful.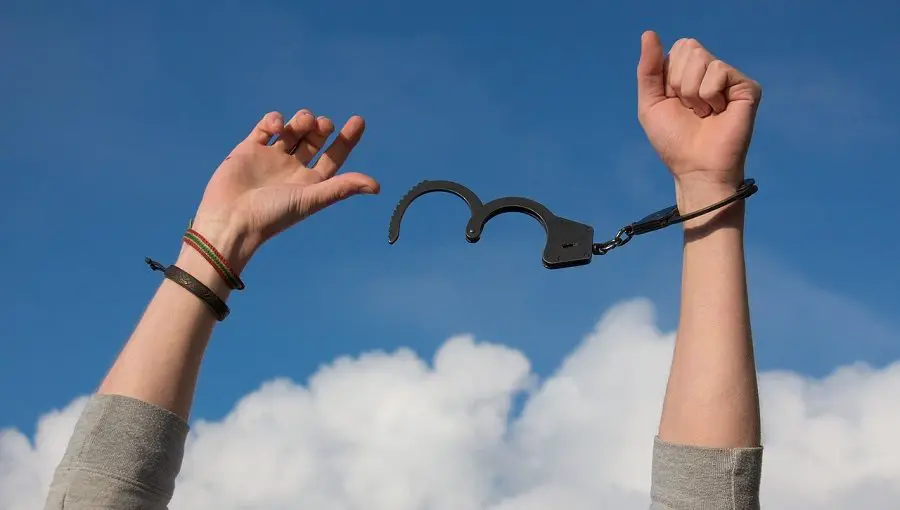 Take Baby Steps
You don't need to try to recover in one day or even 30 days. Addictions can be difficult to overcome, so you should create and work on one small goal at a time. However, make the goal manageable to keep it from overwhelming you.
Then when you meet the first goal, create another one and work on it in the same manner. As you take each small step, you will get closer to successfully recovering from your addiction and getting your life back on track.
Create a Network of Support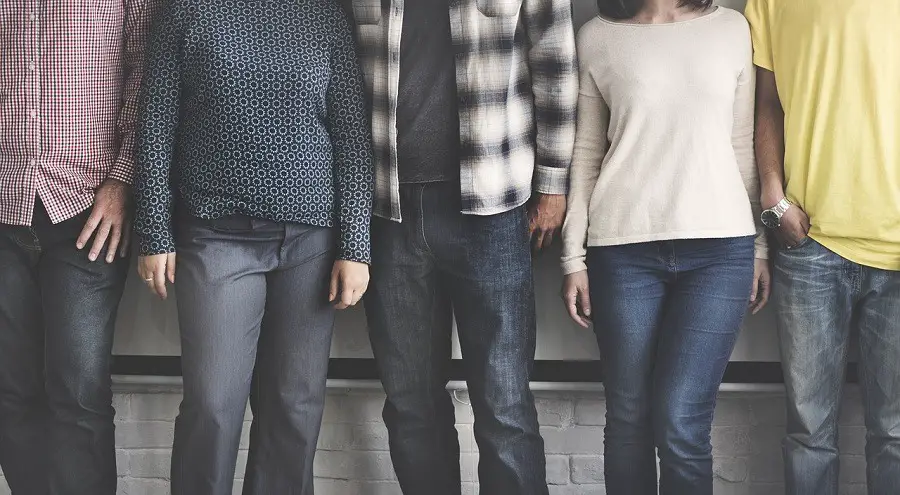 Although you can succeed during rehab on your own, it helps to create a network of friends, family, counselors, and other recovering addicts to help when times get tough.
Everyone has days in which they want to give up, but having supportive people in your life can help you to continue your recovery.
Many recovering addicts meet members of their support team while in rehab because it helps to talk to someone who has been through some of the same problems as you.
During your treatment, you may meet others in recovery to add to your network of support. Building a network allows you to help others as well as yourself.
Find a Program that Addresses Your Addiction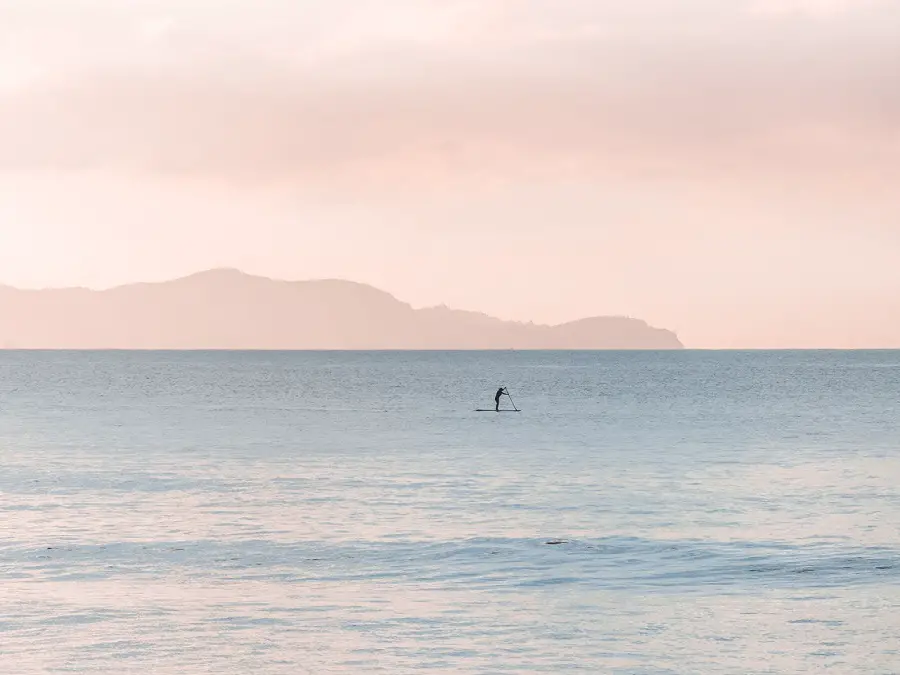 The first step in having success with inpatient rehabilitation is making sure that the program addresses your addiction. If you have an addiction to opiates, find out if the rehab has experts that specialize in opiate recovery. Addictions are not all the same and recovery periods can vary.
An alcoholic may only need to stay in an inpatient rehab center for 30 days, but someone with a heroin addiction may need 90 days or more. If you manage or own a rehab center, read more (link removed) about making it easier for those who need help to find your facility quickly by having a strong online presence.
Keep Mind Open Regarding Treatment Options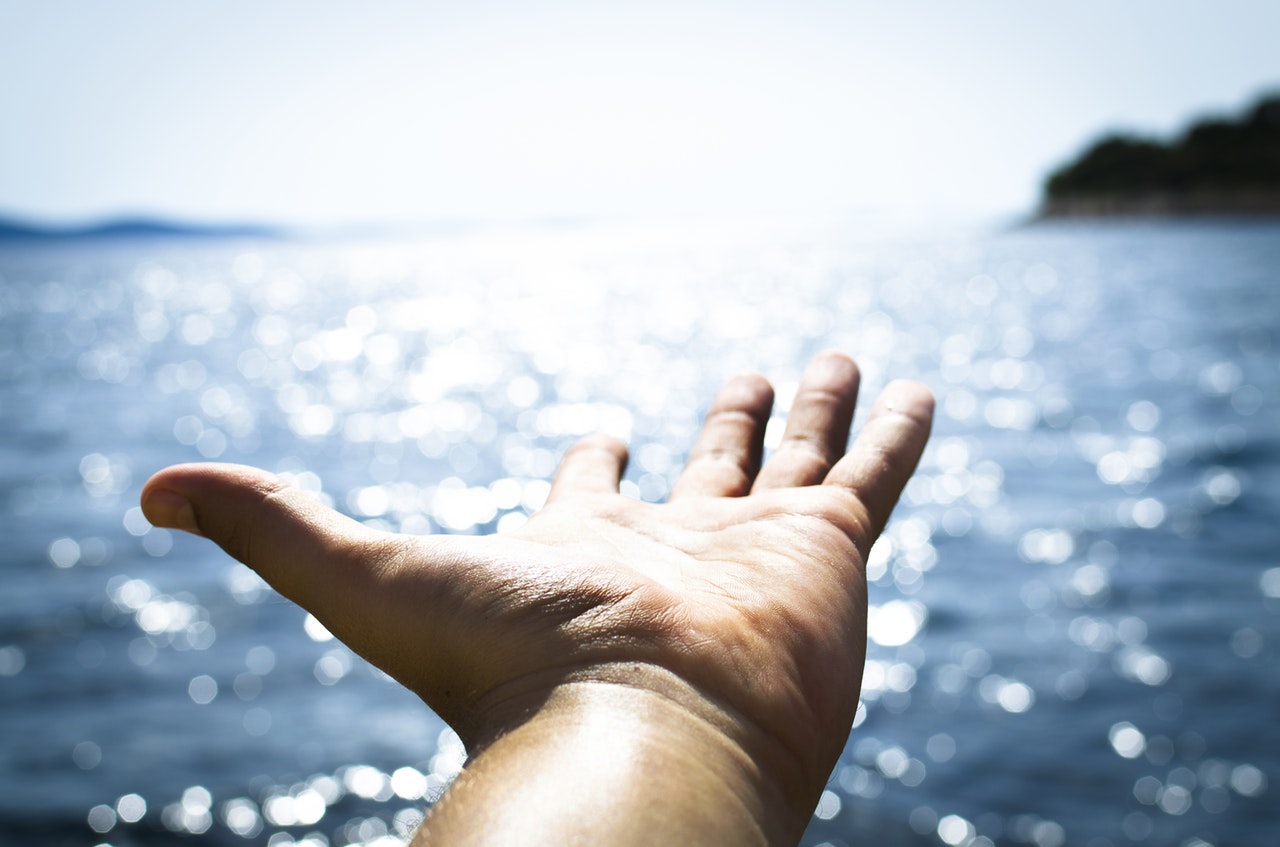 The same types of treatments do not work for every addict. While some people thrive on group therapy, others may need more intensive one-on-one sessions. Depending on where you go for treatment, there are usually several treatment options to consider.
Art or music therapy helps some people focus on their creativity to keep them busy. Holistic approaches help some recovering addicts since it considers the whole person, mind, body, and soul. Keep your mind open and try different therapies until you find one that works best for you.
Create a Plan for After Rehab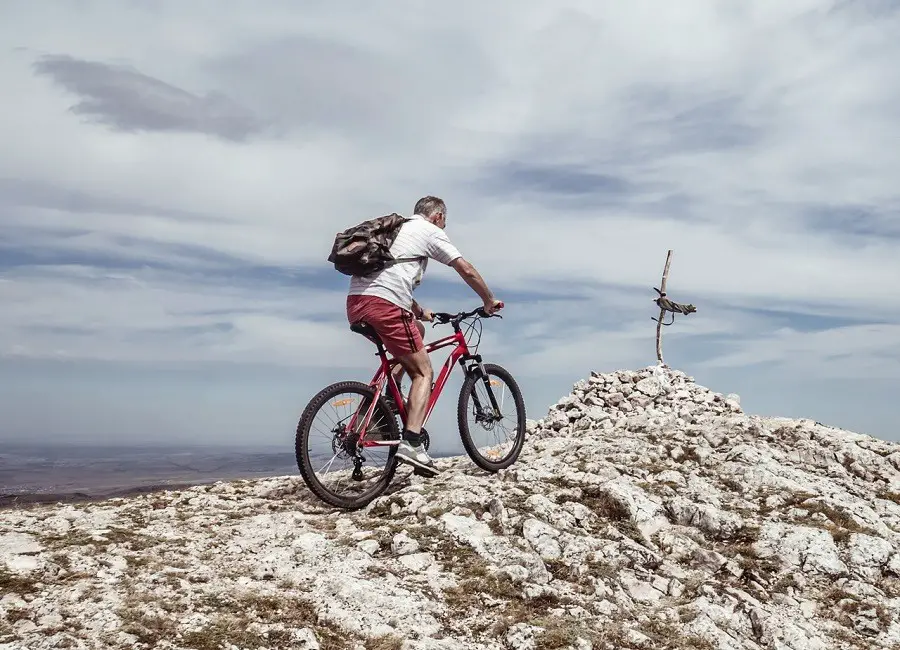 Going to rehabilitation is only one step to recovering from an addiction. To continue your recovery after rehab, you will need a plan to avoid returning to old habits. A recovery plan may include avoiding people who enable your addictions or replacing bad habits with healthier ones.
By creating a plan for your continued recovery, you will be more successful at giving up alcohol, drugs, or any other addiction that affects you. Continue to go to therapy, stay in contact with your support network, and live a healthier lifestyle, so you can fully recover from your addiction.
Inpatient rehabilitation is intensive, and it can feel overwhelming, especially when you're away from your family. However, by using these five tips, your time in rehab won't go to waste, and you can use it to recover from addiction so that you can live your life fully again.
Revision 18.11.2019 – 404 link removed