How has your health insurance – or lack thereof – impacted your life? In a country where private health insurance policies account for more than 67% of all policies, navigating the terrain and comprehending the fine print can be very difficult.
Add to that the fact that many people still aren't getting the care they need. What's stopping them from doing so? Are there additional policies needed to expand coverage?
If your income, age, or condition is a problem, can health insurance be backdated?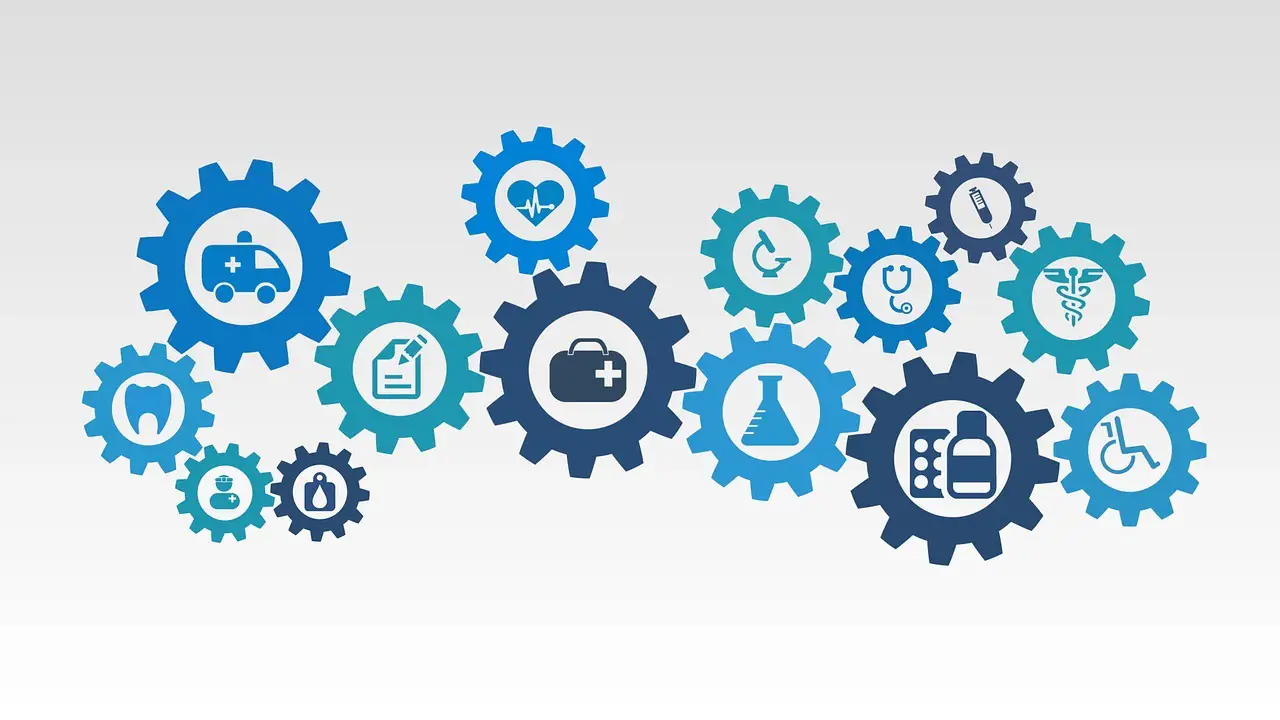 Healthcare Barriers
It would seem that the number of uninsured individuals in the United States is on the rise, or at least holding steady for the time being. The system is still experiencing numerous problems, some of which ultimately drive up the cost of healthcare.
Even today, access to healthcare is limited by socioeconomic factors like education and geography. The poor – particularly rural poor – face issues accessing healthcare due to lack of transportation, as well as a lack of recognition concerning when it is time to see a doctor. That leads to poorer health outcomes, and an increased risk of hospitalizations.
Still, the high cost is by the far the most prohibitive factor. Across the board, the insured and uninsured alike have to make tough choices concerning healthcare. Some elderly have to choose between daily nutrition and medication.
This is because even the insured are usually underinsured, which even applies to those who qualify for government programs like Medicaid and Medicare. Some recipients find that supplemental insurance plans from providers like GoMedigap are necessary for more seamless coverage.
Backdating?
In addition to the cost, many insurance plans are simply too difficult for the average person to understand. Learning terms like "copay" and "deductible" are about all many millions of people can manage.
So it's completely understandable that a lot of individuals wouldn't have heard of backdating, also known as retroactive coverage. Retroactive health insurance means your date of beginning coverage essentially begins in the past. The most attractive benefit here can be a decrease in premiums.
However, backdating only occurs on a state-by-state basis. It's most often seen with government funded healthcare programs as well. For instance, assume a household makes $33,000 or less annually. You are underinsured or uninsured, and have health problems and medical bills. You decide to apply for Medicaid in your state. Your state not only approves you and renders your Medicaid coverage effective beginning the date you applied, but offers you three months of retroactive coverage. This can help immensely with bills you incurred on your way to securing government coverage.
Other instances of backdating may be associated with your employers insurance. It isn't unheard of for an employer to backdate the termination of your health coverage following a layoff. This is illegal, so if you're let go from your job, stay on top of your insurance status to make sure no fraudulent backdating occurs.
At this time, it doesn't look like health insurance is becoming easier to obtain or understand. If you're uninsured, visit your local social services office to obtain information on resources that can help you navigate the insurance marketplace. With the right help, you have a decent chance of finding a policy you can afford.