Medical coding is defined as the conversion of patient's data such as diagnoses, history, treatment, and other demographics into medical codes that can aptly explain the clinical procedures performed. Medical billing is the process of analyzing patient's data, compiling it onto super bill, and generating claims.
These claims are forwarded to the insurance companies. Medical billers perform the duty of communication among three parties; the patient, the healthcare provider, and the payer. Medical billing and medical coding are two essential features to provide the best healthcare to the patients and to keep running the hospitals or private clinics smoothly.
Medical coding and medical billing services can significantly improve patient care. Here are some of the ways these services can be helpful.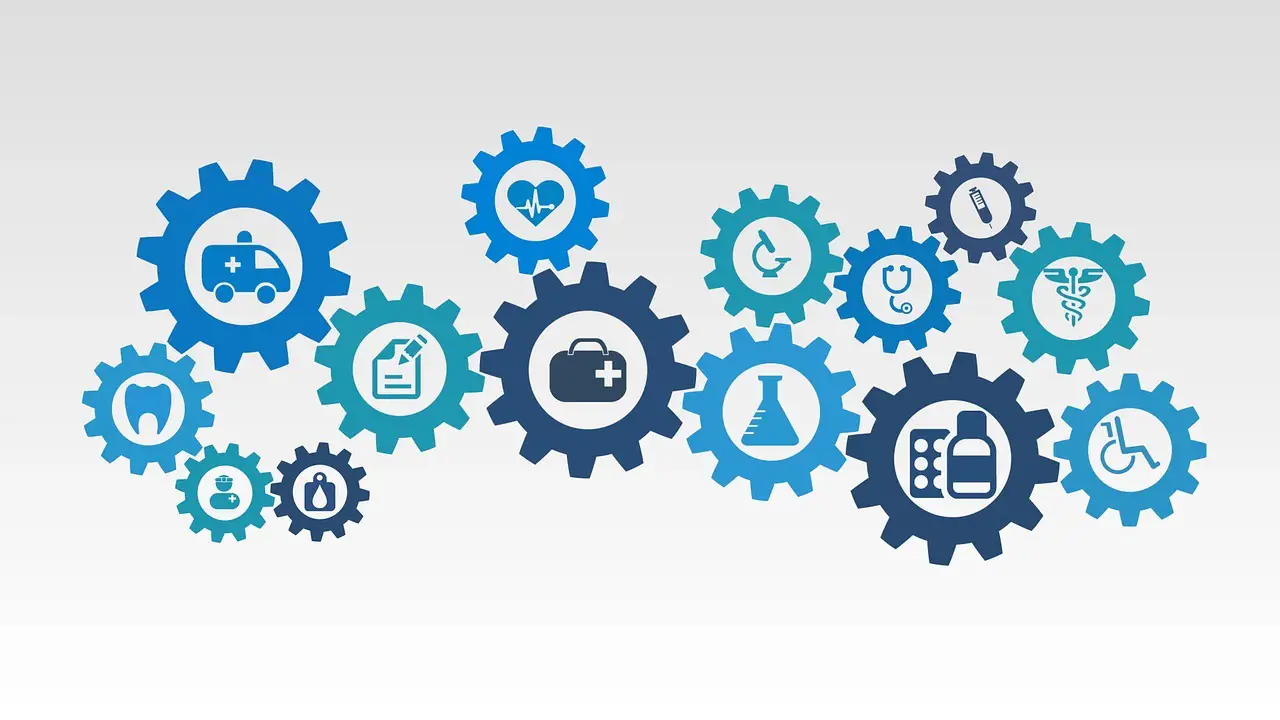 Improvement in the quality of care delivery
Medical coding and billing services can boost the profitability and productivity of healthcare services providers. Managing the data of all the patients in lesser time is a difficult task to be handled manually or at their own by the physicians or hospitals administration. Outsourcing these services can significantly enhance the performance of physicians and doctors and can help in providing and improved patient care. These are some of the features of these medical services.
Efficiency: Medical coding and billing services can help the hospital and clinic become more efficient in terms of both productivity and profitability. These services provide patients both physical and emotional support while maintaining the best healthcare.
Cost Reduction: Medical Billing Services increase efficiency and hence reduce the cost of handling all the data manually. The cost can be further reduced if you decide to outsource these services. The companies that provide medical billing services have hired top-notch employees who can handle both billing and coding services in a cost-effective manner.
Increased patient satisfaction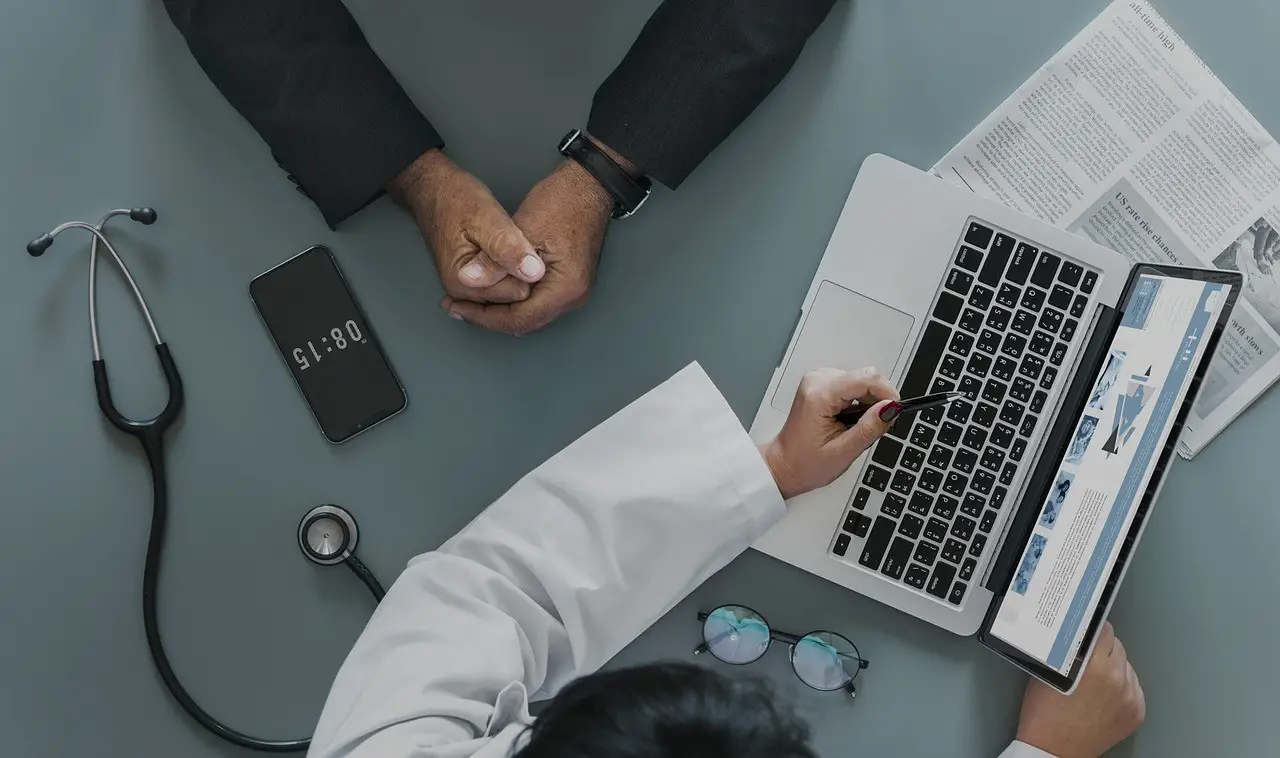 The insurance process is long and hectic. It becomes quite tiresome for both physicians and patients to follow-up for payments and handling copays. This can be a hurdle as it would leave less time to focus on patients' health enhancement.
On the other hand, patients who have their insurance procedures being taken care of are happier and more satisfied with the services provided.
These are some of the aspects that are to be considered here:
Reviewing denied claims: Insurance companies often deny claims due to the error in coding procedures. If the claims are not generated correctly and on the right time, the patient may have to suffer the delays and patient care might get affected. Proper billing and coding services can prevent patients from this hassle and improve their overall health.
Handling of the process: If the process of medical billing is not efficiently handled, then it can really drag the whole productivity level down and would create unwanted delays in reimbursements. It would cause frustration for both patient and the healthcare providers. Acquiring medical billing services and coding facilities from an outside source can prove to be time-saving, hassle-free, and reliable.
An efficient system
The medical billing and coding procedures are always changing, and new processes are being adopted. This requires a thorough knowledge of the field so that the hospital or clinic can stay updated. It would become quite complex for the physicians or healthcare providers to keep up with the changing trends and would cause them to divert their attention. Outsourcing these services can be beneficial for both patients and physicians. Here is how:
Updated medical services: Medical billers and coders are certified people who stay updated with the latest technology trends and innovation in the field of medical services. They acquire necessary skills and knowledge to provide more facilities to patients thereby reducing the burden on them. The patients do not have to worry about the insurance procedures; generation of claims and follow-up. This can help in improving overall patient care.
Better revenue, better services: Medical coding and medical billing services will transform the overall functioning of the hospital or clinic for that matter. This will generate more revenues since more people will be satisfied by the healthcare provider. This will form a whole loop of generating more revenues and utilizing them to offer better services. Similarly, better services and increased patient loyalty would help in generating more revenues. This will help the clinic to be more productive and profitable at the same time.
Medical coding and billing services are crucial to maintaining a good reputation and can significantly improve patient care. It can help in increasing the productivity and profitability of the practice while enhancing the healthcare services provided to the patients. These services can be outsourced to a reliable medical billing company to achieve maximum returns.