Physical therapy, also known as physiotherapy, is a fundamental treatment for certain conditions, injuries, or illnesses that limits an individual's capacity to carry out daily activities.
After a few sessions, patients will notice improvements from performing exercises that promote body movement, as well as treatments applied by a physical therapist. A holistic physical therapy approach includes:
Hands on treatment to help manage pain and discover the root cause of issues
An exercise plan to improve the body's current state and further strengthen weaknesses
Education to empower the patient with the knowledge that will help maintain the progress made while working together.
Once an initial assessment is performed, completing exercises and activities prescribed by a physiotherapist is the first step towards living a more active and pain-free life. A study was performed by Nicholas F Taylor, Karen J Dodd, Nora Shields, and Andrea Bruder, where participants who suffered from neurological, musculoskeletal, cardiopulmonary, and other conditions were prescribed physical activity with a physiotherapist.
The results supplied high-level evidence that therapeutic exercise was beneficial for patients with conditions such as multiple sclerosis, osteoarthritis of the knee, chronic low back pain, coronary heart disease, chronic heart failure, and chronic obstructive pulmonary disease. More can be read here at https://pubmed.ncbi.nlm.nih.gov/17326734/.
There are many health benefits of physiotherapy, and we mention a few below.
Reduces Joint Pain
Wounds, chronic infections, and even trauma can negatively influence joint function. A professional therapist is able to help a person reduce joint pain and swelling by prescribing hands-on treatments and exercises.
Stroke Recovery
Mild paralysis may result from a stroke and negatively impact a person's normal body function and movement. The subject may lose independence and may also lose the ability to perform normal ADLs (activities of daily life), including regular work. Continuous treatment, however, helps to strengthen the affected parts of the body and improves overall body balance.
Cardiac Rehabilitation
Patients recovering from cardiac-related issues and procedures often undergo different methods of cardiac rehabilitation. Supplementary physical therapy may improve post-op health and may also allow patients to return to regular daily activities.
Surgery Replacement Option
Physical therapy treatments can help people get back to their general well-being and movement, thus eliminating the need for surgery. Simply put, surgery may not be required if physical therapy treatment can help get rid of extreme pain and swelling. However, if surgery is still needed, PT patients will benefit from pre-surgery physio. This is because patients will go into surgery stronger and healthier, resulting in a speedy recovery. Post-surgery physio is also beneficial to the healing process and dramatically improves a patient's well-being.
Sports Injury Prevention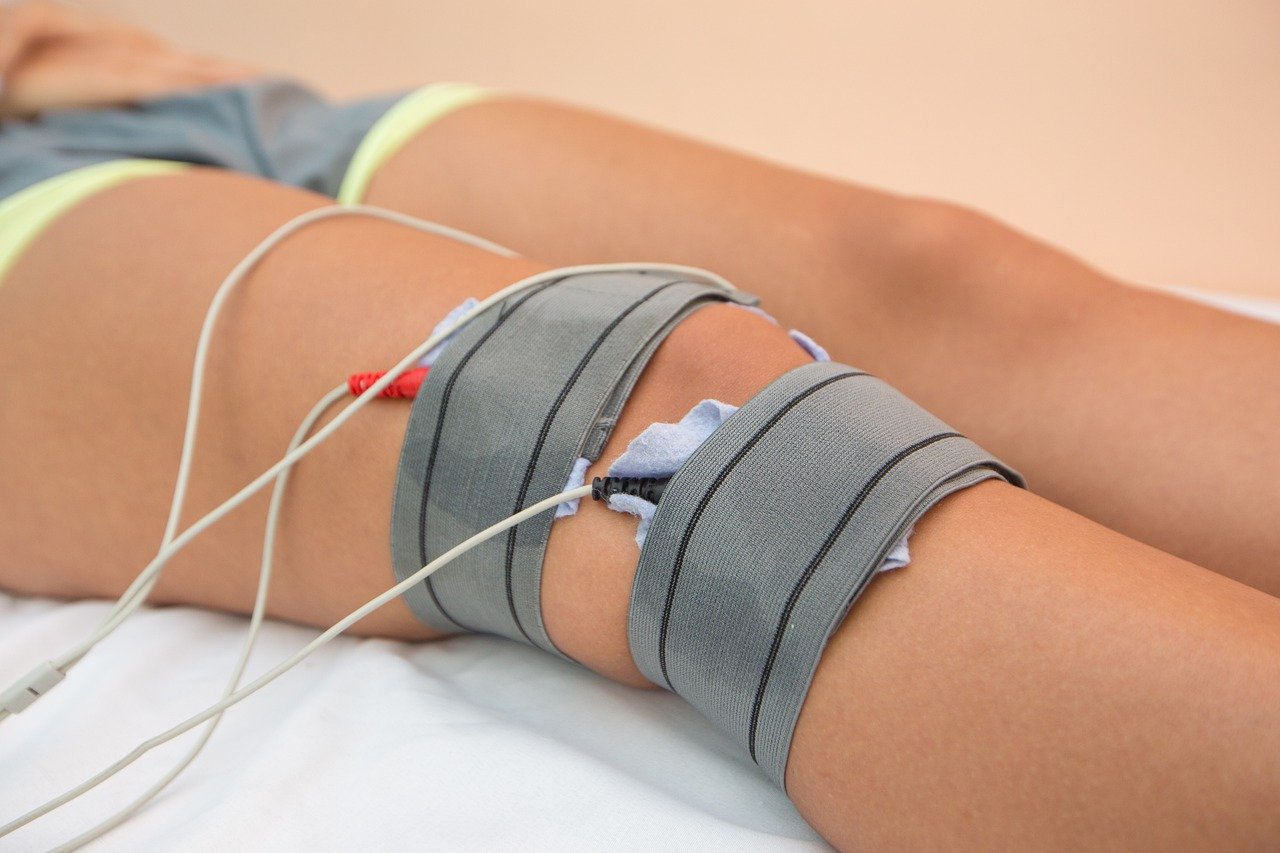 Physiotherapists are well aware of how many sports can increase the chance of injury (such as stretch fractures or sprains in athletes). However, PTs can perform custom treatment sessions or workout programs that assist with a safe return to a patient's favourite sport(s).
Management of Diabetic Health Issues
Diabetic neuropathy, which causes numb fingers, numb soles of feet, and even numbness in palms, is a severe side effect of diabetes. The lack of sensations in the feet and legs are also common. Exercise can help successfully regulate blood sugar when used as part of a diabetes treatment plan. Physiotherapists may assist these patients in learning proper foot care to avoid future complications. They can also help with pain relief and sensation recovery.
Arthritic Relief
Physical therapy also plays a role in the management of arthritis pain, specifically osteoarthritis. A team of researchers at Oslo University, Norway, studied the effect of exercise therapy and patient education. They determined that exercise therapy is an essential part of the conservative treatment of patients with hip osteoarthritis. The published article can be found here, https://pubmed.ncbi.nlm.nih.gov/26678445/.
Aid with Vascular Diseases
When recovering from vascular issues, one's normal daily functions may be affected due to prolonged rest. After surgery is completed, physical therapy may be considered to improve quality of life by improving conditioning. In minor cases, simple breathing exercises will help with vascular issues. In severe cases, physio treatments can be used to target pleural effusion. This includes therapy and exercises that help patients stabilize and control their breathing and even aid in draining chest fluid and secretions.
Support Health Issues Regarding Aging
People's bones and joints weaken as they age, making them more vulnerable to falls and fractures. They may also experience joint pain or osteoporosis, or they may need a joint replacement. Physiotherapists are experts in helping patients recover from joint replacement. As mentioned in the previous article, physical therapists can also use conservative treatment to help manage joint pain caused by osteoporosis conditions.
Assist in Women Health Conditions
Females have particular health concerns, such as pregnancy and postpartum care. Pregnancy results in backache and also affects the spinal curve.  Physiotherapists can offer specialized treatment for bowel issues, breast cancer, fibromyalgia, lymphedema, and urinary problems.
Gait & Balance Improvement
When one starts physiotherapy, they'll be asked if they've had a fall injury. On the other hand, if they already have a high risk of falling, specialists will provide exercises that gently and safely challenge a person's balance. They may even recommend assistive devices to help with stability. A person's vestibular framework is the root of their balance problem. Therefore, physiotherapists may use complex exercises to re-establish proper functions and minimize the side effects of dizziness or vertigo.
Mobility Improvements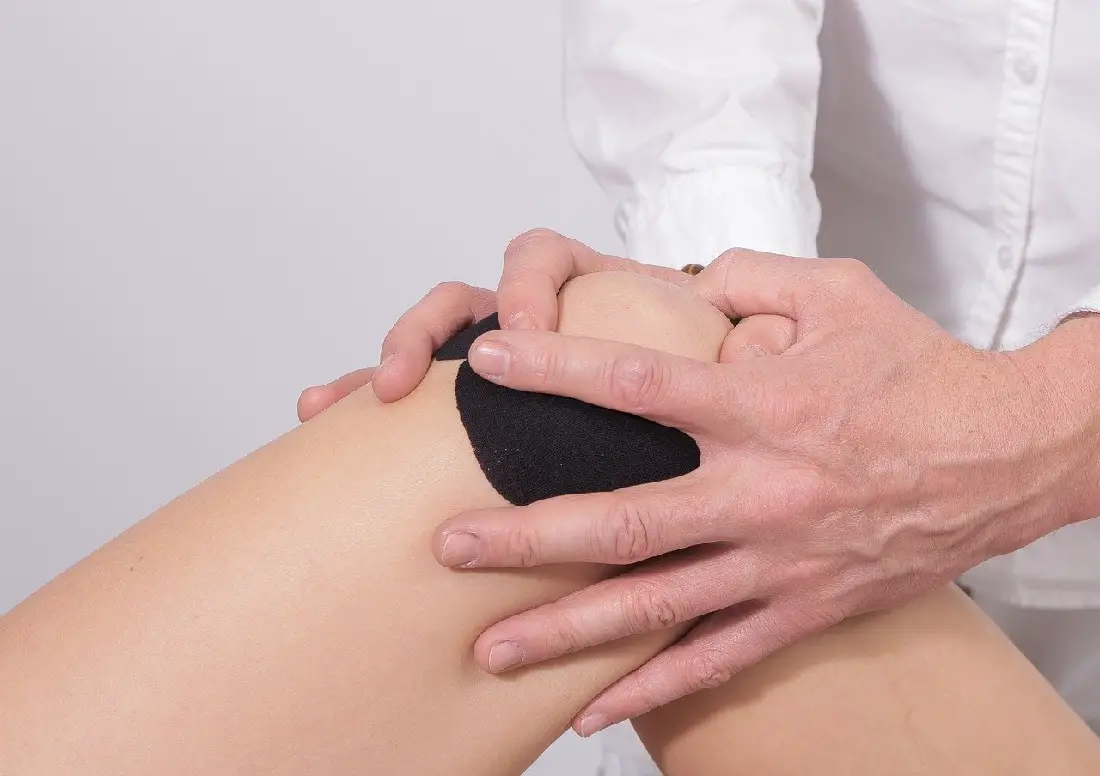 With bodies designed to move, it may be frustrating for individuals, no matter the age, to feel restricted in their movement. This is where physical therapy can help. A physiotherapist may introduce stretches and strengthening exercises that help restore a patient's ability to move. They can also correctly fit patients with orthotic prescriptions and assistive devices such as braces, crutches, or even canes. A customized individual care plan that addresses a unique individual's needs and lifestyle is recommended to ensure safety and results.
Potential Replacement of Medicine
These days, medication is commonly used to treat health problems, including issues related to joints and muscles. These methods' adverse effects include heart issues, liver complications, and digestion problems, to name a few. Effective Physiotherapy may aid in minimizing the use of medicines, including various pain killers. Exercise is proven to strengthen muscles and joints while also promoting a full range of movement. A customized physiotherapy program can further improve their overall well-being.
A Final Note
The thought of physiotherapy may seem daunting. It's easy to put off things that are "good for us," especially if the benefits are experienced gradually over a long period of time. However, to lead a genuinely healthy and happy life, we must choose to take one positive step in the right direction each day.
No matter what you call it– physical therapy, physiotherapy, or simply guided exercise – making the conscious decision to work with a physiotherapist will definitely improve anybody's quality of life, and I'm grateful every day that I started my journey. If you're in the Mississauga area and need someone local, this fantastic new physio clinic's website can be found here: https://www.greymethod.ca. If you're not close to them, they have a resource page full of exercises and tips to lead a healthier life.