If you have a senior parent struggling to live independently, hiring an in-home care professional can be a solution that works for the whole family. In-home caregivers can help your parents with various daily chores, cooking, and being a source of comfort.
As an adult, having a parent living alone can be the cause of many sleepless nights. What if they fall or get sick, and no one is there to help? These are the kinds of questions that will disappear when you hire a reliable and professional in-home caregiver to care for your senior parent when you can't be there to assist them.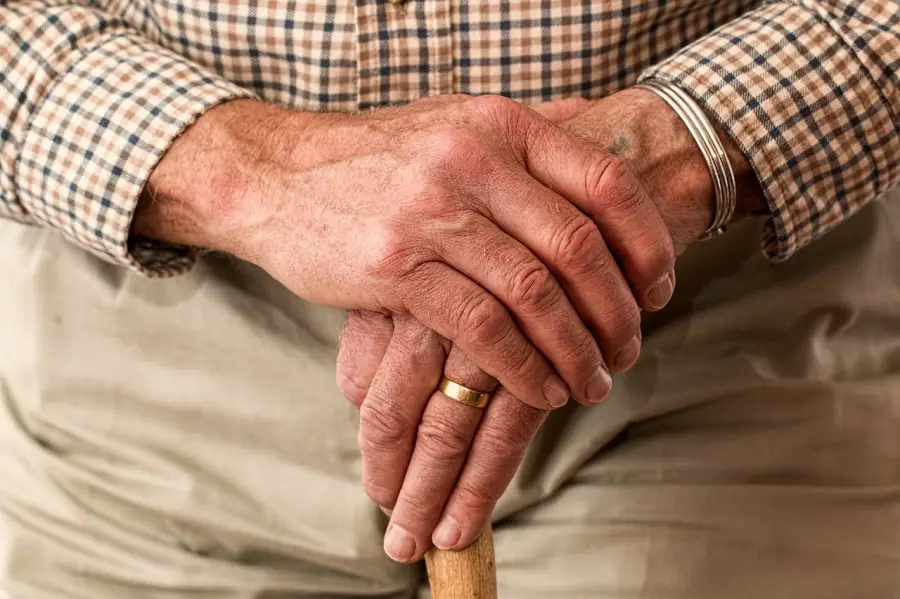 Over 75% of aging seniors claim that they would prefer to stay in their own homes as long as possible before entering into a retirement community. With the help of caring firms like https://www.huskyseniorcare.com/ and the community services available, it's possible for your parents to age in place. Let's take a look at some of the impressive benefits of in-home care for your senior parents.
Independence
In-home care can allow for aging parents to live independently for more years in their own homes. In many cases, there are just a few things that your parents may need a hand to enable them to continue living on their own. A little bit of support is all most seniors need to make them feel more independent.
Living in a familiar place contributes to a feeling of safety, and is usually filled with memories that are of great comfort to many seniors. Having to give these things up can be a great source of fear and anxiety. With an in-home caregiver, your parents can stay safely and comfortably in their own homes and get all the help they need.
Companionship
The most common issue that seniors deal with is loneliness and depression. As their children get older and have busy lives of their own, the family unit becomes stretched, and many seniors end up feeling isolated. A beloved spouse and friends may have passed, leaving your senior parent with limited social interaction.
An in-home caregiver is there to help and comfort your parents. Sharing a cup of coffee or a meal and being a reliable companion can be an outstanding service for your senior parent. Having some social interaction and friendship available through your in-home caregiver will help keep your parents from getting lonely.
Monitoring
Many aging seniors have health issues, however minor, that need to be monitored closely. An in-home caregiver can give your parents support, organize and administer medications at the right time, and keep an eye on their wellbeing.
Peace of Mind
In most cases, it's not feasible for adult children to provide the kind of care that their parents need when they are aging at home on their own. Having reliable and caring support for your parents can give you a break and take on some of the responsibilities.
You won't have to worry about your parents' safety when they have an in-home caregiver to keep an eye on them when you can't. You can sleep well knowing that your parents are happy in their home and getting the care they need.
Your parents have given you so much, and it's essential to do everything you can to ensure their comfort, safety, and independence as they go through their retirement. Bringing in an in-home caregiver can give your parent the support, company, and monitoring they need to live out their best years.