Please note: the use of marijuana for medial or recreational purposes may be illegal in your country. Healthiack.com does not encourage the use of this substance.
With the year 2020, we have compiled some of the strains we predict will stand out this year. Get some buddies together and give them a try.
These are some of the weed strains that we predict will go up to cannabis superstar status. These strains are from some of the best breeders, and some are even winners of the Cannabis Cup.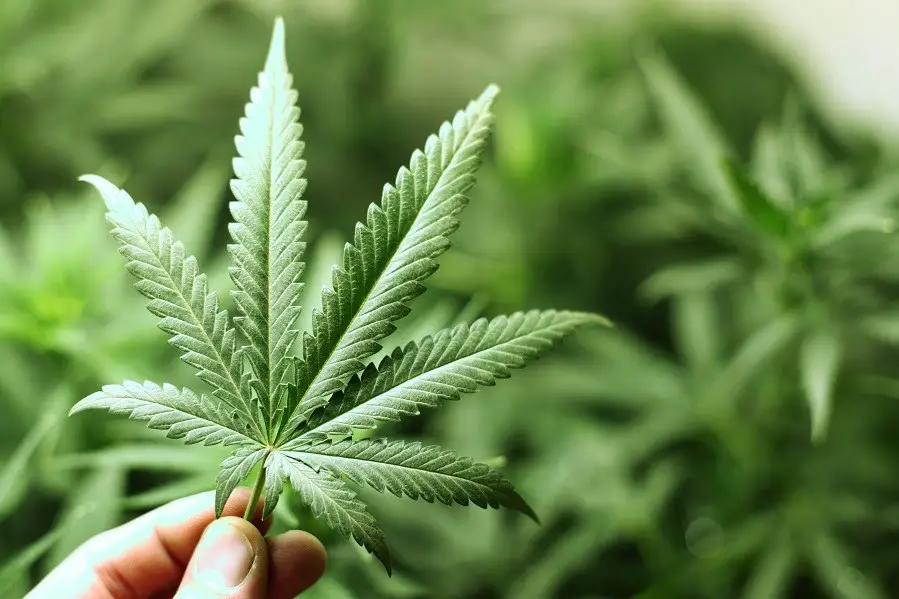 We keep a keen eye on the marijuana market to bring you some of the best strains to look out for. With the year 2020 is upon us, we have come up with the strains to get excited about this year.
These are strains we reckon will be popular as the year progresses. There is a good combination of strains you will discover for the first time and some that you have probably tried. All these strains can be found in the Cannabis Buyers club of Berkeley.
Gelonade
This is a trendy and exotic strain brought to us by Connected Cannabis Co. It is available for purchase in dispensaries all over California. This popular strain is made up of a cross between Gelato #41 and Lemon Tree. Its flavour profile combines the best aspects of its parent strains.
You get hints of sweetness with citrus terpenes and the cookie and berry tones of Gelato #41. This is one to try for 2020, be sure to find some in Cannabis Buyers Club of Berkeley.
Vanilla Frosting
Vanilla Frosting is a marijuana strain famed by Humboldt Sun Growers Guild. It is also being produced by clone versions by Dark Heart Nursery in California. The strain is bred by Happy Dreams Farm and then picked by Humboldt Seed Company. It can be easily grown at home even by novice growers.
It has seen multiple generations in a search for the next epic phenotype. The strain is also made available as seeds. As the name suggests, this is a yummy indica strain that will remind you of your favourite dessert. It is definitely trendy at the moment; we expect it to grow in popularity in 2020.
Runtz
Runtz is fast becoming a popular marijuana strain from Cookies Fam. It is a mixture of Gelato and Zkittlez.
The result is a beautifully sweet treat, staying true to its Gelato roots. One thing's for sure; this is one of the strains to keep your eye on for 2020. You can get Runtz cannabis and a whole range of other strains in the Cannabis Buyers Club of Berkeley.
Peanut Butter Breath
Peanut Butter Breath wees is a relative of Mendo Breath, originating in OGKB. It is bred by combining Mendo Breath F2 and Do-Si-Dos. It is only getting more and more popular amongst veteran smokers. You can get Peanut Butter Breath and more strains in the Cannabis Buyers Club of Berkeley.
In terms of its aroma, this strain has nutty tones with dank, frosty flavours. If you have a low THC tolerance, this is not the bud for you. It is classified as a double black diamond of weed strains. Thug Pug Genetics from Michigan claims that they are the original breeders, but as the seeds have been sold so much, it has become more and more widespread. This is definitely a strain to try in 2020.