While this past year has been difficult, especially for those impacted by COVID and quarantine, it has also been a time many have spent reflecting on their health. Whether it is mental or physical, we have all learned that a holistic approach to health and wellness is the most effective way to go.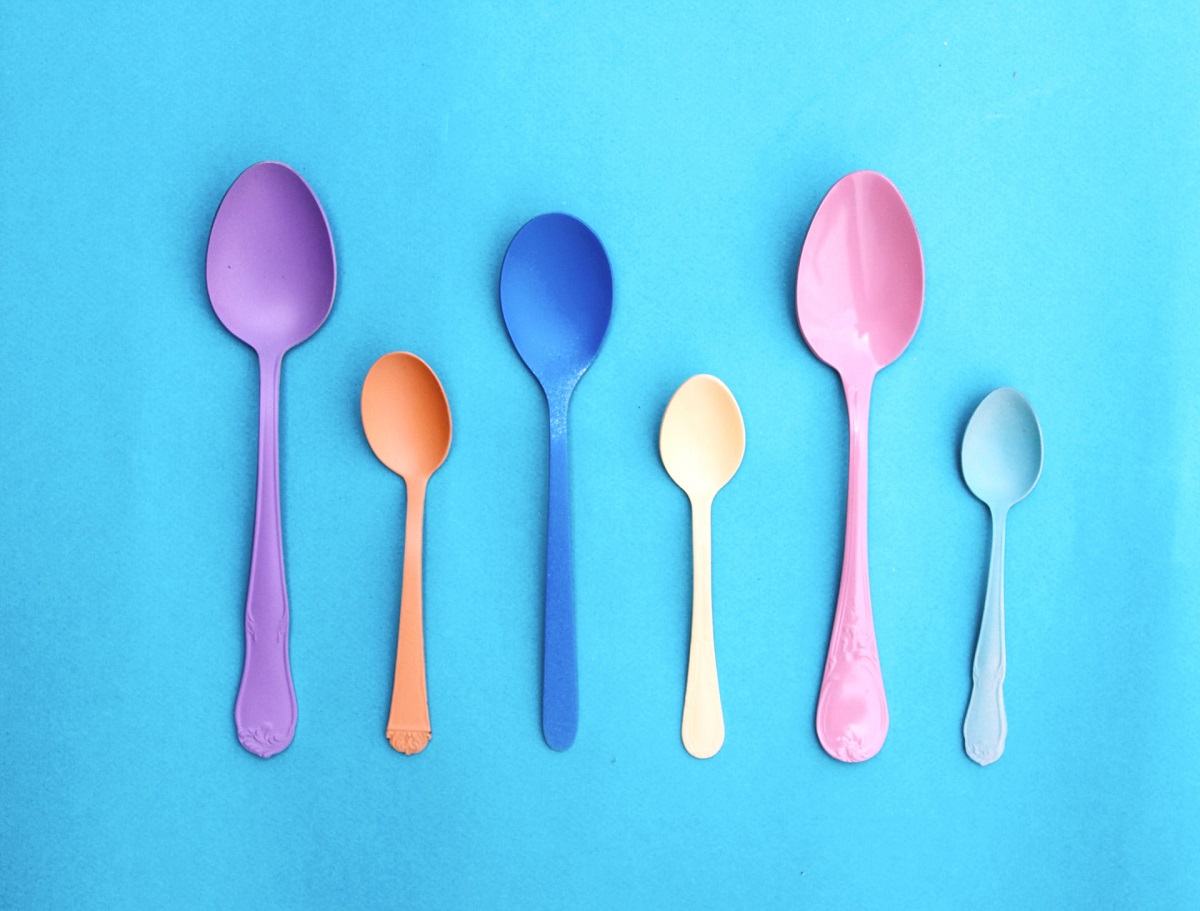 In order to maintain a sustainable, holistic approach to health and wellness, you need to commit to not just daily exercise, but also putting the right things into your body and mind. One of the most important steps anyone can take toward long-term wellness is to literally design their lives to make healthy choices easier and unhealthy choices harder. This means getting unhealthy foods out of the pantry, only grocery shopping when you're full, getting a gym membership somewhere close to your home, as well as anything else that reduces the amount of willpower it takes to make good, healthy choices.
One of the most important of these steps is shopping smart – and that means buying the right products. Here are some of the best healthy foods and snacks you must try in 2021.
A Healthier Way to Do Dessert
You don't have to cut out dessert in order to live a healthy lifestyle. There are plenty of delicious options out there that will not only satisfy your sweet tooth, but wil also give your body the nutrients it needs to perform. Snow Monkey is the perfect product if you love ice cream but don't love unhealthy eating. Made from plant-based dairy-free ingredients, Snow Monkey is all the pleasure without any of the guilt.
Something Luxurious
While most people don't think of caviar as a health food, it is actually a keto-friendly option that is very good for you. That, plus it's a delicious and luxurious snack. If you are looking for premium caviar delivered straight to your doorstep, give Imperia Caviar a try today!
Don't forget about the Little One!
If you have a baby, obviously you are not just thinking about your own health, but their's as well. Yumi baby food gives your child a head start when it comes to healthy eating. Made from organic, high-quality ingredients, Yumi's products will give your baby important nutrients they will love eating.
Delicious and Healthy
Outstanding Foods offers snacking options that are almost too good to be true. Plant based pork grinds and other options will not leave you feeling like you've had to compromise on your snacking. Check out Outstanding Foods if you want delicious and nutritious on-the-go snacking options.
A New Type of Sauce
One of the best new food products on the market is a Sichuan sauce from Fly By Jing. Whether added to meats, as a dipping sauce, or to plant-based dishes, Fly By Jing's signature sauce can help bring bland eating options to the next level so you no longer have to sacrifice taste just because you want to eat better.
Beans and More Beans
Beans are an incredibly healthy snack option that are packed with protein. Unlike other unhealthy options, Bada Bean will keep you full an energized rather than leading to a post-snack slump. Whether you are losing weight or just looking for ways to add some essential protein to your diet, give the products from Bada Bean a try today!
Healthy Energy
The days of sugar-packed energy drinks overloaded with caffeine are over. Proper Wild offers on-the-go energy shots that provice clean, long-term energy that will not end in a crash. Whether you are on your way into the office, going to the gym, or trying to tamp down some late-morning tiredness, give Proper Wild a try to see what it can do for your daily performance.
A Better Breakfast Bar
Breakfast can either fuel you or drag you down depending on the foods you choose. The problem is that many people are rushed in the mornings and don't have time to cook the breakfast they know they should be having. Make things easy on yourself and check out Over Easy breakfast bars for a filling and healthy morning option.
Matcha, Matcha, Matcha
There is more to life than coffee! If you've never tried matcha before, Tenzo Tea is the perfect place to start. The energy you'll get from drinking matcha tea is clean, stable, and healthy. It's a great way to wake up in the mornings as well as to give yourself a boost later in the day.
Conclusion
Make health a priority this year by improving your dessert choices, eating a better breakfast, and experimenting with healthier energy options. These products will make getting healthy easy and convienent – which means they'll make staying healthy easy and convieneint as well.