Choosing your primary care physician is very important, and therefore – a tricky thing. This is a medical specialist you will probably visit the most, so take your time when making this important decision and choose someone with good references.
Your primary care physician will take care of your entire family's health. So, make sure you trust this person because they will be involved in important milestones in your family's life. There are several factors you should consider making this crucial decision.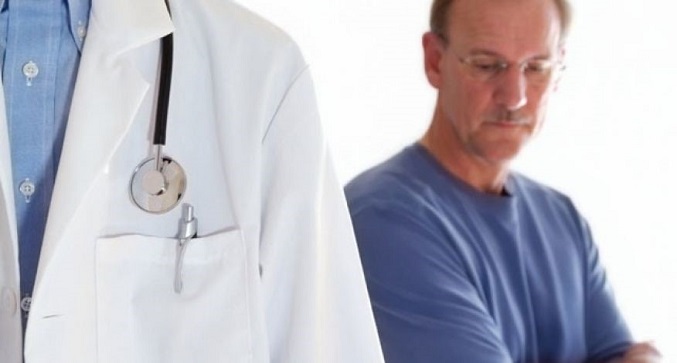 Does a Doctor Accept Your Insurance Plan?
Before selecting your personal doctor, make sure to check if they accept your insurance plan. The last thing you need is to pay extra bucks for their service, especially if it should be covered by insurance.
Contact your insurance provider to find out which local doctor accepts their plan to avoid unnecessary expenses.
Location
Think ahead, and look for a doctor close to your work or home. If you or your family member is ill, it is more convenient to go to someone located nearby. Services such as <404 link omitted> can help you in finding a doctor nearby.
What Type of Doctor Do You Need?
There are several types of professionals who can be our primary care physicians – family care doctors, pediatricians, general practice doctors, or internal medicine professionals. People often select family or general practice doctors. They are both qualified to take care of your reproductive health, mental health, chronic conditions, as well as your kid's health.
However, if you have diabetes or high blood pressure, consider choosing an internist for your primary care physician.
Talk to Your Potential Physician in Person
Go to your potential doctor's office and talk to them. Let them know your family health history and tell them about your worries and concerns. The first impression will probably be the reason to choose this particular person or to continue with your search.
So take your time. Make a list of questions you would like to ask them, for example how to contact them or what university they graduated from.
Talk to Your Friends
Ask your friend, colleague, or a family member which doctor they see. If you are moving, feel free to ask your current primary care physician what they think, who would be the right fit for you and your family.
Bottom Line…
Think about what you are looking for in a doctor. Which traits are the most important to you? If your doctor went to a prestige school that does not necesarilly mean he or she will be the right fit for you. Even if it is an Ivy League school, most schools provide high-quality education to future medical experts.
Some of the most important factors you should consider during your search for a perfect primary care physician include insurance coverage, location, referrals, and the type of a doctor you are looking for.
The best option is probably a family doctor or general practice physician. However, if you suffer from a chronic illness, an internist might be a better choice for you.
Revision 22nd Oct 2018: dead link removed.