Listening to music, carrying on a conversation or watching television is something most people do without much thought. But enjoying these activities requires good hearing. There are a number of problems that can result in a person losing their ability to hear. Rather than living without this important sense, there are ways to address your hearing problems.
Investing in hearing aids is a great way to solve this common issue. Are you trying to figure out which brand of hearing aid is best? First-time hearing aid users generally have many questions about these devices and how they will affect their lives. Getting the answers to these questions will require you to find knowledgeable medical professionals to work with.
The following are some things you need to keep in mind when wearing hearing aids for the first time.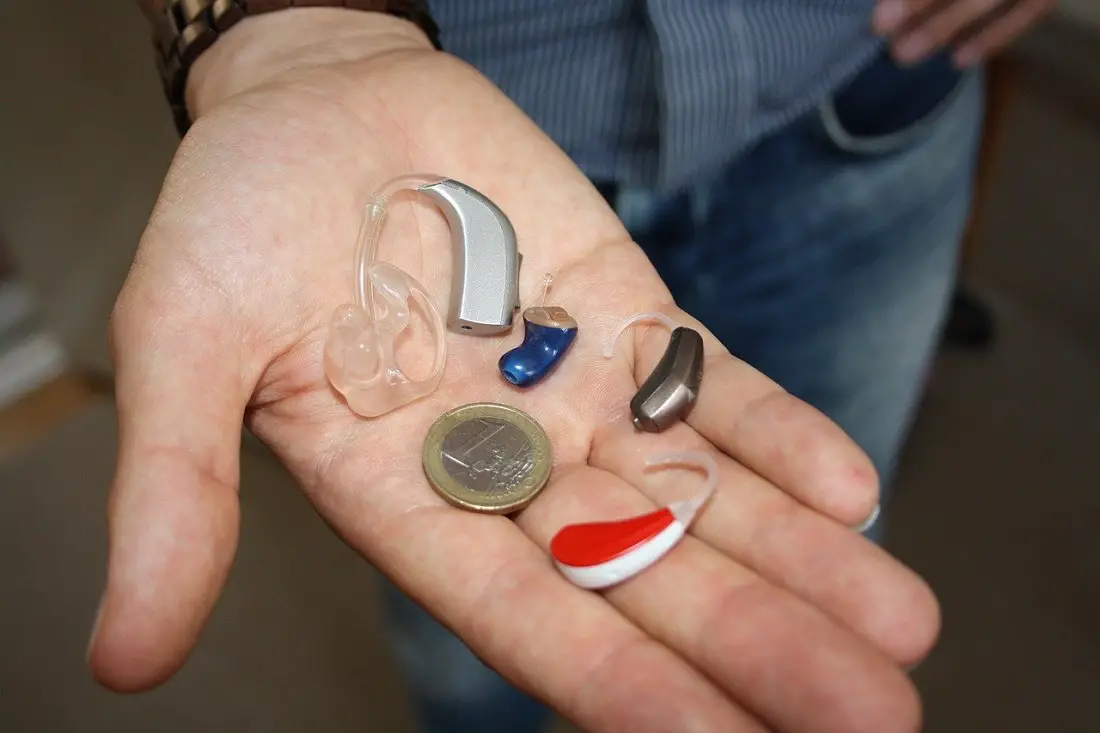 Start a Hearing Journal
Over 50 million Americans have hearing problems. If you have recently purchased a new hearing aid, then you have to work on using this device in your daily life. Wearing your new hearing aid sporadically will create problems and may even make your hearing problems worse. This is why you need to focus on wearing this device daily. After a few weeks of wearing a new hearing aid, you will probably have a follow-up appointment with your hearing aid specialist.
In the weeks leading up to this appointment, you should document your experience with the new hearing aid. This is why keeping a journal is so important. Provide your hearing aid specialist with a comprehensive breakdown of the problems you are experiencing so your specialist can help and adjust your hearing aid.
Adjusting to Hearing Aids Takes Time
If you are a new hearing aid user, you need to set realistic expectations for yourself. Some people think that a new hearing aid will fix their hearing problems overnight. While these devices are helpful, they are not a miracle cure for hearing loss. When trying to get adjusted to your new hearing aids, you need to wear them daily.
Generally, new hearing aid users will experience some discomfort when first wearing their devices. This is normal and usually subsides in the first few days or weeks. The key to getting comfortable in your new hearing aid is wearing them regularly.
The first time you wear your hearing aids, you may also notice sounds you haven't heard in some time. Things like ticking clocks or loud televisions may affect you in a negative way. Speaking with your hearing aid specialist is a great way to figure out how to make these sounds easier to process.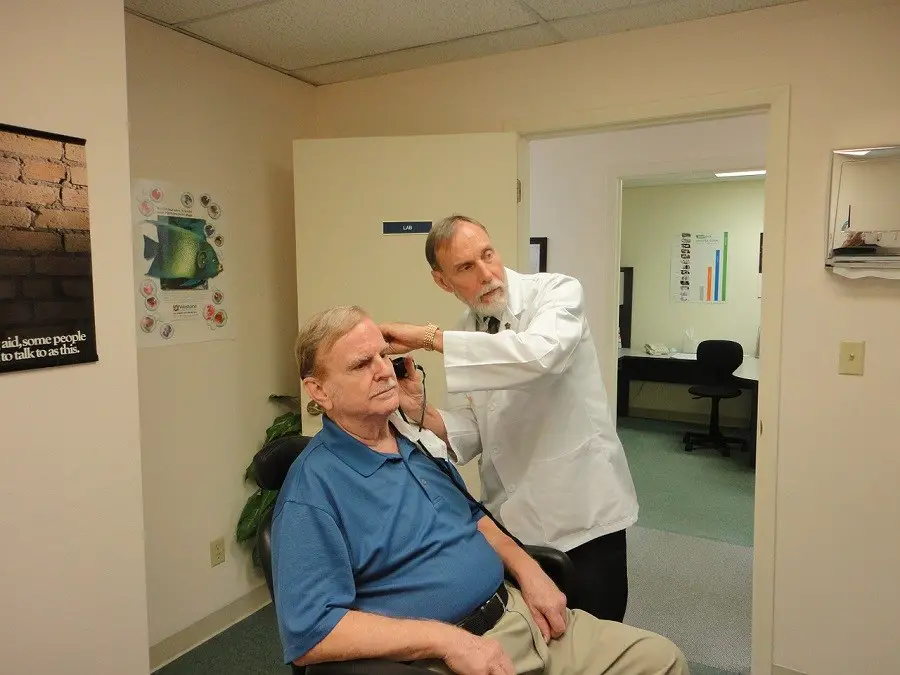 Get Familiar with Your New Hearing Aid
Once you have selected a hearing aid, your next goal should be to get familiar with this device. Modern hearing aids usually adjust to different environments automatically. This means you will have to manually adjust the volume on your device, if you need to.
But, adjusting the volume settings manually can impact its effectiveness. Your hearing aid specialist can give you a crash course on how to use your new device and what to avoid doing when wearing them. During your appointment with a hearing aid specialist, be sure to ask questions about the device in question. Being inquisitive is the only way to ensure you don't damage your new hearing aid.
Are You Ready To Select a Hearing Aid?
Putting the information in this article to good use can help you find the best hearing aids on the market. As time goes by, wearing your new hearing aid will become second nature.
---
Revision 13.2.2022 – dead link removed