Many people spend lots of time and money on hair removal. Although traditional methods such as shaving, tweezing and waxing are effective for hair removal, they barely last. Overtime, technological advancement has led to the development of hair removal systems that offer long-term solutions to the cons of common hair removal techniques.
Laser hair removal is the fastest, growing method of removing unwanted hair from your body. It is convenient, effective and efficient, hence its popularity.
Laser can be used on any part of your body with unwanted hair growth. It is also popular because it can lead to permanent reduction of hair.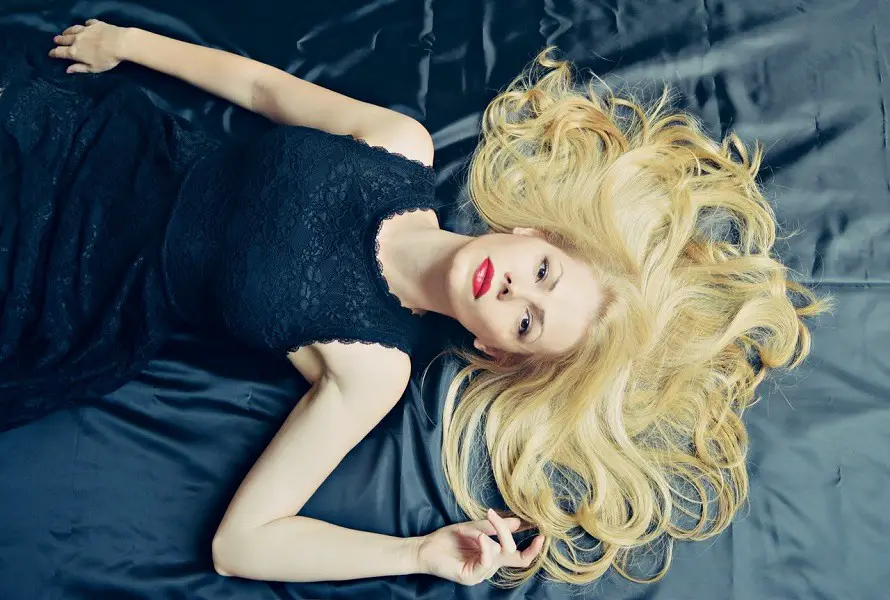 Permanent hair reduction in the industry means 50% to 90% of your hair is permanently removed, not 100%. Some hair may grow afterwards, but only fine hair you can easily manage.
Target treatments can easily remove the fine hairs. Make sure you use the services of an experienced laser technician with quality equipment.
Here are the top 5 benefits of laser hair removal:
Top 5 Benefits of Laser Hair Removal
1. Prevents Ingrown Hairs
Laser hair removal is probably the best and the only solution to eliminate and prevent ingrown hairs. Investing in laser hair removal can help prevent skin irritation experienced as a result of waxing or shaving.
If you have sensitive skin, opt for laser hair removal.
2. Laser Treatment is Quick and Less Painful
Laser treatment is faster than many people think. It takes about twenty minutes to remove pubic hair atop the process being virtually painless. The laser technique has come a long way and the technology keeps getting better.
Today, the treatment comes with a unique cooling system for added comfort, leaving you satisfied and pain free.
3. Saves You Money in the Long Run
Permanent hair reduction can save you money in the long run. You do not need to buy shaving creams, razors and depilatory creams. You also get to save on the time you'd spend on waxing appointments every month.
Overtime, the cost of laser hair removal decreases and its benefits becoming more superior.
4. Saves Time
You'd be surprised to know how much time people spend removing unwanted hair. Studies show that people take an average of seventy hours a year removing hair. Laser hair removal can help you save time so you can concentrate on other things that interests you.
A full laser course takes between six to nine appointments spread over six to ten weeks. After the treatment, you save an incredible amount of time in comparison to other forms of hair removal.
5. Boosts Confidence
Smooth skin can boost your confidence so you don't have to worry about having hair in the wrong places. It can make you comfortable socially. Studies show that people with smooth skin are more professionally active, increasing work productivity.
Laser can help you envision your ideal appearance, positively affecting your self-esteem. As a result, every part of your life is positively impacted with higher levels of confidence.
Contact Skin MD's Laser Hair Removal service to help you get rid of unwanted hair on your skin.