In terms of caregiving, there are basically two options that you can consider. You can either do it yourself, or you can hire a professional to help you.
More often than not, you might hesitate to hire a caregiver, especially if you are thinking about the cost. However, as time goes by, you will realize that your loved ones require more attention and it would be worthwhile to ask for help from a professional caregiver.
The good news is that finding a caregiver these days is much easier than before. All you have to do is search for in-home care services offered by reputable providers like Tandem Careplanning.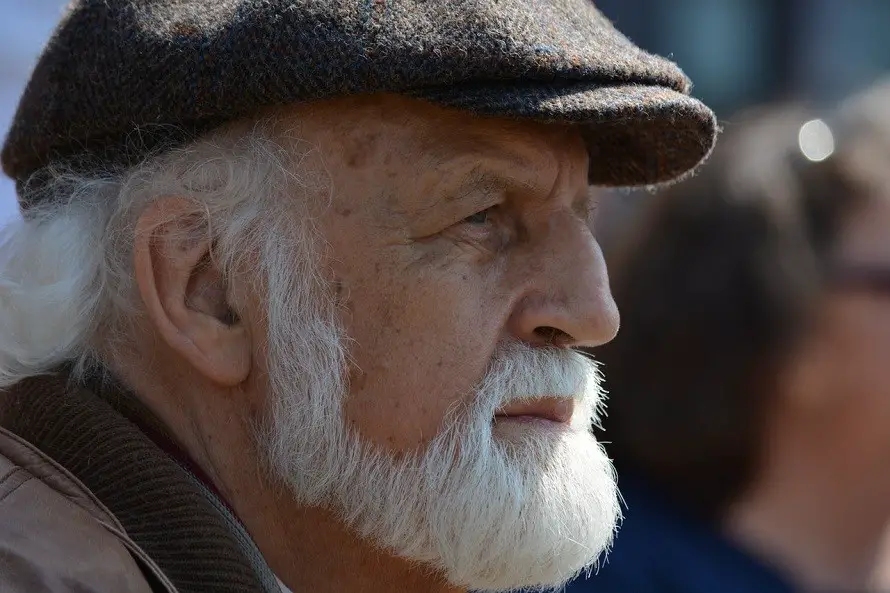 With a caregiver by your side, you can be assured that the needs of your loved ones will be taken care of properly and this can make a huge difference in improving their quality of life. Caregivers have the power to change everything by providing the care, treatment, and support that your loved ones require.
If you are wondering whether it is time for you to consider hiring a professional caregiver, check these top signs which indicate that you need some backup:
1. Decline In Your Home Environment
Regardless of whether it is unopened mails, spoiled or expired food in the fridge, general clutter or laundry piling up, a decline in your home environment is a sign that your senior loved one can't keep up with household chores effectively. When this happens, it's a good time to seek help from a professional caregiver.
Caregivers can put everything in your house in order and will take care of everything for your senior loved ones while paying special attention to their needs.
2. Your Senior Loved One Requires Extensive Medical Help
As seniors get older, there is a greater chance that they will require more medical attention. As much as you want to help them, unless you're a health expert, you won't be able to help them with their medical needs. This is when you need timely extra assistance so that your senior loved one will get the proper care he or she needs.
Finding helpful and professional caregivers will ensure that you meet the extensive medical needs of your senior loved one. They can also help with various other aspects that include wound care, administration of medication, nursing, physical therapy, and so much more.
3. Your Senior Loved One Craves More Social Interactions
Just like you need to socialize, so does your senior loved one. However, if you have a busy schedule, you will not be available for frequent social interactions. Due to this, some seniors start feeling depressed and lonely, which also reduces their quality of life.
With a caregiver, your loved one will have someone to talk to, providing them with the social interactions they crave. Depending on their needs, caregivers can help seniors go out and assist them when interacting with their friends, or help them attend local events.
4. Confused About The Growing Needs Of Your Senior Loved One
If you are constantly feeling confused about the needs of your senior loved one, it may be time to ask for help from caregivers. Although feelings of confusion aren't your fault, it can be challenging to keep up with the growing needs of seniors.
As seniors get older, their impairments might get worse. If you want to avoid potential issues in the long run, you should look out for the warning signs that they require extra help. Such warning signs may include forgetfulness, depression, and a decline in personal care. With the growing needs of your senior loved one, it would be best to rely on caregivers who can successfully keep up with their requirements.
5. You're Too Busy To Care for Your Senior Loved One
Oftentimes, one of the struggles that people requesting help from a caregiver face is their busy schedules. It is important to take note that caring for loved ones is like a full-time job. The extensive time commitment that caregiving demands may affect your personal and professional life. If you find yourself unable to participate in social events, work properly, or attend doctor's appointments, it's time to hire a caregiver.
By deciding to hire a caregiver, you won't have to worry about the time required to spend caring for your senior loved one because they will do the job for you. They can take over from you to accomplish a variety of things, like completing daily tasks and providing expert care.
Conclusion
Having a professional caregiver who can help you anytime with the needs of your senior loved ones will give you peace of mind and decrease your stress. This will also allow you to enjoy spending quality time with your loved one knowing that all of their needs are covered by an expert in caregiving.
So, if you want to boost your and your loved one's quality of life, better hire a caregiver today and see what a difference it makes.