Please note: the use of CBD for medical or recreational purposes may be illegal in your country.
As time goes on, we learn more and more about the different ways to treat various conditions we suffer from. While pain management was once left up to harmful prescription medications and NSAIDs, that's no longer the case thanks to CBD.
In addition to treating pain without causing bad side effects, CBD has also been shown to be effective in treating or alleviating a number of other conditions.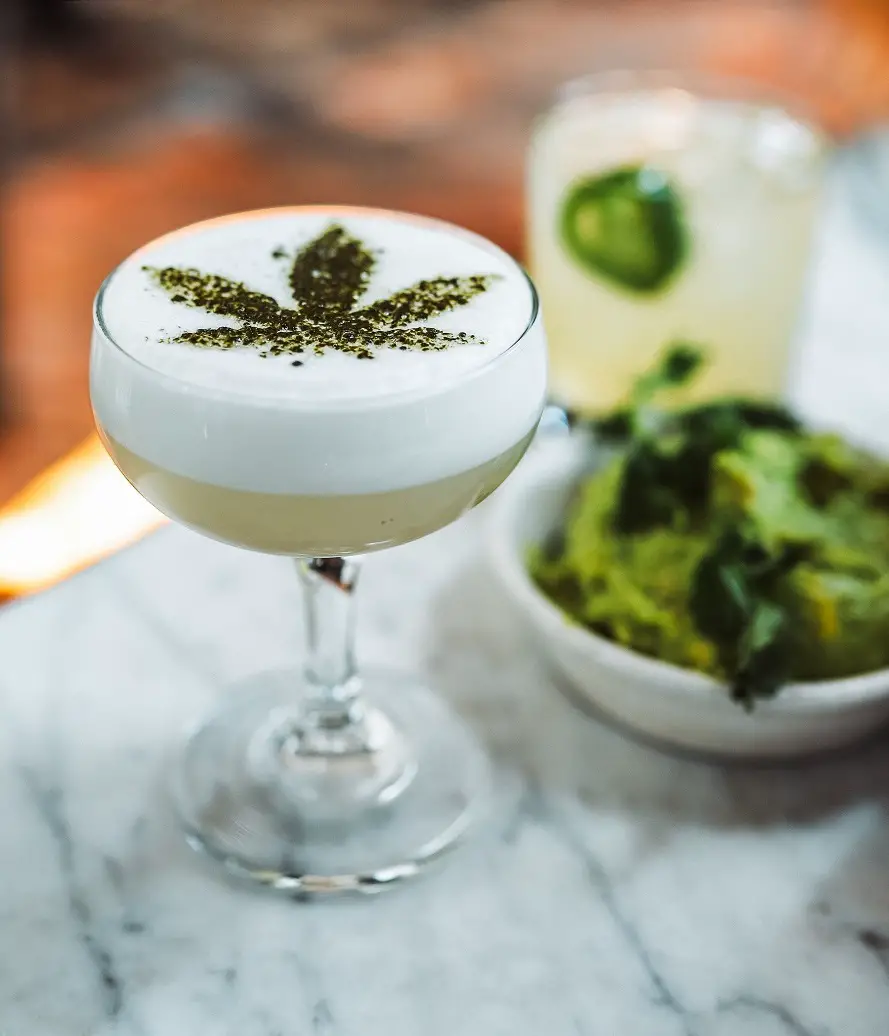 If you're wondering whether or not you could benefit from taking a CBD softgel, gummy or cream on a regular basis, here's a breakdown of what CBD can treat.
Understanding CBD
Before you go any further, it's important to understand what you're putting in your body when you're talking about "CBD." After all, these products haven't been around for long and are still heavily underregulated because of that fact.
CBD is a compound that's found in hemp which has reportedly been used for thousands of years by certain groups. However, little research has been conducted on CBD over the years because it comes from the same plant as the THC compound—or the one that produces the psychoactive effect that's associated with marijuana. However, recent research has shown that CBD can be effective in treating and relieving symptoms from a number of conditions without the side effects that come from most of the medication we use.
The most important thing to understand about CBD is that while it comes from the same plant as THC, it doesn't actually get you high. Despite that, CBD still provides many of the benefits that you'd experience from using marijuana medicinally, making it a great choice for people who are looking for relief without getting high.
Pain Treatment with CBD
The most common thing you'll hear about when it comes to using CBD is its potential for pain treatment. Of all the studies that have been done on the effects of CBD on the human body, the tests regarding pain relief have been the most successful. This is particularly important because of the harmful side effects that come with the pain medications that most people with chronic pain rely on.
Preclinical studies in animals have shown that CBD is effective in terms of both relieving pain and reducing inflammation. If it has these same effects in humans, it's essentially negating the need for NSAIDs and other over-the-counter anti-inflammatory medications for pain relief. This is hugely important because these drugs have been shown to have very bad side effects over time.
Other studies have shown that CBD has few negative side effects when used in humans, which means that these studies have deemed CBD generally safe to use for things like pain relief.
Childhood Epilepsy
Perhaps the biggest breakthrough in using CBD as medicine was the discovery that CBD could be used to treat childhood epilepsy, something which other medications struggled to do without serious side effects. While it's possible the same results could have been achieved with marijuana, the lack of psychoactive effects in CBD means it's safe for use in patients of all ages.
The studies involving CBD and childhood epilepsy began back in 2013, when a young girl named Charlotte was featured in the CNN documentary "Weed." Charlotte received her first dose of medical CBD when she was just five years old, at which point she experienced a severe reduction in seizures. This prompted an increase in demand for CBD medications and research into the effectiveness of CBD against epilepsy.
While this isn't huge news for most adults wanting to find the best CBD softgels, it does prove one thing: CBD comes with very limited side effects and has the potential to treat a wide range of serious medical conditions.
CBD and Mental Health
While CBD is most known for its ability to treat pain and childhood epilepsy, its effects on mental health are something more people are considering with each passing year. The difficult part about CBD's effect on mental health is that mental health is a difficult thing to measure. However, there has been some research (as well as anecdotes) which has suggested that CBD might be an effective way to treat mental health conditions such as anxiety and depression.
CBD may also be an effective treatment as far as ADHD goes because of its calming effects. While there's no solid proof of the effect CBD has on patients with ADHD, there have been some studies that have shown a correlation between CBD and a reduction in the hyperactivity that those with ADHD experience. Again, this is a big deal because CBD doesn't come with the same side effects as Ritalin and Adderall do. However, more research is needed to create a conclusive link between the use of CBD and a reduction in hyperactivity with ADHD.
If you're considering using CBD as a medication, it's important to do your research before you get started. Not only do doses differ from product to product, there may also be a big difference in terms of quality. If you want to make sure you're getting the best CBD softgels, you should do your research and look at test results from independent labs. You may also want to consult with a medical professional regarding the use of CBD for your condition. As long as you choose the right product and take the proper dose, there's evidence that CBD may have a range of positive effects on your body and mind.