We usually see many car accidents happening around us, but have you ever thought about the immediate process one must go through when experiencing such a tragedy? Everyone should be well prepared for everything, and we don't know what is going to happen next.
Roads are very busy in cities nowadays, and you have to take care of yourself. Educate yourself beforehand. Below are some of the immediate actions you must take when you get involved in a car accident.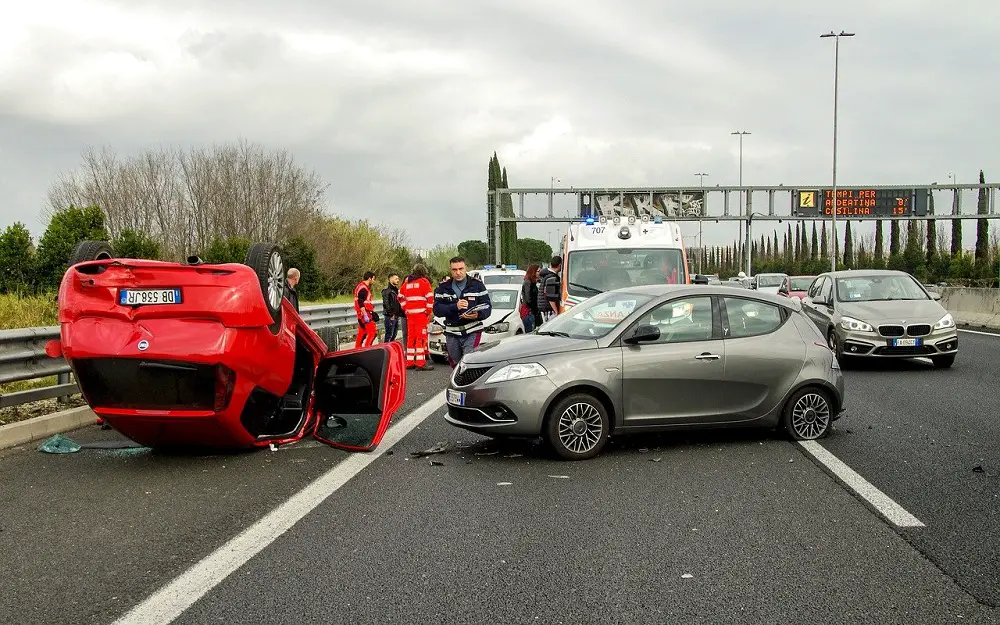 Check on your safety
The moment you hit something or experience a car crash, check up on yourself. Have a look at everyone and see if they are safe or if there is any injury. Your safety should be the very first concern. Check your car too. There might be a leakage of gas. You should get out of the car as soon as you can.
In many situations, you will not experience discomfort from an injury for several days after the accident. This is due to the fact that your adrenaline is generally working day and night soon after a car accident. It's possible that you won't feel pain or realize you've been hurt until you've settled down. This might happen hours, days, or even weeks later.
Call the Police
The very next step should be calling the police. If you see an automobile accident, pull over to the side of the road a safe distance away from the incident and contact 911. Don't assume that the drivers or passengers involved in the accident have already contacted law enforcement. The victims of the accident may be hurt, bewildered, puzzled, or shocked.
When you call the cops personally, you can be confident that a response squad will arrive soon. Note the officer's name, badge number, and contact information if police come. Make sure you acquire a copy of the officer's accident report. If the cops don't show up, you can get a copy of the report from the police station or from the insurance adjuster who is handling your claim.
Document the Whole Scene
Document everything you see at the accident site. Take photos and keep them with you. Take photos of the scene, the factors that contributed to the crash, and your injuries to help you remember what happened.
Obtaining evidence from the scene of an accident can be critical in a personal injury lawsuit. Collect the names, addresses, and phone numbers of any people involved in the accident, including witnesses. This will help you further in many ways.
Report to Accident Injury Lawyer
Not all accidents are solved on their own. There is a proper process of reporting the accident to a law agency. If you think that the accident was serious enough to be reported to law enforcement, get yourself a lawyer to help you with your accident injury case. Seek out attorneys like Ladah Law's Injury Lawyers who are very good at providing you services against your accident case. When you've been in an accident and are no longer in danger of losing your life, your concern may shift to your family, work, and a variety of other obligations. Personal injury attorneys in Nevada will actually assist you with your personal injury claim.