To the average citizen of any nation, the COVID-19 pandemic and its aftereffects seem like something out of a sci-fi novel.
However, to those who work in epidemiology, healthcare, and other sciences, neither the arrival nor the impact of the virus have come as a surprise. As the world becomes increasingly interconnected and commerce more globalized, pandemics will continue to rage across countries.
It's important to take stock at this time of the COVID 19 impact to learn from its progress.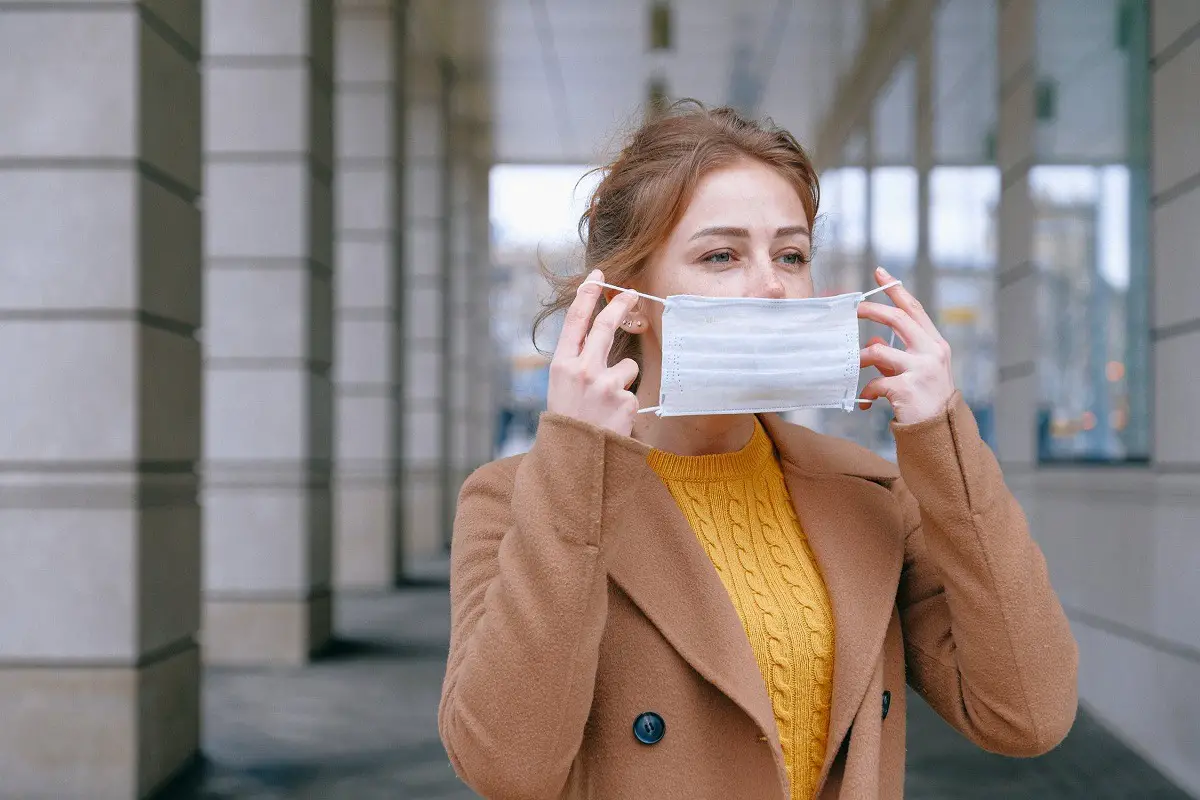 Social Costs
Around the world, 1.6 billion learners have had their education interrupted. That number comes to 90% of all the students across the globe. And while education systems have made a valiant effort to continue via online platforms or other means, the reality is that education plans and goals are now disrupted, and access to education is a key indicator of future health.
Global poverty is on the rise for the first time since the Asian Financial Crisis of 1998. Another 40 to 60 million people will be pushed into extreme poverty in 2020 as a result of the pandemic. Children who are already on the margins of society will suffer even further as they face increased risk of violence, a shortage of immunizations, and the interruption or cessation of education. This will in turn impact their health and death from preventable means is likely to rise.
Economic Costs
The economic impact is hard to measure as 30 million Americans file for unemployment relief and companies go into bankruptcy. Hard hit is the health care industry, as hospitals have been forced to suspend elective surgeries, a key income-producing procedure. Once out of two COVID-19 critical care patients have no insurance, but even if they did the cost of COVID-19 care outstrips most insurance coverage.
Hospitals are being forced to absorb these expenses at the same time labor costs are rising due to overtime labor and purchase of equipment.
Health Costs
The overall impact on health is still being determined. Even the death rate fluctuates with new information. It is known, however, that the death rate is high among patients over 60 and in anyone with underlying conditions such as heart disease and diabetes. Of greatest concern is the long-term effects of the virus. Studies are now showing that patients who required ventilation and longer intensive care stays could have a greater risk of long-term health issues.
The impaired lung function caused by an acute case of COVID-19 can have an impact on organs such as the kidneys, the brain, and the heart. Patients who develop acute respiratory distress syndrome with COVID-19 may have permanent lung damage. These risks are highest among people age 65 or older who live in a nursing home or long-term care facility. Others at risk could include anyone with liver, heart, or kidney disease and people with morbid obesity.
It's clear that caution is still necessary. Social distancing is still important as communities figure out how to move forward in this brave new world.