A generator is a valued piece of equipment during power outages. Its worth triples during disasters, which affect power up to several days. It can help reduce the volume of loses experienced as well as start the recovery process.
Portable generators run and support small home uses, such as lighting, running a few appliances and for camping uses. Commercial generators prevent interruption of operations in places such as hospitals, business facilities, and telecommunication networks.
A generator is not something you buy on impulse. The wrong one can be hazardous. You should always ensure all the specifications are right and you understand the manual.
Here are ways you can avoid health issues when using a generator.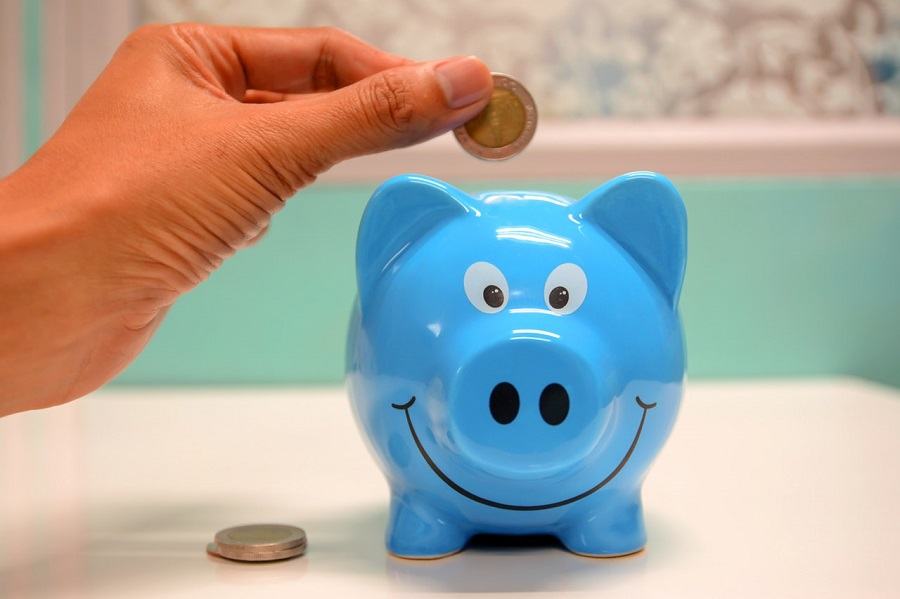 1. Supply of Fuel
You should always maintain an adequate amount of fuel to your generator. Find out its consumption rate at different times so you can prepare for this. It is crucial to find out the best type of fuel to use for your generator, whether gasoline or diesel. Most manufacturers will always state which will best fit their model.
You should store the fuel away from easy reach of kids. Find out the guidelines necessary to stock fuel, especially for long periods. You should store it in containers that are well labeled. You should store in a cool, dry, and well-ventilated place. Add a stabilizer to the fuel to make it last longer. Consult with the supplier for any recommendations. You can learn more at www.bestgenerator.org.
2. Keep the Area Dry
The generators should always be placed on a dry surface. Ensure your hands dry before operating it. Never set it or run it in the rain. Remember it is producing electricity, and this may cause electrocution or electric shock.
This inconvenience may lead to death or terminal injuries. It is advisable to operate them from outside. You can buy tents that will shield from any water during a rainy day.
3. Place Generator Outside
CO poisoning is the highest method that a generator causes death or injuries. It produces a large volume of CO. this gas is odorless, and it is not detected. Operating your generator in the house may lead to CO poisoning: especially in a case of poor air circulation. When running, ensure it is at least 20 feet away from home.
The exhaust should face away from the windows or doors. If you will use in the house, ensure that the room is well ventilated or you have CO detectors. The detectors will warn when the volume of CO is high and may be risky to anyone within the house.
4. Fuel When Cool
Before refueling, turn the generator off and let it cool down. When fuel spills on a hot engine, it may ignite. There is a possibility of an explosion, which may cause irrevocable damage. The scorching engine may also cause burns to the operator. It is better to be safe, so always ensure that the engine cools down before handling the generator.
It is also essential to use the right tools when fueling to avoid spillage like in a funnel. Avoid smoking when handling a generator. The slightest speck of burn will cause a fire.
5. Avoid Electrical Hazards
Electrical hazards are best avoided by installing a transfer switch. It allows you to disconnect your typical source of power before running the generator. This feature prevents the generator from running current in the power lines that can cause a hazard. If you don't have a transfer switch, you can use the generator's outlet. It is advisable to connect the appliances to the generator.
You should not overload it at any given point. You can use an appropriate outdoor extension cord. You should always check its rate (watts or amps), which should equal the appliances connected.
6. Inspect and Maintain
Like any other equipment, your generator will need frequent maintenance and inspection. The inspection process will help identify any defaults that are potential disasters. Maintenance is essential as it helps service the parts that have worn. You can arrange a maintenance service with a service provider and agree on the frequency of the same. You can change the fuel if it has stayed for long.
The fuel stored for a very long time changes its chemical composition and may be dangerous. Before the beginning of the hurricane season, you should always carry out all the above. Ensure it runs so that it is ready when you need it.
7. Appropriate Use
Different generators handle different level of uses, from commercial to home uses. They all produce varying capacities of power. This power determines the applications it can handle. Overloading a generator is itself a dangerous move.
Generators meant for home use should remain so. You should also use according to the manufacturer's instructions. Refer to the guidelines provided and in case of any questions; you can seek help from them.
Conclusion
As you use your generator, follow the above guidelines, and contribute to a safe environment. You should follow the laid guidelines and manufacturer's instructions for safety purposes.