Skin is the largest organ in the human body. Every person has different skin, however, normally, your skin will fall into one of the category of Normal, Dry and Greasy.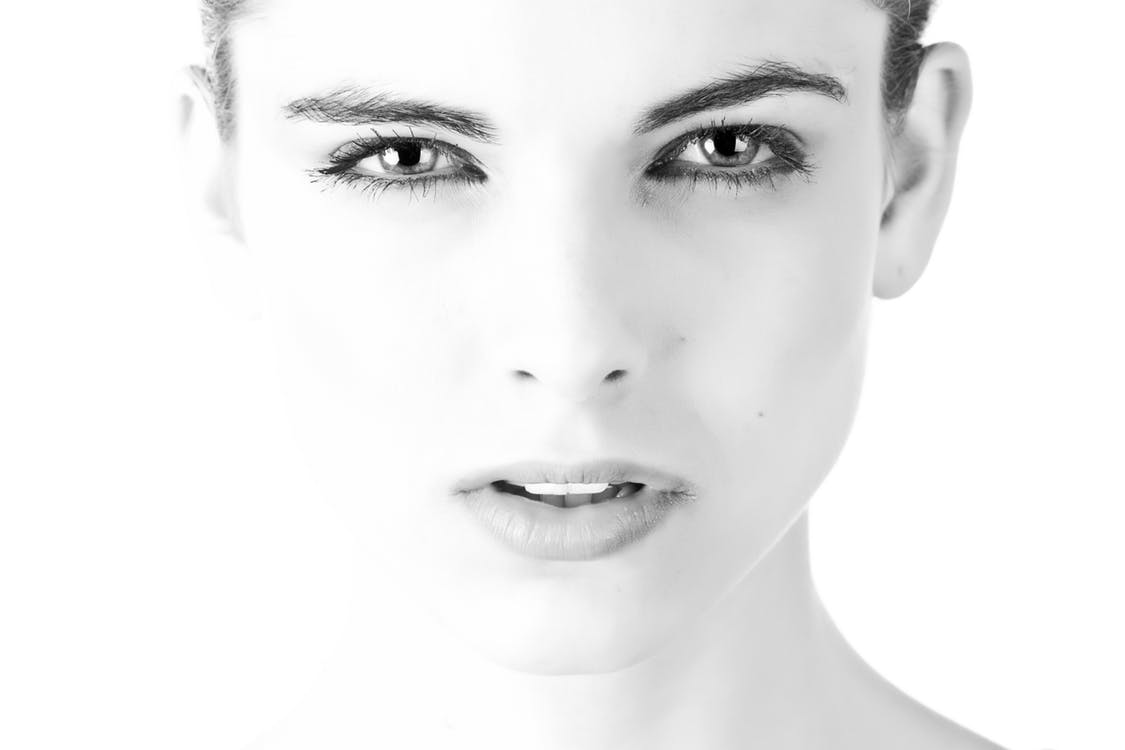 Normal Skin Type
If the skin smooth, supple and elastic, it is normal. A healthy, normal skin is unblemished, velvety, smooth and supple, with no enlarged pores or flaky dead cells.
Dry Skin Type
A flaky and dull skin is generally dry with a tendency towards broken veins, flakiness and dry patches and it needs lot of care. If neglected, it turns into wrinkles and lines.
Greasy or Oily Skin Type
A greasy skin often has blackheads and is prone to acne and several disorders. Most people have a combination skin type. In this type of skin, the middle of the face (patches on the forehead, nose and the chin) is shiny with a dilated and coarse texture. The rest of the face has either normal or dry skin.
What is my skin type?
Normal
Cheeks feel comfortable with occasional imbalances to oily or dry. Moist to touch, supple and evenly pigmented.
Combination
Cheeks feel comfortable with occasional T-zone oiliness. Moist to touch, supple and evenly pigmented.
Dry / Sensitive
Tight, flaky, dehydrated or easily irritated. Irritation can take on the form of redness, blotchiness or inflammation.
Oily / Blemished Skin
Shiny, congested, blemish prone or slightly blemished.