Caring for a senior loved one can prove to be a challenge. Aside from round-the-clock care and supervision, you also have to oversee their doctor appointments, therapies, and other important components that they need to remain well and cared for. At times, you may find yourself exhausted and on the verge of giving up. Most importantly, you'll start feeling like what you're doing is no longer cutting it. Perhaps it's because the time has come for you to look for a senior care service for them.
Deciding to place your loved one's care under this type of service is already overwhelming enough. But little did you know that what comes next may present more challenges. Choosing the right senior care service isn't something you do on any given day. That's why you need to be educated on what options you have so you can make a better and more informed decision. Online resources like Caregiverlist.com can be of help in this process as their website allows individuals to share their caregiving experiences with others and to learn about the various care options by location, along with the costs for each, so you can best choose the road to take.
Home Care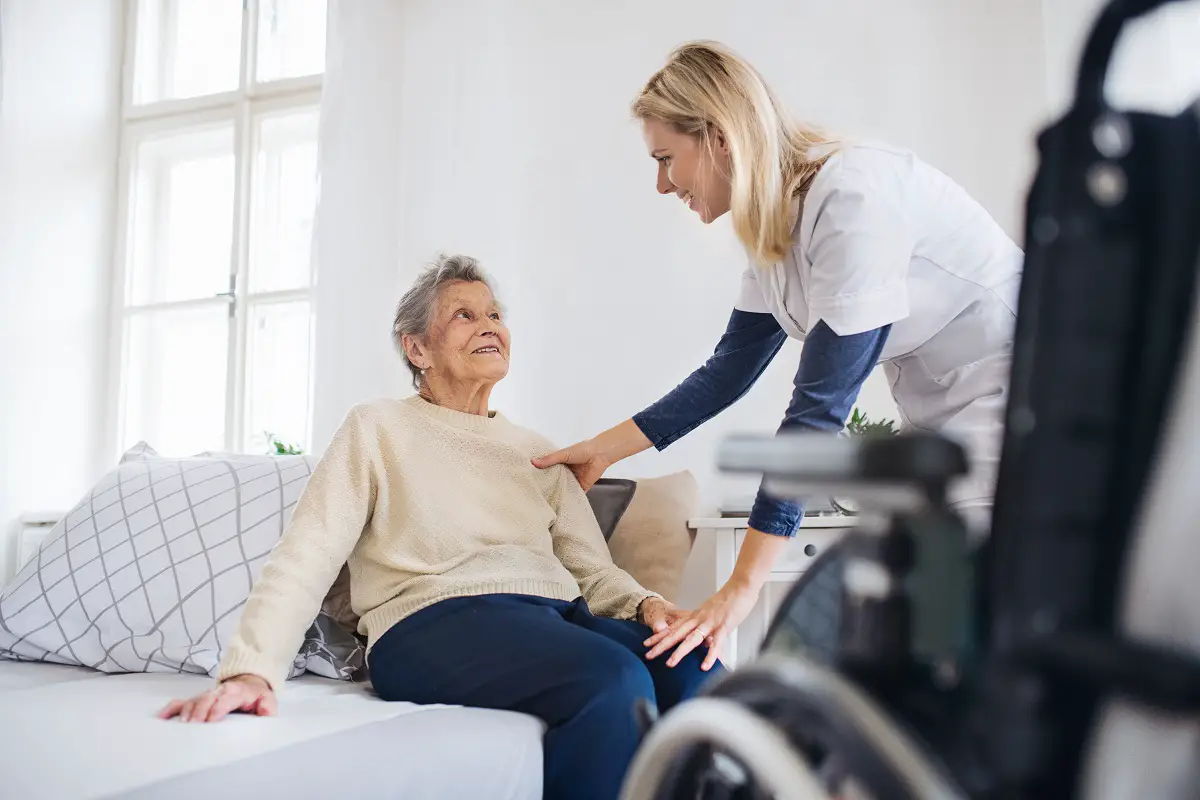 This type of senior care service is also called in-home personal care or home health care where seniors are allowed to continue living in their homes to enjoy independence and comfort. In a home care setting just like what Senior Helpers Orlando offers, caregivers are expected to provide assistance with everything that the resident needs, from meals preparation to taking a bath, getting dressed, bills payment, transportation, and other personal demands.
You can choose the have the caregivers stay or come over at certain times of the day, days of the week, or if you want them to be on-call 24/7. In-home personal care might work for you if your senior loved one is able to still look after themselves in some ways and as long as you're sure their neighborhood is safe enough for them to be left on their own.
Nursing Homes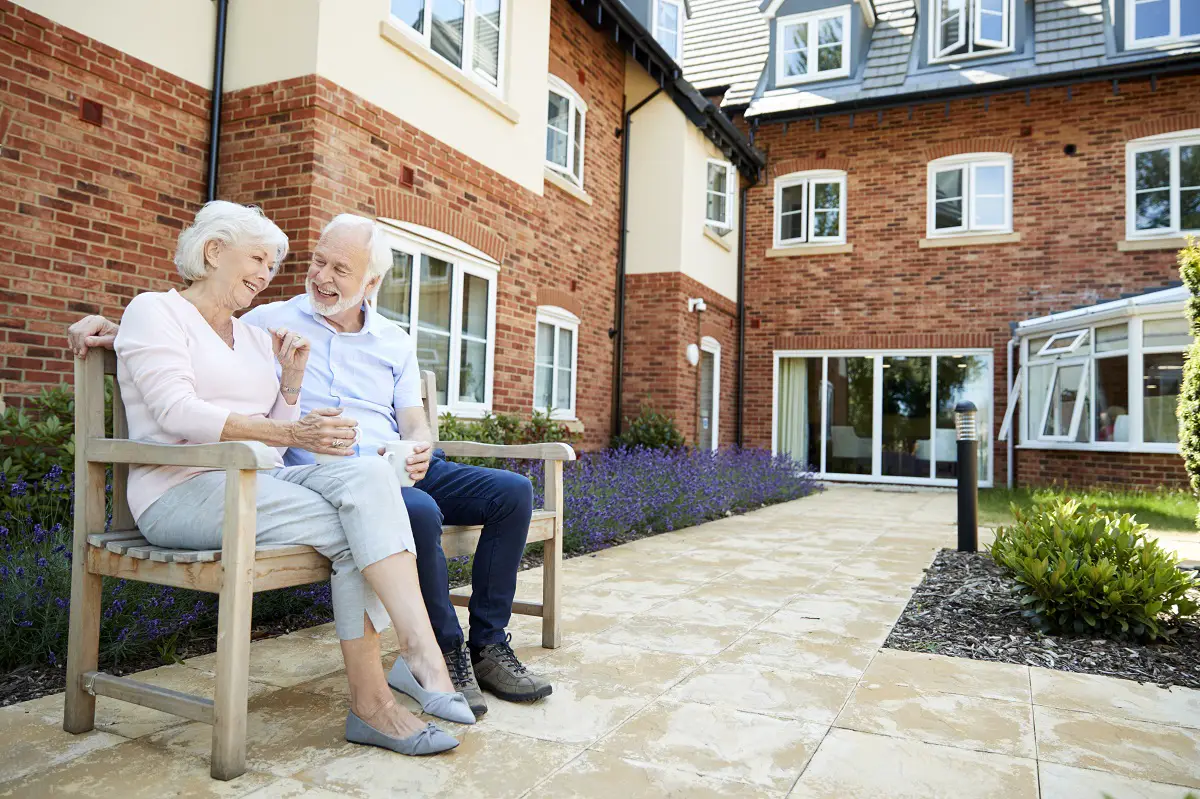 Nursing homes go by several names—they're also called long-term care, skilled nursing, and convalescent care. In a nutshell, this type of facility provides the highest level of senior care by giving complete assistance and tending to their residents. Seniors can be housed in a shared room or a private room and there are different activities available for their patients as well.
Licensed and skilled nurses are available to tend to patients 24/7. For this reason, nursing homes can be a good option if your loved one has a complex medical condition that requires a high level of medical care and attention.
Memory Care
Memory care or memory support service is a special community for residents with dementia or Alzheimer's disease. There are also memory care facilities that cater to seniors with impaired memory. Just like in nursing homes, there's 24-hour support for residents in memory care centers. Their activities are also carefully selected in a way that won't compromise their well-being and safety.
Assisted Living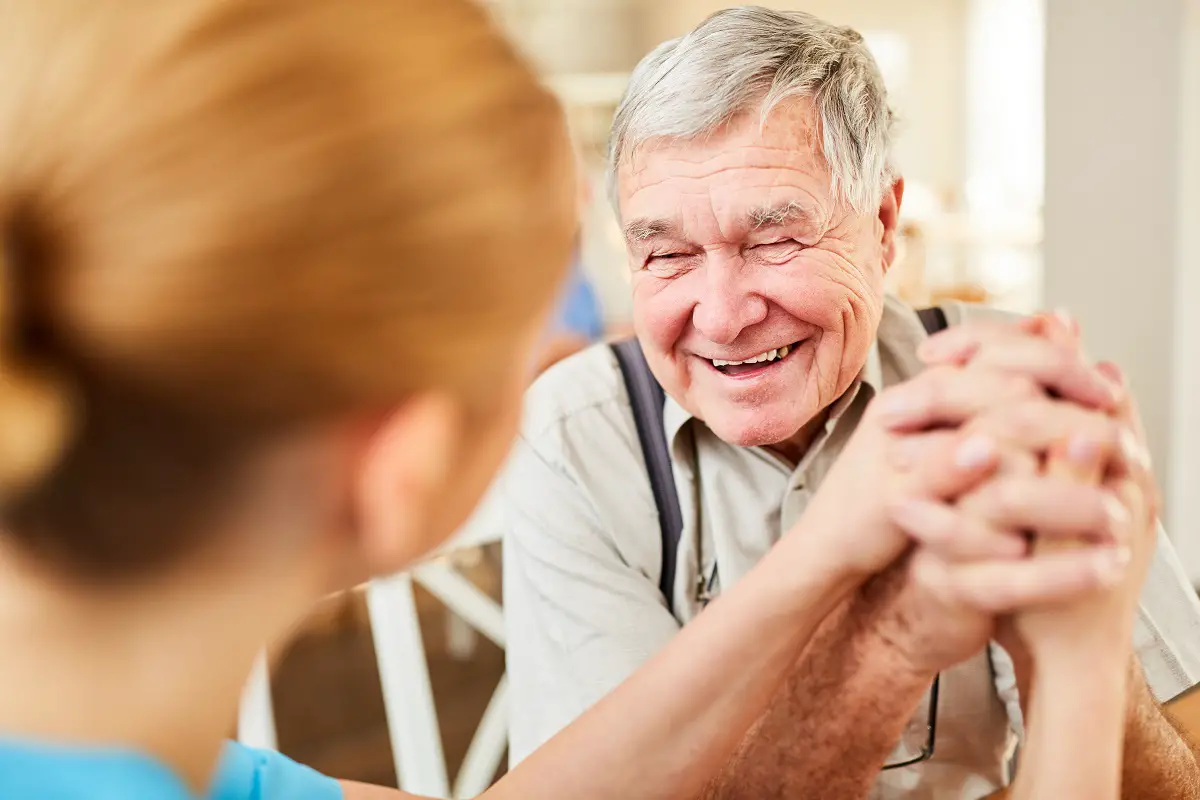 Assisted living is ideal for aging people who aren't completely capable of living on their own but are also not too dependent on nurses or caregivers unlike in nursing homes. In an assisted care community, residents live in private apartments. Although the apartment may have a small kitchen inside, meals are still provided in a central dining area. There's also a dedicated staff that provides 24/7 assistance in their daily living, may it be housekeeping, medications, and even scheduled transportation.
Independent Living Communities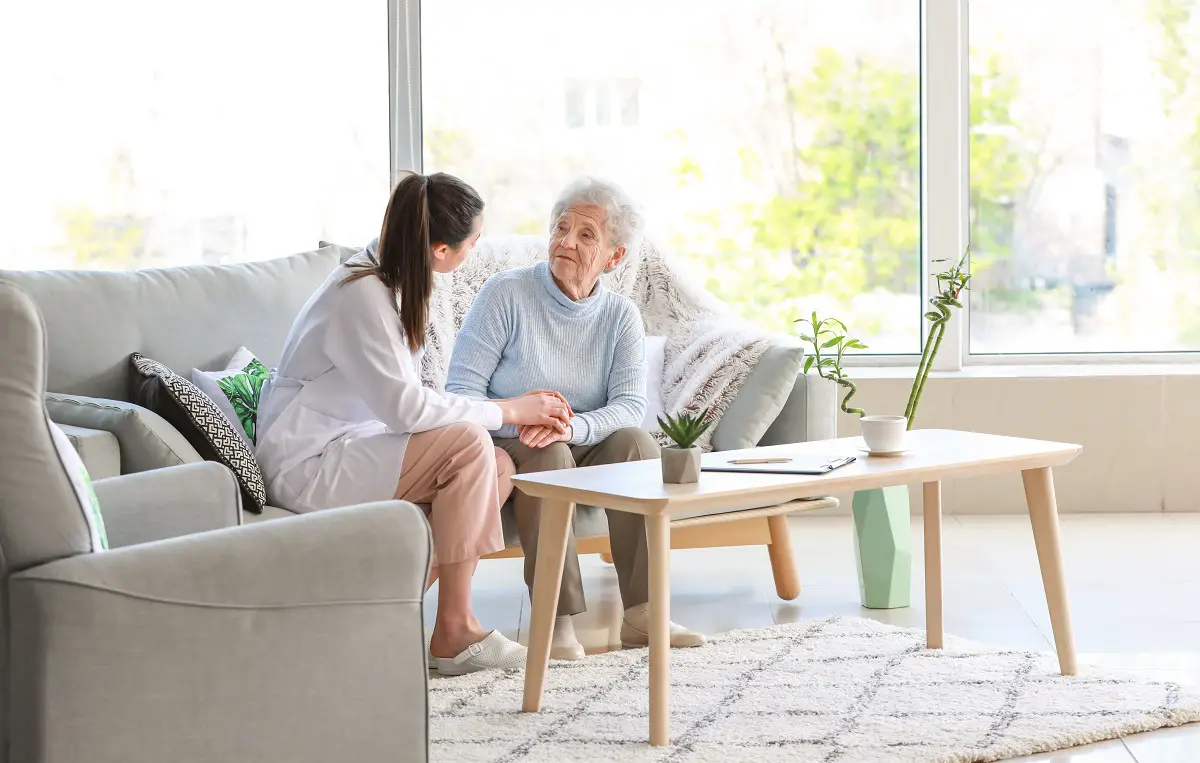 Independent living is more of a living arrangement especially dedicated to seniors who are fully independent and don't mind socializing with others. Also called senior apartments, senior housing, or retirement homes, the community is made up of free-standing homes, condominiums, or apartment complexes where seniors can live and enjoy different amenities that come with their monthly rent.
The houses are usually fully furnished and equipped with everything that your loved one will need. There are also amenities and features like a library, a wellness center, entertainment events, multiple social outings, and ala carte meals.
Respite Care
Respite care can be considered if you don't intend to completely hand over the care and welfare of your senior loved one. It's a short-term arrangement that allows you to take a break from your caregiver duties. It could be for several days up to a month depending on your arrangement with the facility.
Conclusion
You have several options when it comes to choosing the right senior care service for your family member. The key to knowing which one would be perfect for your elder is to first identify their medical needs and condition. You can also ask them if they have a personal preference so you can be assured that they're happy with the transition.
Putting the welfare of your seniors above anything else is important. With the help of the right senior care service, you'll be at peace knowing that you've done the right thing for them and yourself, as well.