Congratulations – you've finally decided that now is the right time to buy your first house! This is a nerve-wracking but very exciting time in your life, and you might not know where to begin. Perhaps you've done your research already, and you've found it seems like learning a whole new language.
Don't worry, because we're here to help. Read on to understand five common terms in the world of house-buying and ensure that you know your way around everything from a mortgage in principle to closing costs.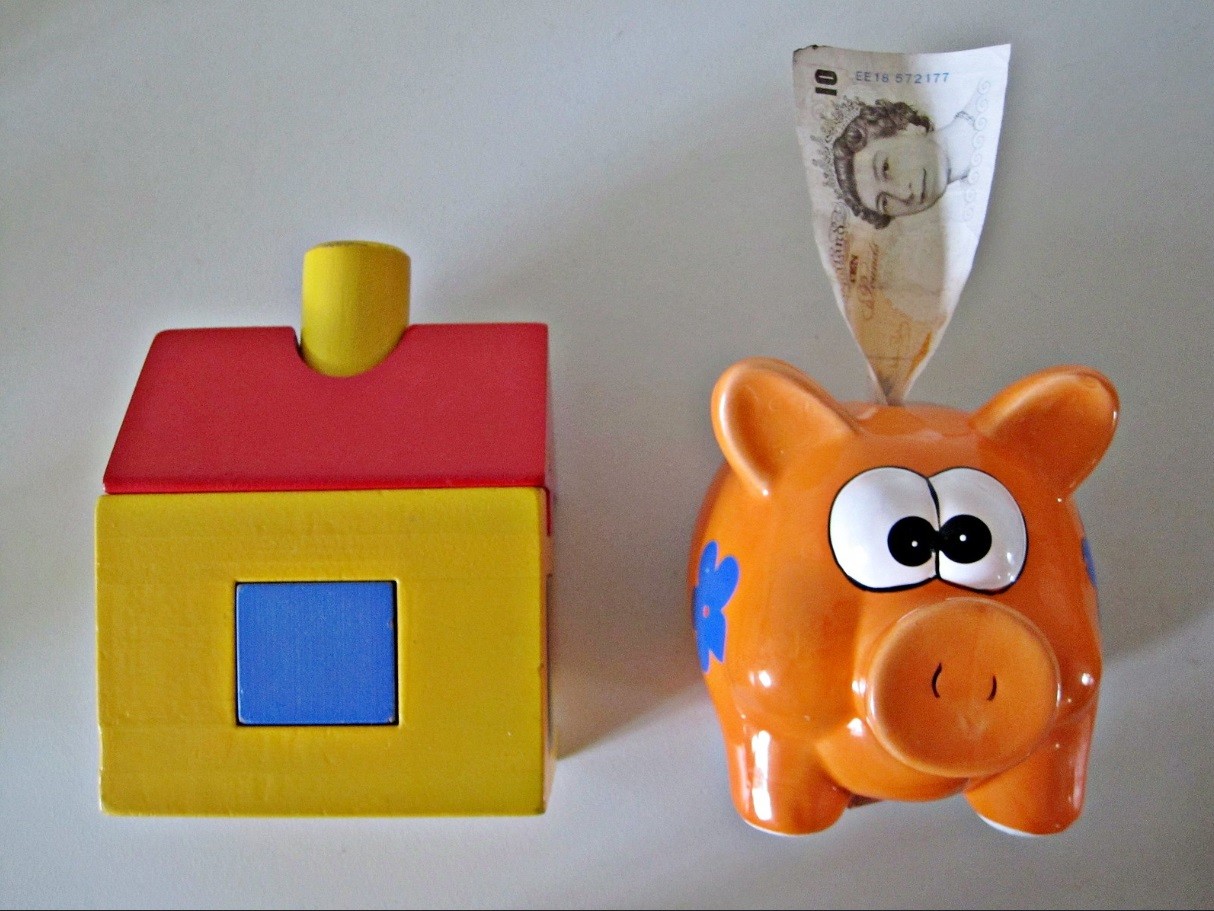 Common Buying Terminology
You'll likely know the basics like the definition of a mortgage, but some of the more complex terms can be enough to put your head in a spin.
Mortgage in Principle
Many lenders and brokers will offer this service, but what is it exactly? Essentially, this is an initial unofficial agreement that your chosen broker is prepared to offer you a mortgage. Buyers can understand their affordability with a mortgage in principle with someone like Trussle. It's not a guarantee, but it can show how much you'll be allowed to borrow by using information from your credit score.
Fixed-Rate and Adjustable Rate
These terms refer to how the interest rates on your mortgage will work. With a fixed-rate mortgage, your interest will stay the same for each monthly payment, whether that's until you pay off the mortgage or for a set period of time, such as a year. Meanwhile, an adjustable rate mortgage will have fluctuating interest. It can increase or decrease depending on several factors, including inflation and the current state of the housing market.
Conveyancer
As outlined by Money Supermarket, a conveyance solicitor specializes in the transfer of property from one person to another. They will begin working with you when your offer on a property is accepted and will stay with you until you move into your new home. It's technically possible to buy a house without a conveyancer but, if you're taking out a mortgage, they're essential.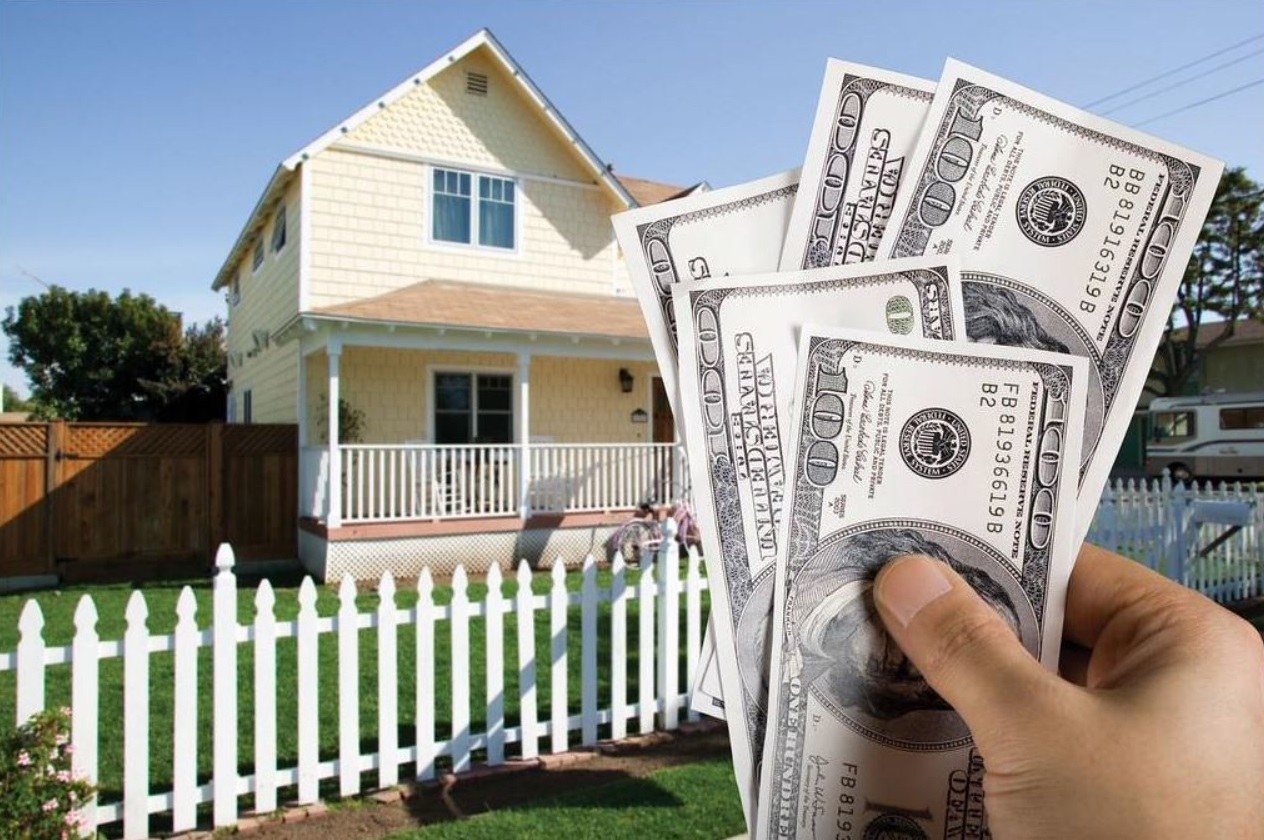 Closing Costs
According to Value Penguin, this is a catch-all term for extra money that you'll be expected to pay when you close the deal on your new property. They can include property taxes and home insurance, and are paid both by the buyer and the seller of the property. Usually, closing costs are up to 5% of your mortgage amount, so make sure you have this money available.
Survey
The word might be familiar to you but, in the world of house-buying, surveys are very different. During a house survey, an expert inspects the property's condition and reports their findings back to the prospective buyer. This is a vital part of the process since it will flag up any issues that will affect the property, but may not be obvious to the average person (e.g. dry rot).
Overall, buying a house will be a much easier process if you know the ins and outs of the lingo. By using the information you've learned in this article, you'll ensure that you don't get duped while you're finding your dream home.