HCP or rather Home Care Packages are meant to help Australians access care services at affordable prices from the comfort of their homes. These packages are specifically designed for people with complex care related needs.
Basically, aged people want to stay independent regardless of the constraints that come with old age and this is only possible if they remain in their homes. To achieve this, the services of home care are needed. In-home care packages extra assistance is offered therefore enhancing comfort and safety.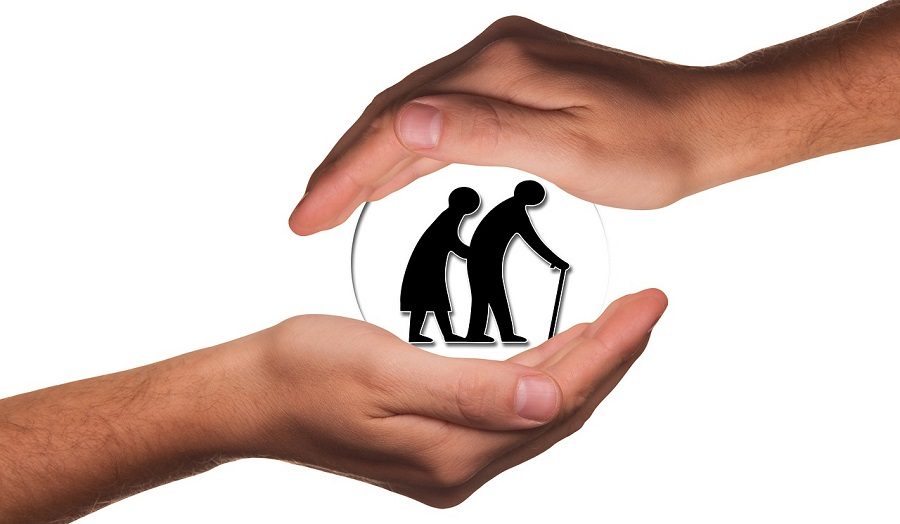 There are many factors to consider when deciding on a home care package. Your home care package will be based on your care level since there different levels, the period and your preference in terms of private or government-subsidized home care services or assistance from your individual networks.
How does home care package work?
You start by selecting a service provider who best suits your needs. The government will then send a subsidy to your provider of choice for them to organize on how you will start getting home care services that match your needs. Each level of home care packages attracts a different funding amount. This ranges from primary support need to complex care needs. The package level differ based on each person needs for instance;
Level one – this includes primary care needs. The government funds about $8,800 annually
Level two – the low care needs at approximately fifteen, five hundred dollars annually are funded by the government.
Level three – this is or the intermediate care needs. The Australian government takes care of thirty-three thousand, seven hundred annually.
Level four – this is for the top care needs at about fifty-one thousand, one hundred dollars annually are provided by the government.
To determine the level of care you require, an assessment has to be carried out by an occupational therapist, nurse or physiotherapist. This assessment will help determine whether a section of your home care package will be subsided by the government.
How to choose the best home care packages, providers
Once you have been approved for a home care package, you definitely need nothing less than the highest level care. There are many providers including home caring. The best home care package provider should have such values as excellence, care, innovation, and quality. Here is how you are supposed to go about the whole process;
First, you have to establish the services offered by a provider, the source and flexibility. In case, there is a service you need that isn't being provided, ask if they can help you source it elsewhere. You can also seek to know the number of times you will speak or see your adviser or case manager.
It is also imperative to check whatever is in your case management cost to confirm whether you can engage in self-management of your budget and care plan. Ensure you are well informed in terms of charges and service costs including hourly rates, case management, and administration plus exit fees.