Working in healthcare is stressful. Regardless of what your title is, you are – at least to a certain degree – directly responsible for taking care of patients and ensuring their health and safety. You also always have to be mindful of procedures, protocols and various rules and regulations. While a "bad day" at most jobs may entail dealing with a cantankerous customer or a difficult co-worker, a bad day in the healthcare industry could literally be a matter of life and death.
And that's during so-called "normal" times.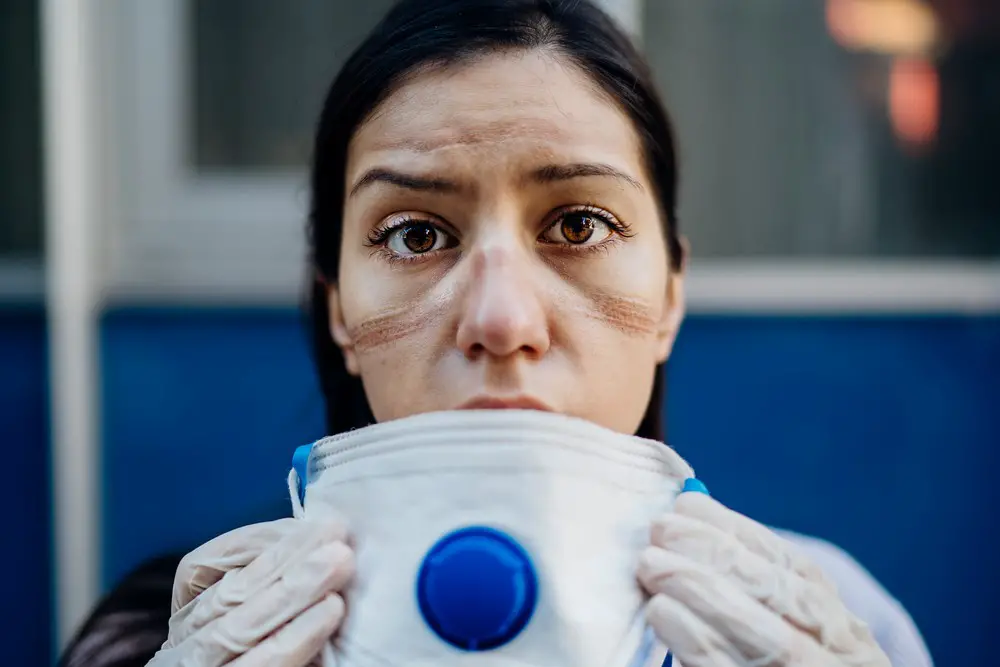 In the midst of the COVID-19 pandemic, the stakes are even higher and the job is more stressful than ever before. Even people who work in relatively quiet facilities are now facing unprecedented challenges and are learning to adjust to a new normal.
If you are working on the frontlines, a certain degree of stress is unavoidable. That doesn't mean, though, that you need to go through your days feeling overly anxious or upset. Keep reading to discover a few helpful stress-management tips for healthcare workers.
Make Time for Self-Care
When you work in healthcare, you spend most of your time caring for other people. It's still important, though, to make time for self-care. Taking care of yourself enables you to provide better care for your patients and can help you avoid serious depression, anxiety, etc.
No matter how jam-packed your schedule may be, remember to listen to your body and monitor your own stress levels and emotions. If you find that you're struggling with prolonged sadness, major anxiety, feelings of hopelessness, etc., don't be afraid to seek professional help.
Make time for things you enjoy. Take a walk on your lunch break, spend some time outdoors or treat yourself to something special. You can even gift yourself something to help you feel better at work, like some new women's or men's scrubs as a nice treat! Make sure you are getting enough sleep, drinking plenty of water and consuming a healthy diet. Self-care definitely is not selfish, and it's something that should be a priority in your life when you work in healthcare.
Develop a New Routine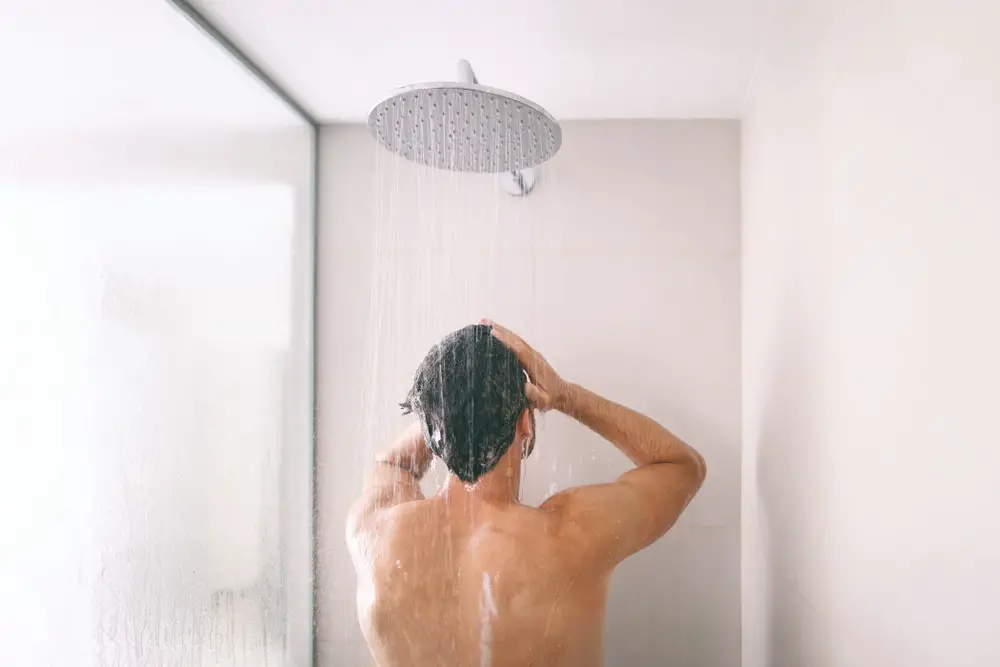 Chances are, you already had some sort of pre- and post-work routine long before the pandemic started. Now, though, you may need to change that routine. Doing so can help safeguard you and your loved ones against the virus. And by taking steps to better protect yourself and others, you can ease some of the stress you may be feeling every time you go to and return home from work.
Avoid wearing your nursing shoes and scrubs inside your home after your shift. Change your shoes immediately after leaving work and place them in a bag in your trunk. If possible, change your clothes before heading home and put your workwear in the trunk along with your shoes. When you get home, immediately change again and put all of your dirty work clothes in a separate hamper or directly into the washing machine. Leave your shoes in the trunk or put them in the garage. Shower before interacting with your family members or touching anything inside your home.
Avoid leaving your dirty scrubs lying around – even if they're in their own hamper. Get in the habit of doing laundry daily and using a product like Smartboost laundry additive to ensure that your scrubs are properly sanitized.
It may take some getting used to, but getting into a new routine that further emphasizes sanitation can ease some of your stress about bringing the virus home or spreading it in your community.
Avoid Social Isolation
"Social distancing" is a huge buzz phrase right now. All around the world, people have been asked to distance themselves from other people in an effort to mitigate the spread of COVID-19. The disease is thought to spread primarily during close personal contact, but that doesn't mean that social distancing equals social isolation.
As humans, we are social beings. We aren't meant to live our lives alone. While you may spend your shifts surrounded by patients and co-workers, it isn't the same as spending time with family and friends. At the end of the day, you may go home feeling completely alone. This is especially true if you are working in a hot spot and your current "home" is a motel room or another location away from your family.
Feelings of isolation can increase stress, anxiety and depression. If you are feeling like you are completely alone, remember that you aren't. There are countless other people who are facing the same feelings as you are.
Your friends and family members are still there for you, too, even though you may need to connect with them in different ways. While you might not be able to grab drinks with your friends on a Saturday night out, you can still hang out with them on Zoom or FaceTime. And there is nothing wrong with going for a walk with someone you care about (as long as you maintain proper social distancing). Finding ways to connect with other people – even if they're completely different from your usual ways – can make you feel a lot better and keep your stress at bay.
Take a Break from Social Media and the News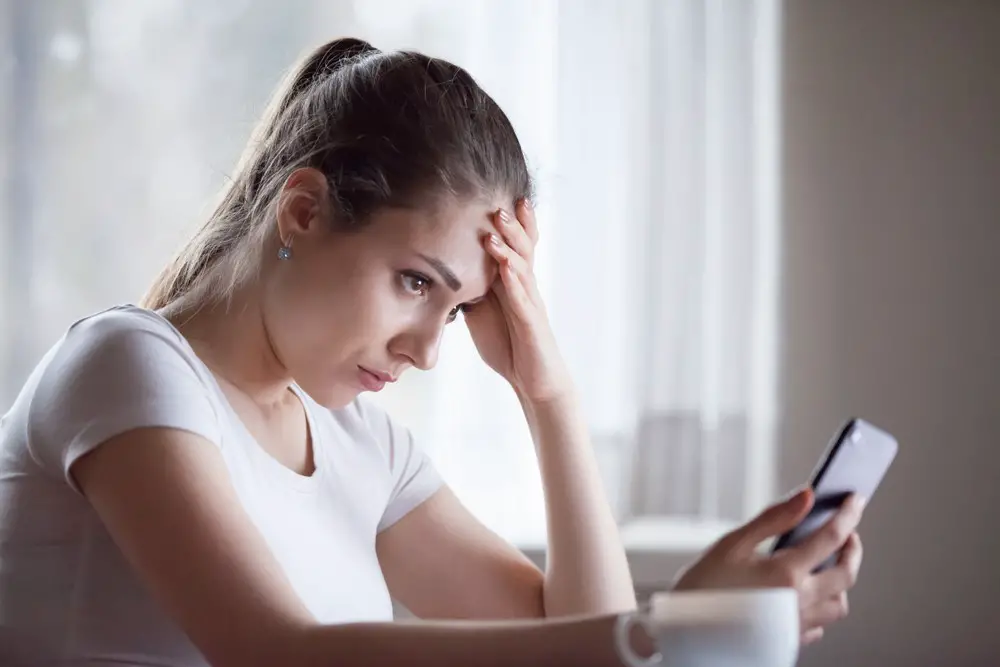 When you're constantly confronted with the virus at work, going home and being bombarded by news and social media posts is a recipe for disaster. Mentally, you need a break from it.
There is nothing wrong with switching off the news and distancing yourself from social media. In fact, doing so could do wonders for your mental health.
The Bottom Line
Working in healthcare is stressful. Whether you're a doctor, nurse, aide or any other type of medical professional, you face stressors every day that many people will never face in their entire lives.
Follow the suggestions above to manage your stress and, if you feel particularly overwhelmed or helpless, don't be afraid to reach out. There are resources out there that can help.