You have been injured in an accident, and you are wondering if you should file a lawsuit against the person responsible for the accident. It is always worth your time to give a personal injury attorney a call and ask them a question or two.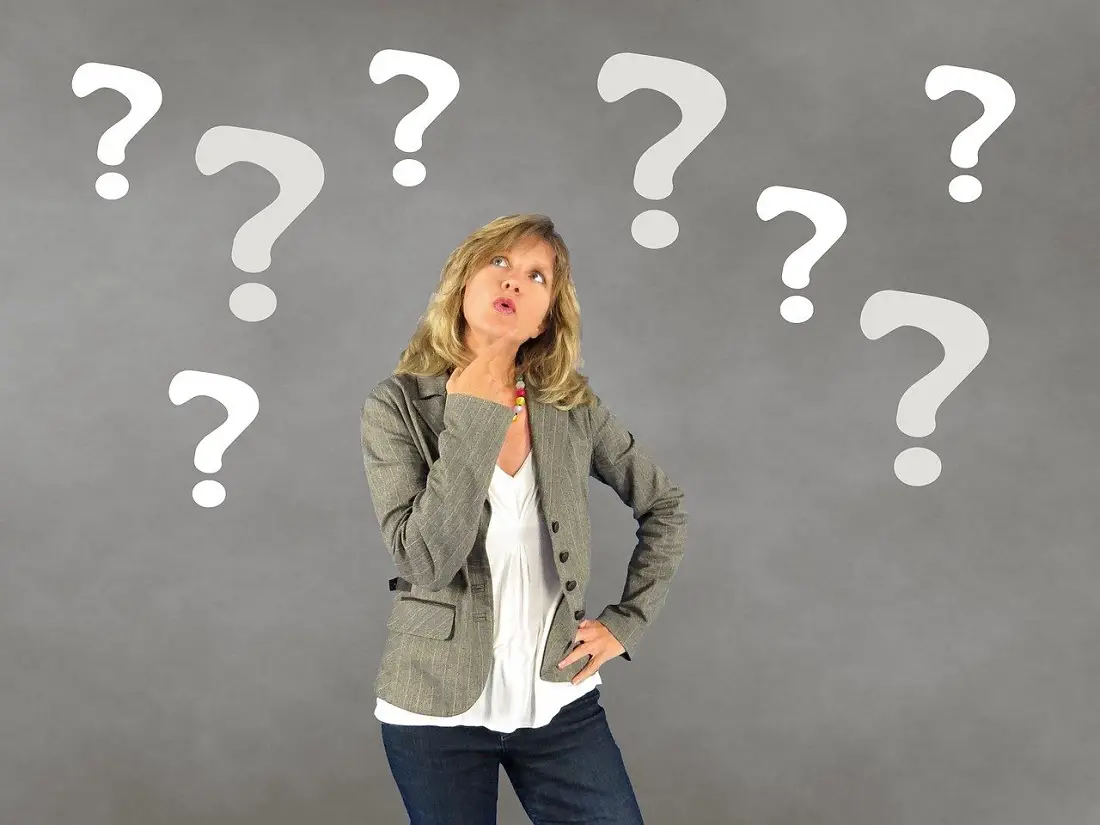 There are a few questions an attorney is likely to ask to determine the strength of your case.
What category of personal injury is it?
According to lawyers Agruss, the winnability of your case may depend a bit on how you were injured. For example, a car accident case may be easier to win than a medical malpractice suit. There is a two-year statute of limitations on personal injury suits in Illinois. This could be extended to no more than four years if the injury was not discovered right away.
Illinois is a tort state when it comes to auto accidents. This means that the person responsible for the accident is responsible for paying the related bills. Hence, you may have a case if you can prove their responsibility for the accident.
There are a few things you can do to prove a driver is at fault.
At the scene of the accident, call the police and wait for them to arrive.
Take pictures of the cars involved as well as the track marks on the ground.
Get the names and numbers of any witnesses who may have seen the accident.
Request a copy of the accident report and check it carefully for anything you think is inaccurate.
If the other driver did not have insurance, or your medical bills exceeded the amount of money for which they were covered by your insurance, it may be worthwhile to file a suit. If you have been permanently disfigured,  suffer from PTSD, or lost the function of an organ or body part, you may be able to sue for future medical bills as well as pain and suffering.
You should also file an insurance claim. If they deny your claim, you should find out why and call a lawyer to see if a lawsuit should be filed. If they offer you a settlement, you should call an attorney before accepting it because it might not be enough. If the insurance company is unwilling to negotiate a reasonable settlement offer, your attorney may advise you to proceed with a suit.
Is it a medical malpractice case?
A medical malpractice case is considerably harder to prove. You must have an affidavit of merit if you want to sue a doctor in Illinois.
To get an affidavit of merit, a personal injury attorney must consult with a medical professional who has knowledge of your type of injury. The professional with whom they consult must have taught or practiced in that area of medicine at least six months prior to the consultation and they must have a familiarity with lawsuits. The attorney must get that person's statement in writing. Illinois has tort reform, which means it has capped non-economic damage rewards at $500,000.
You should make sure to select an attorney who has years of experience in medical malpractice cases. They will be able to give you an idea of the validity of your case. Generally speaking, medical malpractice cases are settled out of court. Your lawyer should be able to negotiate with an insurance company and get you the money you need.
Your health is something that is always worthwhile. Collecting evidence and knowing the law will increase the chances of success in your case.