Being a locum physician can bed lucrative. It can be exciting and extremely rewarding. However, you can only reap the fruit of being a tenens physician by partnering with the right Locum Company.
Remember, not all companies are effective and honest. Use the following tips and tricks to find the best Locum tenens company to partner with.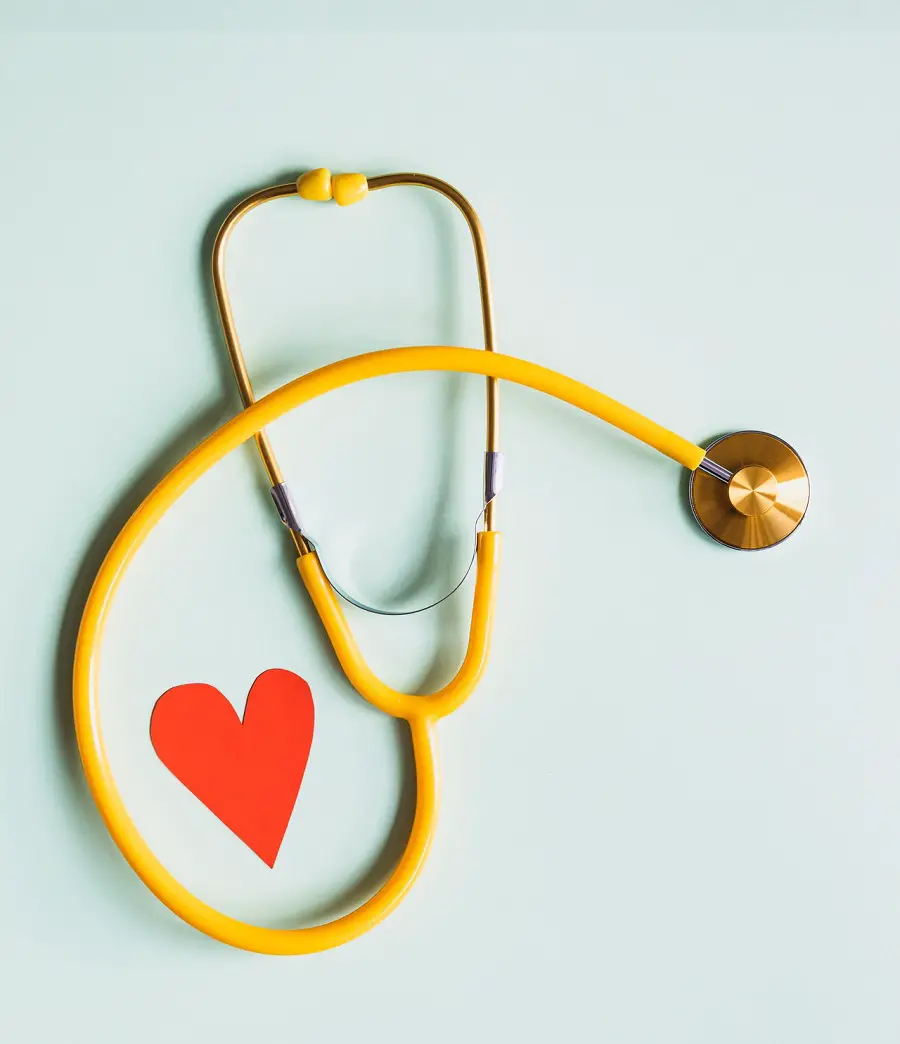 Bigger Is Not Always Better
Don't be tempted into signing for bigger companies. Of course, they may look authentic and superior in terms of resources. However, the truth is that these companies have high overhead costs.
They will also spend a lot of money advertising their business offerings. This means that they will be paying you less in terms of hourly rates. On the other hand, smaller companies may look less efficient and attractive. However, they have low overheads and will do everything to ensure that you are satisfied. Their rates tend to be higher. So, make an informed decision. Today.
Be Candid With Your Terms
Being a physician isn't that easy. It takes years of hard work. However, physicians aren't the best when it comes to running businesses. Since locum companies are set up because of an inadequate number of hospitals in certain regions, the chances of getting exploited are high.
That's why you need to state and stick with your terms. In fact, you need a viable contract before you start working. In your contract, state clearly the maximum number of patients that you can serve a day.
Your CV Should Be Protective
The sole purpose of a locum tenens company is to make profits. And they can only make profits when you are out there working. Thus, they will tirelessly send your CV to numerous hospitals. On the surface, this may look like you are profiting. However, deep down, you will be benefitting the company.
This is because they always insert a clause in your contract that clearly states that they own you and your presentations for at least 2 years. This means that you will be tied to the company that presented you to the hospital. Thus, have a clear agreement with your tenens company. In the agreement, ascertain the status of your presentations and the exact presentation date.
Choose the Right Recruiter
Always, ensure you are in good terms with your recruiter. Communication should be good. Remember, the recruiter will be responsible for all your needs when it comes to scheduling and negotiations.
If things aren't working well with your current recruiter, get a new one.
Have Fun as a Tenens Physician
Enjoy the experience of working as a tenens physician. This option comes with numerous advantages.
From the power to choose how to work to improved pecks, working as a tenens physician can be exciting. So, have fun and enjoy it.
The Bottom-Line
You have taken years to gain the skills. Thus, don't waste your skills by partnering with any locum tenens company. Remember, partnering with a wrong company can spoil your experience.
The above tips and tricks are sure to get you the best locum tenens company. Partner with Lucidity, a leading Lucum company that cares about your practice for an exciting experience.