Drug addiction is a long-term process that continues even when a person leaves a rehab facility. It usually starts with detox if a patient is addicted to alcohol, opiates, benzodiazepines, methamphetamine, or some other drug that causes physical addiction and withdrawal symptoms.
Medically supervised detox includes 24/7 vital signs monitoring and administration of medications to ease the symptoms, prevent seizures, and other complications. Detox usually lasts up to 10 days.
However, detox does not only have a medical aspect. It includes evaluation, counseling, and preparation for the next step of the recovery which is inpatient treatment.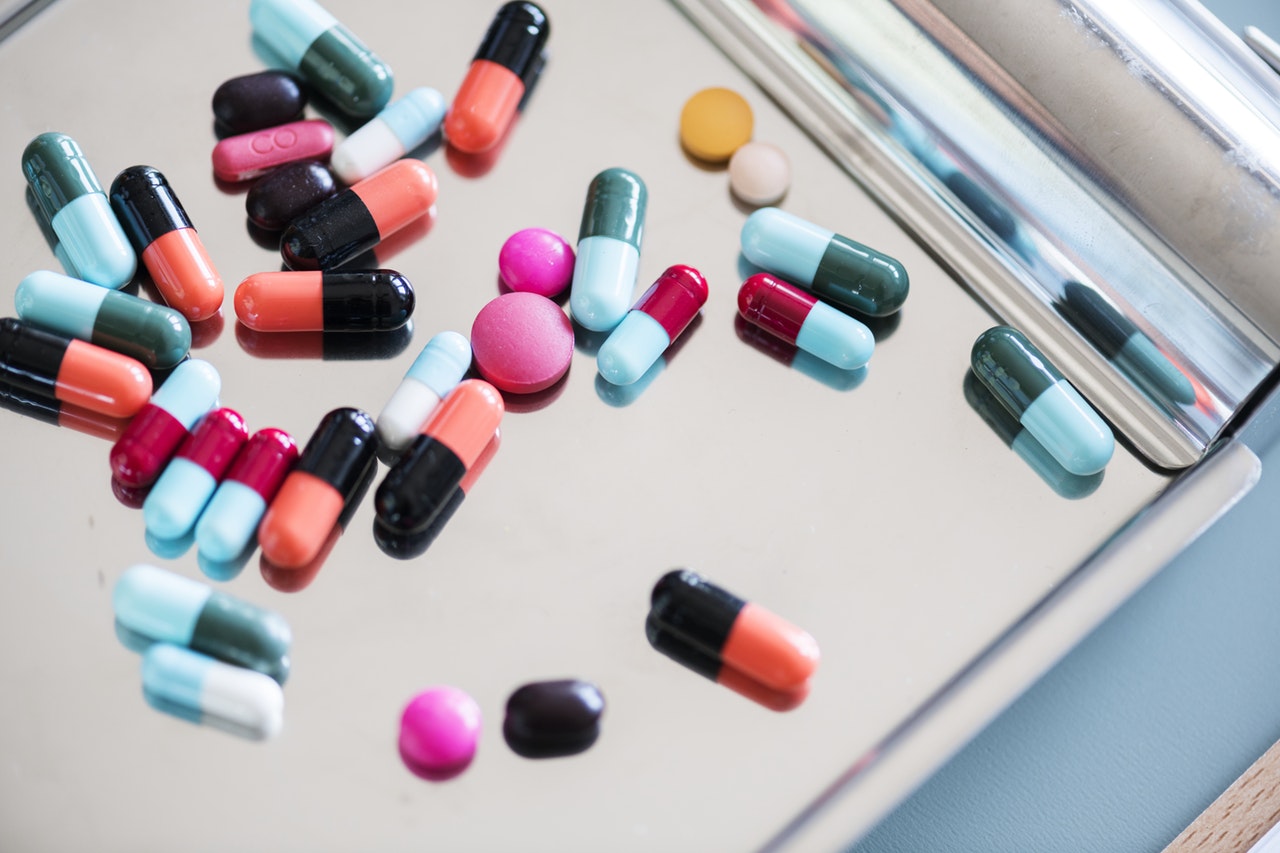 Inpatient and outpatient treatment
In inpatient facilities, patients engage in a number of therapeutic activities such as counseling, behavioral therapy, group sessions, AA or NA meetings, occupational therapy, equine therapy, and much more depending on a treatment plan and what the facility has to offer. Clients have to follow a certain day routine and partake in daily activities such as meal prep or going to the grocery store. After they spend some time in the recovery, they can leave the premises and go to the local movie theatre, concert, baseball game, etc. Inpatient treatment can last up to 90 days and in some cases even longer.
As opposed to inpatient treatment where patients spend the night on the premises, during the outpatient phase they participate in therapy sessions in the center, but in the evening they go home. This treatment option is convenient for clients who are not prone to relapse and have a healthy family environment. The outpatient program can be used as a standalone treatment or as an extension of inpatient rehab.
After the outpatient program is completed client can still participate in individual counseling sessions, group meetings such as AA or NA, go to regular check-ups, partake in a sober living program, or attend alumni meetings.
The goal is to find new satisfaction in life, build a supportive social circle, and to prevent relapse.
Who Can Help
People who can help an addict achieve sobriety and maintain a drug-free lifestyle are addiction recovery professionals, recovering addicts, friends, and family members. They are all important contributors in their own field. Professionals help a client overcome physical aspect of addiction, manage withdrawal symptoms, overcome and deal with psychological part of addiction. This is achieved by using scientific methods.
Recovering addicts can help their peers by presenting a positive example and sharing their story of how they reached sobriety. This is usually done on AA and NA meetings, group counseling, and alumni gatherings.
Friends and family involvement in the recovery process is of the essence for a successful outcome. They need to create a loving and supportive environment for their loved one. Stress-free relationships are one of the factors that contribute to relapse prevention. Also, family members have to work together to break unhealthy patterns of dealing with everyday problems and maladaptive ways of communication. The primary goal is to determine what the underlying causes of addiction are.
Conclusion
Addiction recovery is a long-term process that begins when a person admits having a problem. Treatment options include detox, inpatient or outpatient programs, partial hospitalization, and sober living. Once the official part of the rehab is completed, a recovering addict has to continue to go to counseling, alumni gatherings, and support group meetings.