Being a woman, do you crave to have your dream hair? Well, who doesn't? But things never go like we intend to. However, thanks to the ever-changing hair industry, you have a wide variety of hair extension options to choose from.
You can get the desired hair type and style, the way you always wanted to. But just like the way it is in your real hair, you need to make a wise decision while selecting your very first hair extension.
And good care is also mandatory for a greater lifespan and prolonged natural look; so that no one around you figures out that you are using hair extensions.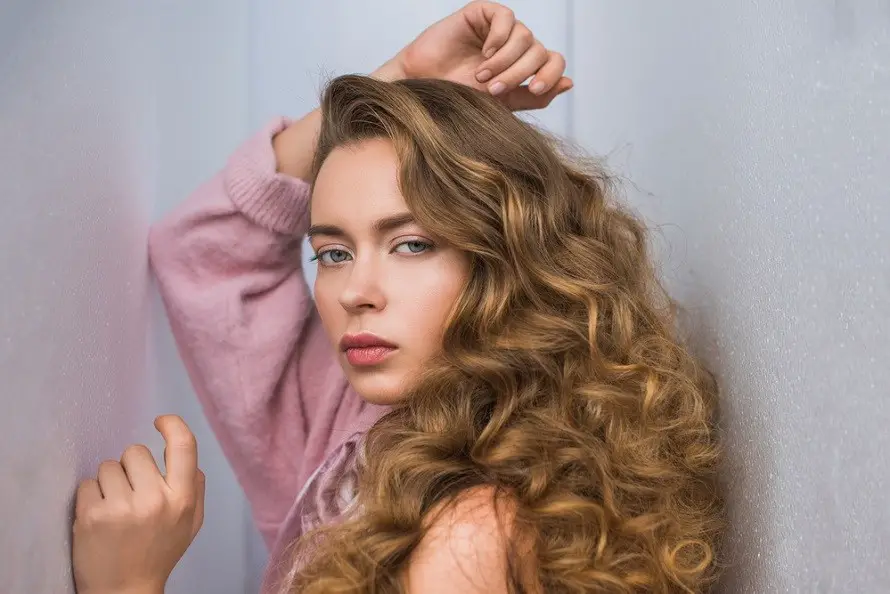 To make that really happen, we have summed up below the 5 rules of the thumb that you should remember before making a purchase:
Your Lifestyle is Your Key
Go with an option that suits you the most. Your chosen hair extension should reflect the lifestyle you possess and your personality.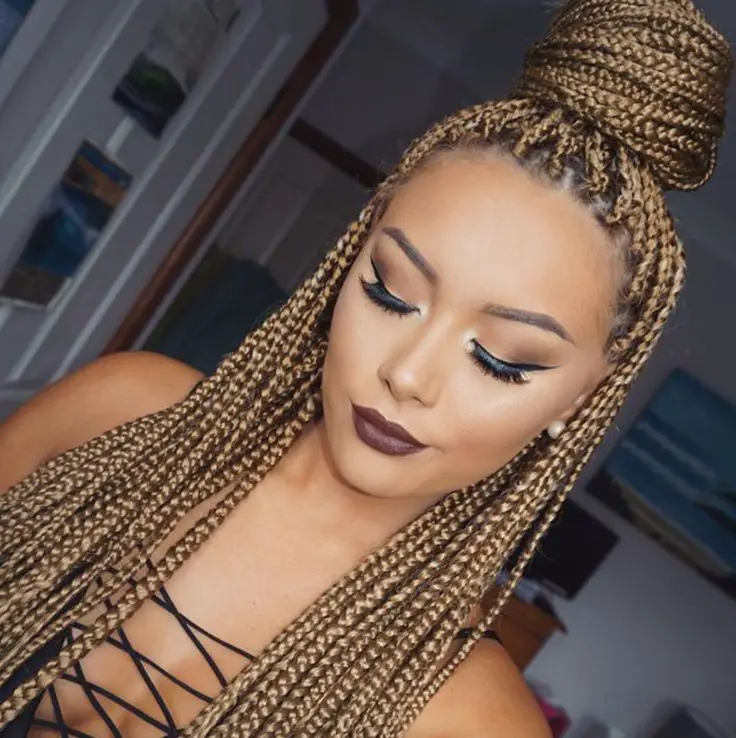 There are primarily three types of hair extension: clipped, tape extensions and keratin with each having their own qualities and looks.
Clipped hair extensions are best for outdoors and a quick redo when you need to attend a party without having to put in much of your time. They are quick and simple to use.
The second option, namely tape extensions are robust invisible bi-adhesive ones that are hard to determine for people as if they feel very natural to touch. Tape extensions are durable up to 9 weeks.
Now comes keratin as the third option to you at hand. These extensions are bundled with some serious quality and high-tech processes along with keratin. They are the most durable ones that last for more than 3 months. Here's what's going to fit you depending upon your personality traits:
Workhorse: Keratin Hair Extensions
Color Fanatic: Tape-In Hair Extensions
The No-Time-For-That Woman: Clipped Hair Extensions
Choosing the Right Category of Hair Extension: Synthetic or Human Hair

Hair extensions are available in two different categories, namely synthetic and human hair extensions. Synthetic hair extensions are artificial hair while the latter being collected from humans.
It is not recommended to use synthetic hair extension due to the fact that they don't survive extreme heat pressures but they surely look great as compared to human hair.
The Color Selection…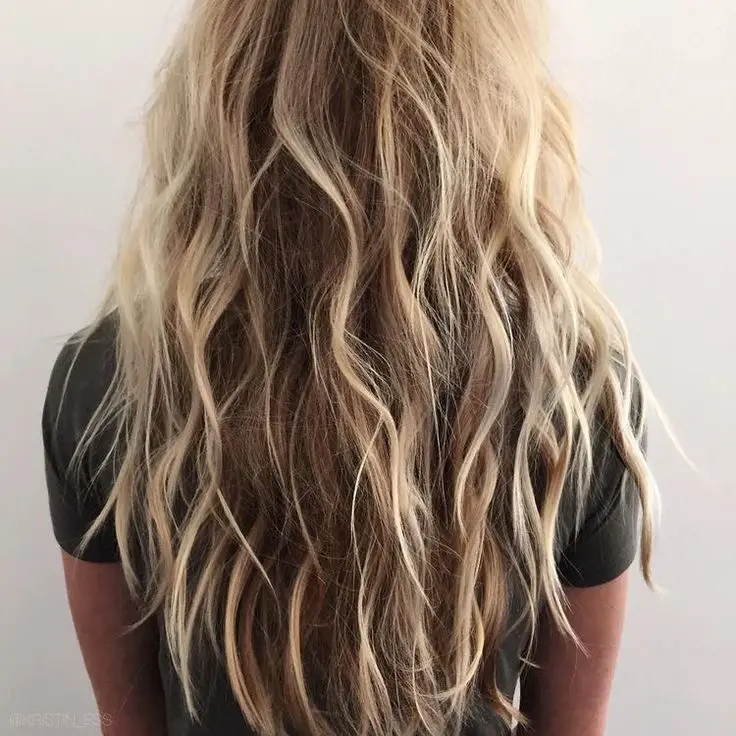 Colors speak louder than a thousand words. No matter how well you present yourself, if your color choice isn't worth it, you're going to lose the attraction you've been craving for.
And moreover, if you do a wrong color selection, your hair extension would speak for itself that it is not natural and thus doesn't match with your skin tone. If you cannot find the perfect color match, you also have the option to dye your hair extension.
Put them off when they're done!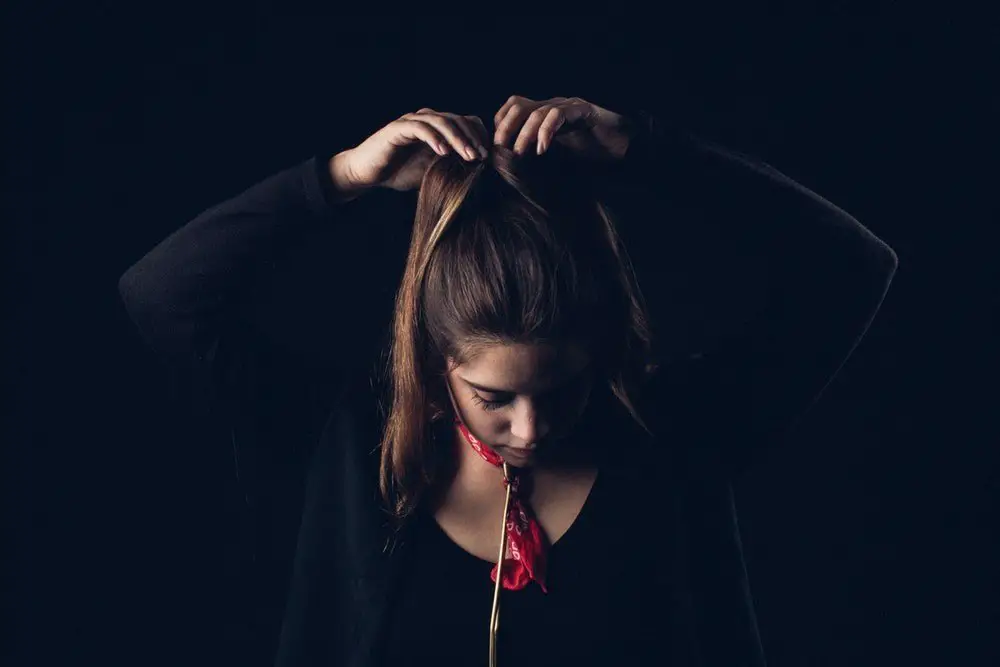 You must have heard the people saying that extensions damage hair scalp. As a matter of fact, they really do but only when they aren't removed on time.
Let's say a hair extension is durable for 6 weeks and you're putting it up for several months, then you are solely responsible for the consequences.
Choose a Light-Weight Option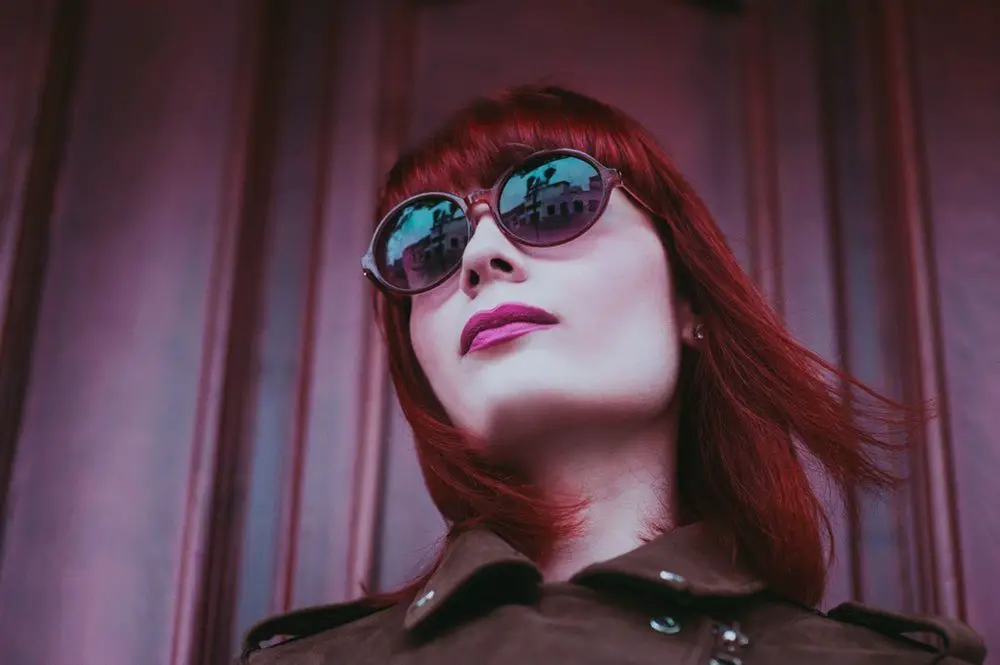 The lighter your hair extension is, the better it will work. Heavy weighted hair extensions tend to shed earlier than the ones that possess a manageable weight.
And who bothers to tolerate such heavy weight on their head? Do you? Well, obviously NOT!