When Dr. Anthony Fauci, Director of the National Institute of Allergy and Infectious Diseases, suggests a few supplements to help keep you healthy, people listen. It's not a long list and both are quite easy to come by – Vitamin D – which can be absorbed through the skin on a sunny day and Vitamin C.
And as the days get shorter and the nights get longer, you can easily find both brand and private label supplements to keep you healthy all year long. Where? Check your pharmacy, health food store, and local grocery as well. Taking these supplements have some surprising benefits on both your physical and mental wellbeing.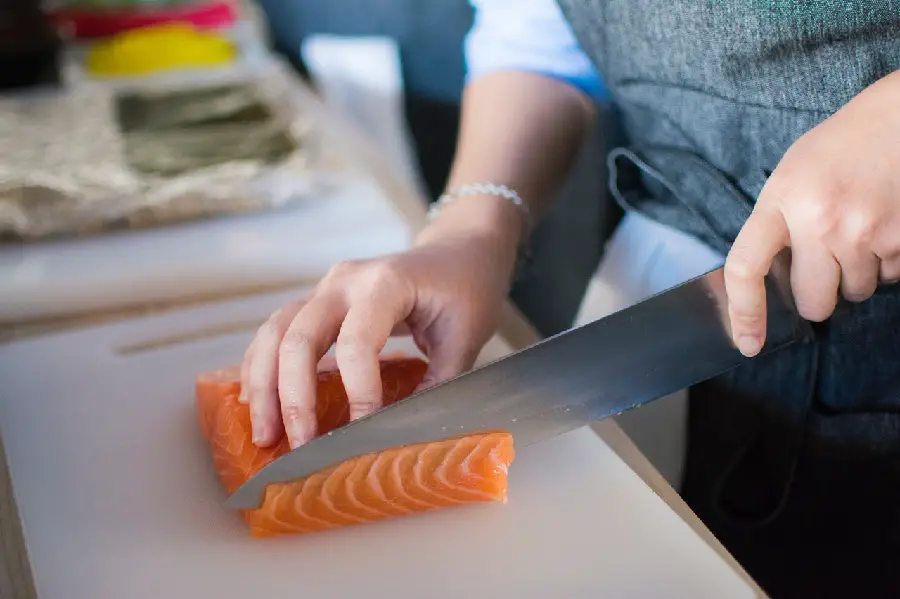 Vitamin D Fights Depression
If you're one of the millions of Americans affected by 'Seasonal Affective Disorder' or SAD, Vitamin D may help boost your mood. Even if you're not experiencing this disorder, we can all get a little morose as the seasons wind down into cloudy, wintry weather. Not only does Vitamin D help fight depression, but it may also help boost your immunity to COVID-19 as well.
While we can naturally get Vitamin D from the sun, the weather, our location, and sometimes our predispositions can affect our moods and keep us from getting the healthy vitamin we need. After all, it isn't called the 'sunshine supplement' for no reason.
Vitamin D Can Help Improve Weight Loss
While many of us work out at home, have discovered Peloton, or simply prefer to exercise out of doors instead of the gym, you may want to add Vitamin D to your workout routine. Did you know it can help you improve weight loss?
If you're already taking calcium and add a Vitamin D supplement, the combination creates an appetite suppressant. So, while you may have spent the first part of the year baking and eating your not-so-easy to get restaurant favorites, this essential vitamin could help you lose weight before the holidays begin.
And if you want to improve your nutrition with natural and fortified foods with Vitamin D, check out this shortlist:
Wild-caught salmon is best, though farm-raised has its benefits, too.
Light canned tuna
Eggs – the yolk holds the vitamin D, but the whole egg packs a punch of flavor and nutrition.
Mushrooms
Oatmeal (fortified)
Orange juice (fortified)
Some kinds of milk, like cow and soy (fortified)
There are limited foods that contain this vitamin naturally which is why it's important to supplement your foods with a pill form.
Fights Disease
Not only does Vitamin D fight depression and diseases like heart disease, but its benefits may go so far as to help combat the novel coronavirus. Much like our mood is affected by winter weather, shorter days, or being 'stuck' inside for so long, we face other health concerns beyond the pandemic.
But did you know that not only could vitamin D guard against a host of diseases, but it can also even help reduce the risk of your getting the flu? That's not to say you shouldn't get your flu shot, too.
We're always on the lookout for ways to stay healthy and from the sun-soaked value of Vitamin D and its immunity-boosting benefits, this is one supplement to ensure you include in your daily routine.
Conclusion
From your morning orange juice to your evening meal, there are a variety of ways toward a healthier you. But knowing where to go and the best place to purchase your supplements start at home. Want to make sure you're getting an FDA-approved or accredited vitamin, check your labels, and look for supplement manufacturers USA. Not only will you ensure your product has been tested, but you could also even be supporting small businesses.
It's a win-win-win for mind, body, and spirit. Enjoy the mood-boosting benefits of the sunshine with your daily dose of Vitamin D.