Let's look at some use cases of Soy in today's world.
Did you know that…
Soy ink is used by 75% of the daily newspapers in the United States and by 25% of all the commercial printers. The Los Angeles Times newspaper uses the oil from 1,000 bushels of soybeans daily to print their newspaper!
Soy ink is more environmentally friendly & reduces air pollution. Soy ink also creates brighter and sharper colour reproduction & less rubbing off of the actual ink occurs, too. Environmentally friendly, soy inks when drying do not omit harmful fumes as do petroleum-based inks.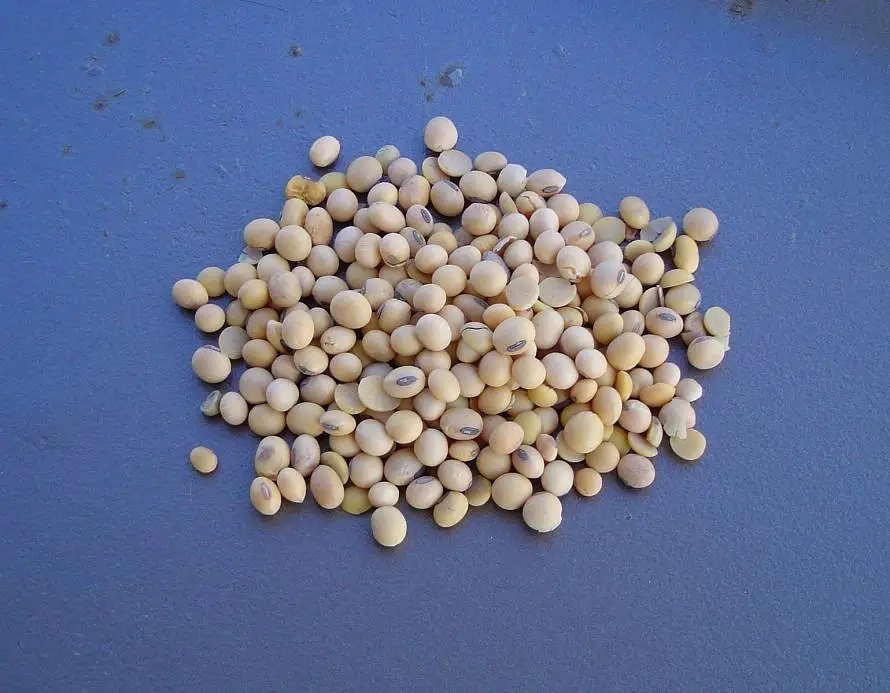 A new product called Environ is made from 45% recycled newspapers bound together with a binding agent made up of water, 45% soybean flour and other proprietary additives. This extremely versatile material is harder than oak wood but looks like granite but is lighter. Available in a variety of colours, Environ has an unlimited number of uses. Plaques, picture frames and furniture such as tabletops and lamps to name a few!
An environmentally friendly cleaning agent made from soybean oil is gaining popularity in North America. Doing away with hazardous chemicals often used for parts washers and other cleaning purposes, soya clean is an affordable, biodegradable and non-toxic alternative.
The soybean oil-based industrial solvents can be used to remove tar, grease, oil, adhesives, asphalt and oil-based paints from equipment and tools. The soya solvents have also played a major part in cleaning up crude oil spills half way around the world. How safe is it? The soya based non-corrosive solvent is as safe as salad oil to ship, store and use!
Workers in pre-case concrete industries are using a new product called soy release to spray into their concrete molds. Previously companies would rely on petroleum-based lubricants to grease their molds when making concrete blocks and pipes among other items. Soybean oil based products are also used to spray the inside of asphalt trucks to prevent sticking. Earth-friendly, soy release is biodegradable, less flammable and non-toxic unlike petroleum-based lubricants which are harmful for the environment and plant workers. Soy release is also less expensive to use.