Restaurants and shops have suffered from the pandemic, all over the world. While some countries have shut down non-essential shops, other have closed restaurants and set restrictions that prevented them to fully be open to public.
This article specifically sheds light on how restaurants and shops are fighting the pandemic while going about their businesses.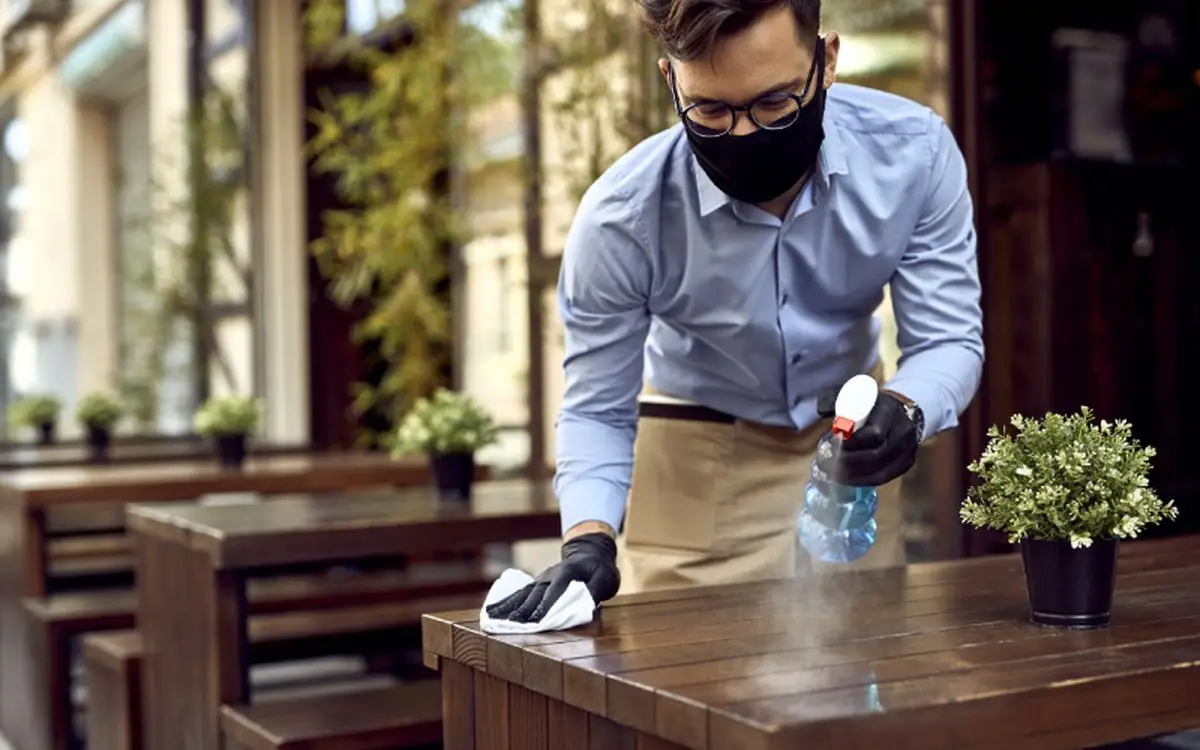 How has the pandemic impacted shops and restaurants?
The fact that the pandemic has affected shops and restaurants can't be overemphasized, governments have closed down restaurants and shops to prevent the spread.
For those that weren't shut down, people could not leave their homes to patronize them. All around the world, the daily traffic of shops and restaurants massively nosedived compared to the same period in previous years. The closure of restaurants caused a ripple effect among closely related industries like liquor, food production, farming, fishing, food, and beverage shipping, to mention but a few. Workers were also laid off as a result of the pandemic.
Furthermore, to survive in what can be called the new "normal" restaurants have adapted their business models. Restaurants have moved from solely in-dining services to a blended structure of take-out services and products. Online shopping has been on the rise and current statistics suggest that only restaurants and shops that have a remarkable digital presence would get back on their feet in time and thrive.
Restaurants and shops have also been forced to put in certain measures such as limiting the number of people who can be inside them at a particular time. This is to ensure that there isn't overcrowding which can increase the spread of the virus.
Shops and restaurants adapt to fight the pandemic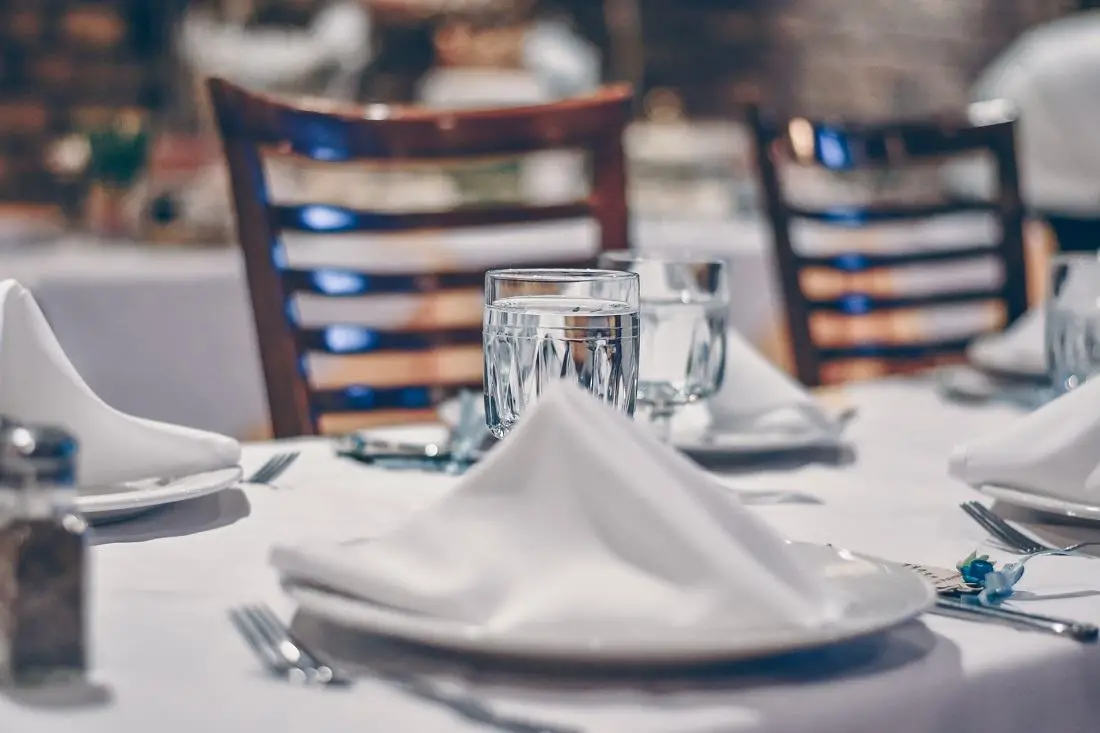 Shops and restaurants are no doubt integral parts of a community.
You find people visiting shops and restaurants almost every time of the day, but Covid-19 came and that meant things had to change. That meant these establishments had to look for ways to navigate through the virus while still offering services to people.
Measures had to be put in place to ensure the safety of people while services were being rendered. The first major step taken by the government was the closing down of restaurants and shops and restricting the movement of persons.
After lockdown and businesses started to resume, certain important measures had to be put in place to prevent the spread of the virus. Such measures include:
Social distancing: This was and still is a major measure taken to prevent the spread of the virus. Most of the respiratory droplets that cause the spread of the virus to fall between 1-2 meters, so people have to be kept apart even while wearing their facemasks. Shops and restaurants have to provide clear information about social distancing online and on every possible platform. In addition to this, the number of people on the premises have to be controlled and regulated. Also, the indoor and outdoor seating and standing arrangements have been rearranged to allow for social distancing.
Hygiene measures: Hygienic measures like cleaning surfaces, ventilation, air purification, handwashing, and sanitization, among other things are now taken more seriously.
Adopting mobile measures: Restaurants and shops have started developing mobile apps so that their customers can order items in advance. This helps to control overcrowding.
And businesses started also adopt new measures
In this new Covid-19 world, companies also provide their employees with medical supplies, and medical PPE manufacturer like The Kare Lab started to adapt as well, to be able to design items to protect the workers and the customers. Some of the medical supplies include:
Face masks: Masks have become one of the most important items during this pandemic. Everyone has to put their masks on to protect themselves and others from being infected by the virus. Restaurants and shops should provide their workers with abundant supplies of masks.
Face shields: They may not be as effective as facemasks, but they are also used as complementary protective equipment for facemasks. They are pretty effective when used with facemasks.
Safety goggles: Safety goggles also come in handy to protect people from infection. The eyes can be gateways for the virus and safety goggles help to protect them.
Digital thermometers: Workers need to be conscious of their temperatures during the pandemic because fever is one of the first symptoms of Covid-19. Digital thermometers help workers keep tabs of their temperatures so they can know if they are manifesting symptoms and consequently self-isolate.
Shops and restaurants should consistently observe measures to prevent the spread of the virus until we have a Covid-19-free world. Customers and workers must also adhere to these measures so that the spread of the virus can be contained. This way, businesses can still operate, and customers can still be satisfied.