As the clinical research industry continues to evolve, new challenges arise that require problem-solving and innovation. As research professionals know, there is a lot to be done to improve research operations.
In this article, we've named five major challenges researchers face in implementing clinical trials, and provided our best strategies for overcoming them.
To ensure a successful clinical trial, you need effective ways of measuring what resources you need, obtaining them, keeping track of performance and hiring the right professionals.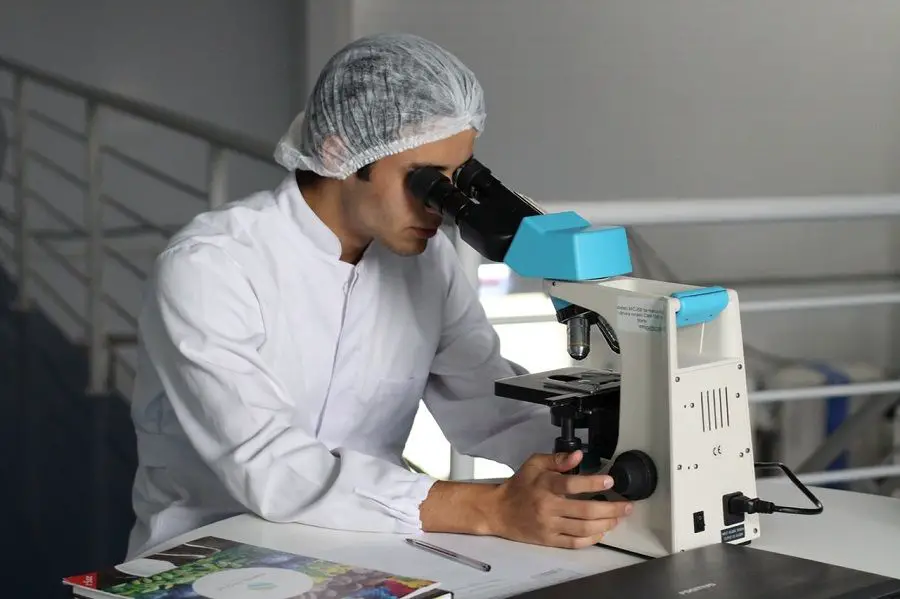 1. Knowing What Resources You Need
An ongoing challenge can be the management of finances and other resources required for clinical trials. The better you're able to accurately estimate your proposed clinical trial accrual, required technology and staff needs, the better chances you have in maintaining a positive cash flow.
You need a systematic approach to predicting accruals for your clinical trials. It helps to utilize your performance metrics from past clinical trials to help you predict future outcomes.
2. Obtaining Overhead Costs
Once you've figured out how much money you need for a clinical trial, the next challenge is obtaining those funds in a timely manner. With the exorbitant cost of running a clinical trial, it helps to rent out the equipment you need instead of purchase it. With a laboratory equipment rental service like Axelerist, you save a lot of money by renting up-to-date equipment with reasonable rates.
Other ways to cut costs if you're having trouble acquiring the funds, is to move toward simpler but larger trials that study a broader population but measure less data. This can reduce the amount of resources required without sacrificing accurate results. Whenever possible, you can hire remote staff members to keep things running with less overhead cost.
3. Measuring Performance
Measuring performance is a great way to help you predict clinical trial accrual and find ways to improve and streamline your entire process. Collecting data and measuring metrics can add additional costs, but it also pays off by helping you achieve your goals and improve the quality of your operations.
Consider the issues you're facing and determine a way to measure success and errors. This can help you optimize your processes that need improvement.
4. Hiring and Training Staff
Hiring the right professionals and training staff can be tricky, especially when there's a shortage of specialists you need or a problem retaining staff. To minimize the training you need to do and improve the performance of your staff, have a staff retention plan to incentivize workers to stay with your company.
To streamline the training process, have a systematic approach in which new staff members can become oriented with standards and protocols. For example, have training videos and literature that reduces the amount of time required for other staff members to train new members.
5. Obtaining the Right Technology
Cutting-edge technology plays a huge role in the quality and efficacy of clinical trials. With the way medical technology is advancing so rapidly, it can be a challenge to choose the right equipment to use.
There are many factors to consider, such as patient acceptance of the technology, the training required to use it and the cost of the equipment. When you have a trusted partner for clinical trial equipment supply that is interested in understanding your objectives, they can help advise you on the right equipment that will meet your needs.
Facing Challenges Head-On
Working in partnership with your equipment supplier, measuring your performance and cutting your overhead costs where possible can help you overcome some of the common challenges of running clinical trials.
The more data you collect along the way, the better you can analyze and optimize your processes for success.
---
Revision 13.4.2020 – dead link removed