When you're looking your best, you feel great too – and we all know that feeling positive is good for our health! While science and technology works to address the problems the world faces, it hasn't left how we look and feel on the backburner. It seems that every year brings its share of new products, gadgets, and technological advances that are designed to help us look and feel fabulous.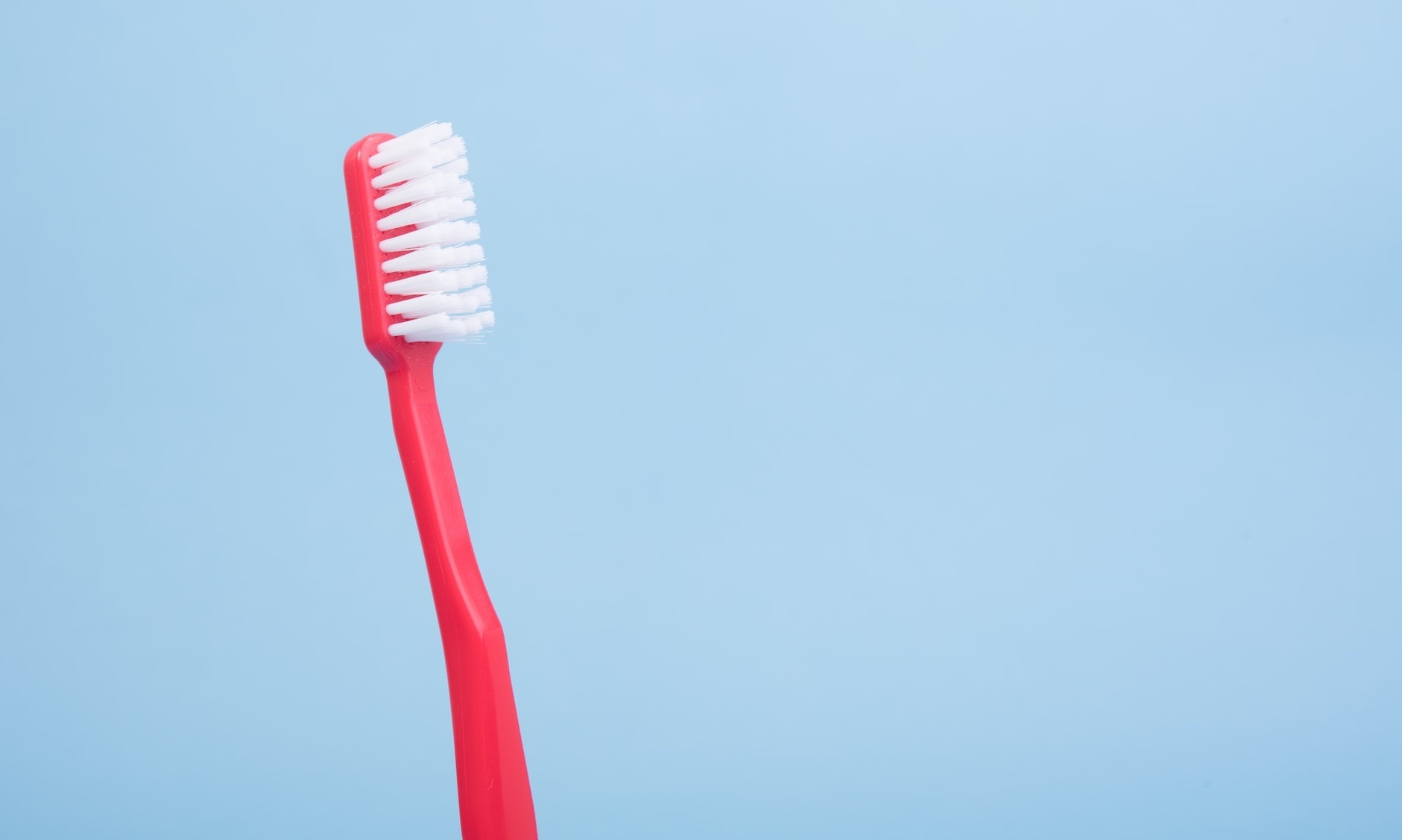 So, what's new in the world of personal care? From the seriously practical to the fun and frivolous, there's something for everyone. Let's take a look!
1. Sonic Toothbrushes
If you think that electric toothbrushes are so last decade, replacing your family's brushes with sonic toothbrush kits will bring you up to the minute.  A good one will even have a case that sanitizes the brush heads. Important? Possibly!
Microorganisms are usually quite happy to breed in damp conditions, and if you're traveling, your toothbrush will rarely get a chance to dry out properly.
2. AR Beauty Filters to Help You With Your Makeup
Most beauty filters just change the way you look, adding makeup, eliminating your pores (strange, but ubiquitous) and changing your features. Now, there are filters that can help you to look better in real life.
If all the business of layering and contouring, and getting your shades just right in each area of your face has been mystifying you, you can use a filter that actually shows you exactly how to apply your makeup. It bases itself on your features, so you should get better results than you'd achieve following tutorials!
3. Holographic Hair Dye
Colorful hair is all the rage, but it comes with a whole bunch of its own problems. While you might like to rock a definitely-not-natural hair color to a club, it might not be welcomed by your boss come Monday morning. It's also going to be an expensive business if done well. Your hairdresser will need to combine shades carefully to avoid creating a "flat" and uninteresting monotonal effect. And then, you're stuck with the hair, which is going to grow out and start looking less-than-gorgeous pretty quickly.
Problem solved! The Unseen has come up with temporary hair dye that scatters light across a color spectrum. It even changes with temperature and light. Looking to return to something more mainstream? Simply wash it out and you're back to normal. As a bonus, your hair will be healthier than it would be when using permanent dyes.
4. Make Your Own Lipstick With Yves St Laurant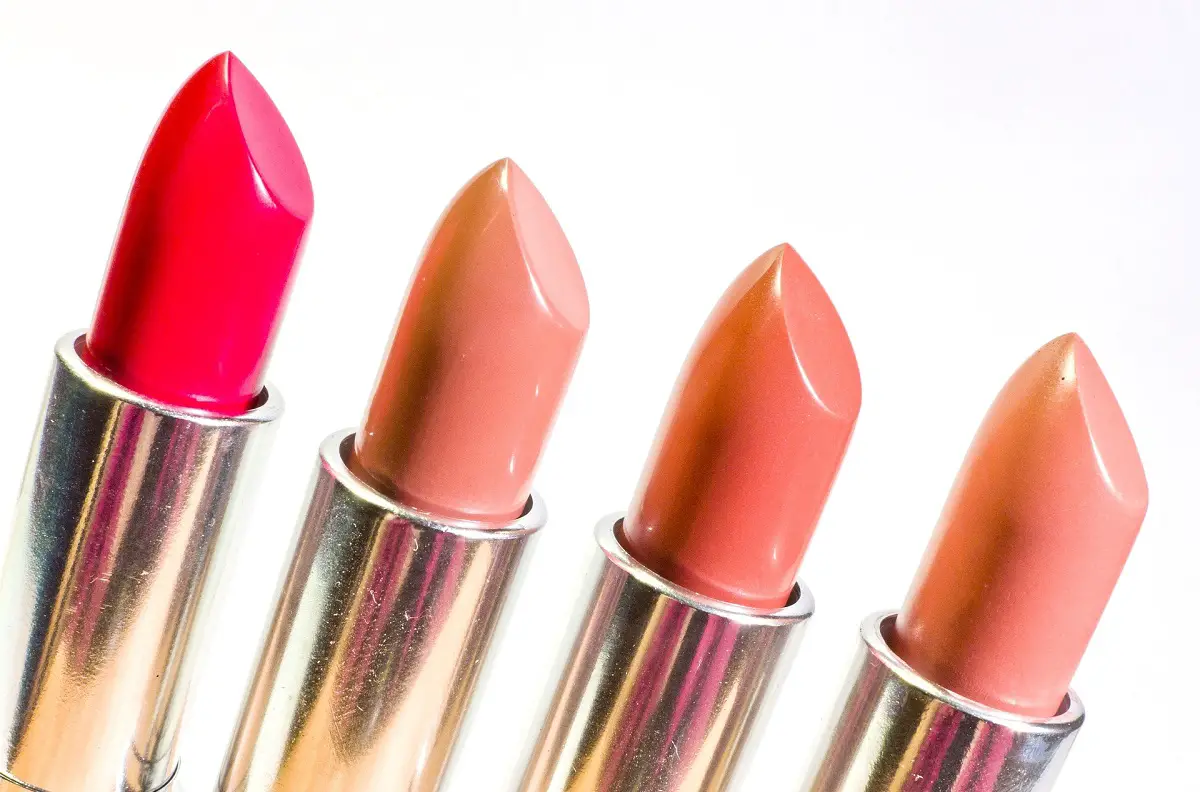 Companies that make a customized lipstick for you are nothing new, but what about a kit that lets you dial up the color you want at home? Top fashion brand, Yves St Laurent has come up with a gadget that lets you do just that, and it comes with an app that lets you "try on" the shade before committing.
You can even go for a match – scanning a color and setting your personal makeup factory to work to create a perfectly matching shade.
5. An All-In One Facial Care Gadget
Have you seen all the gadgets you can use to cleanse, massage or zap your face with microcurrents or LEDs? They actually work, at least up to a point and temporarily. If you want it all, you no longer have to buy dozens of gadgets. The TheraFace Pro bundles it all into one handy gadget that does it all. It certainly doesn't come cheap, but at least it will cost you less than buying a gadget for each of the possible skincare treatments you might like to try on your face.
What's on your wishlist? Chances are, there's already someone working on it. After all, products are meant to solve problems, even if those are as trivial as choosing the  perfect shade of lipstick!