The healthcare industry will always be essential to the continued development of any society.
That's why a healthcare profession, like nursing, will always be a significant option when choosing a college degree.
But before you pursue a nursing degree at a respectable school such as Regis College, it pays to know more about the statistics and the benefits that are in store for you in the nursing profession.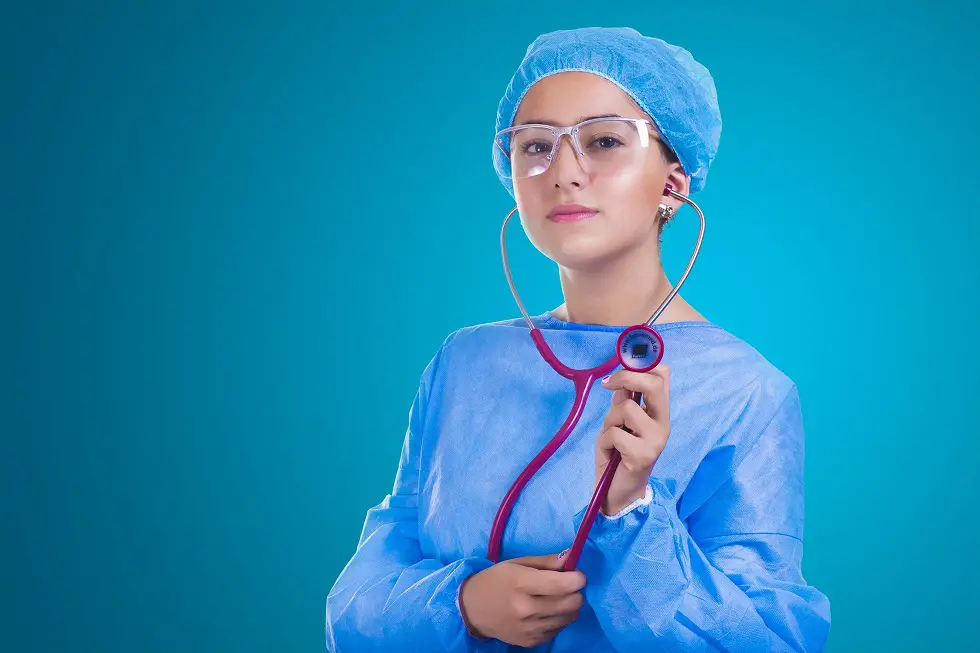 Benefits of Nursing Jobs
1. Lots of Open Positions
There's a shortage of nurses today. As more people are becoming aware of the importance of healthcare and insurance, the availability of medical service providers is also much needed.
Add in the growing number of aging population and the demand for professional caregivers and nurses could soar in the coming years. This means that there are more slots for nursing positions and more chances of getting hired.
2. Work is Everywhere
There are virtually hospitals and clinics in every town, city, and country. So, wherever you may go, your nursing degree can guarantee you a job. This also opens the opportunity to travel to different places as you add more years to your nursing credentials.
Cultures and environments may vary, but the knowledge and skills you got from your profession can come in handy. Your nursing license can serve as your ticket to employment anywhere you may be.
3. A chance to Explore Other Industries
Apart from their usual job at the hospital, nurses also have the opportunity to explore other industries. You can work in the military, industrial companies, sports institutions, schools, nursing homes, and private home care services.
Not only do you get to practice your profession, but you also get to experience different work settings. If you need a break from nursing practice, you can also work as a writer, researcher, college instructor, or a legal nurse consultant.
4. High Pay Rate
The nursing profession is quite lucrative. Nurses get a median pay rate of about $70,000. The lowest rate is about $57,000, and a more advanced position can earn you up to $90,000.
If you want to reach beyond the average, you can go to high-paying cities and states that have pay rates for nurses ranging from $90,000 to $100,000.
5. Flexibility of Work Schedule
Nurses have to work long hours during their shifts, especially when there are many patients to attend to or there's a high priority case or patient. Work during these shifts can be very stressful.
That's why nurses are given more days to rest. Nurses work on their shifts three days a week and have the remaining four days to themselves. They can choose to work part-time, casual, or full time.
6. Ability to Save Lives
Perhaps what makes health care professions special is they allow health care professionals to make a difference. They have to do their best to save the lives of patients suffering from various illnesses.
Nurses interact with patients more frequently. They have more opportunity to influence the patients positively so their health can get better.
7. Dynamic Experience
Every day a nurse's work can be challenging. You could encounter different people with different challenging cases, and it makes the job more exciting.
And there are multiple fields of specialization that a registered nurse can choose to practice such as pediatrics, mental health, research, orthopedic, and many others.
8. High Job Satisfaction
If you want to have a satisfying job, nursing should be a top option. Nurses have reported a high degree of job satisfaction according to a 2017 survey conducted by AMN Healthcare. Factors that contribute to nurses' job satisfaction include:
Meaningful contribution to the welfare of patients
Freedom and responsibility for their work
Connection with patients
Compensation
The Future Demand for Nurses
There's a 10-year projected growth of about 15% in the employment size of registered nurses or RNs from 2,955,200 since 2016. This is due to the following:
Growing interest in improving preventive care systems
Increase in cases of diabetes, obesity, and other chronic diseases
An aging population that needs elderly healthcare services
Replacement for retiring nurses
Final Takeaways
The nursing field, as well as other health care professions, seem to enjoy virtual immunity from unemployment and recession. As the healthcare system in the United States is constantly being revamped to cope with the changing needs of the population, the demand for more nursing professionals will also significantly rise.
Indeed, being a part of the future workforce of the nursing industry is a good career choice.