Finding the right health insurance is not easy at all. It requires understanding about the different types of insurance policies so that finally you can determine which one is the best and pick accordingly.
A good insurance company will always be ready to educate you on understanding of the different policies and help you understand the difference between extra cover and hospital cover premiums and rebates.
What to Consider When taking health insurance coverage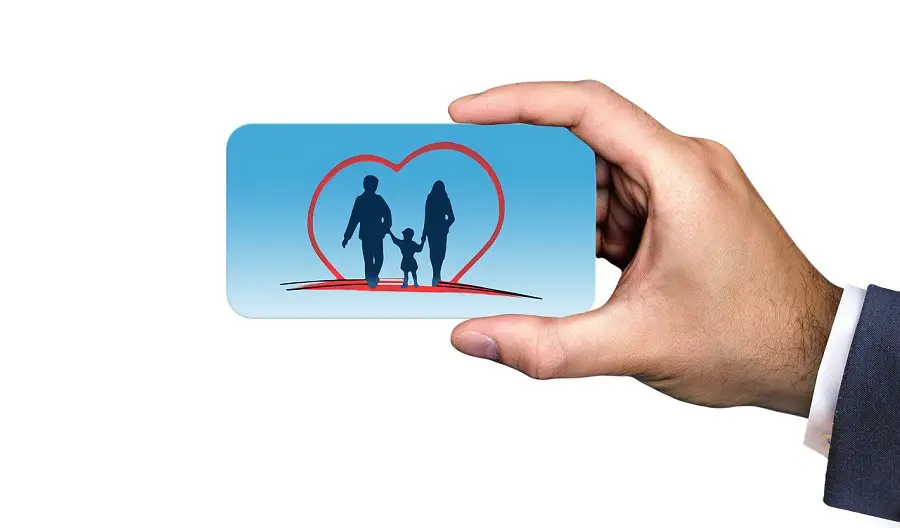 If you are interested in taking insurance cover we recommend you to consider your needs and the needs of your family.
Consider your circumstances and in this include the people who you will cover with the policy (family mermbers, …)
Make sure you know what to do with the excess funds in your hospital cover and determine if you can take extra covers like the dental insurance
Also, make sure you determine if you have any other specific medical conditions you want to be covered for so that you include it in the policy.
Understanding the different types of covers available and the policies which will offer benefits for your requirements is important. This way you will be able to select a plan with a premium that you can afford with ease.
Types of Insurance plans
The health insurance plans – iSelect provides you with two types of health insurance (they include hospital cover and the extras cover).
First, the hospital cover is health insurance that covers the costs as a private patient when you are admitted in the hospital. Also, the fees covered include the Medicare benefits schedule. Generally, the hospital cover consists of treatment charges, the accommodation fee and even the ambulance cover.
The hospital cover gives you the peace of mind, and here in Australia, we are lucky to have an active healthcare system which you can be insured with ease.
Second is the Extra cover that acts as an added advantage to treatment which includes the optical and physiotherapy. The main reason is to assist the patient to clear the medical bills in advance without getting any financial problems.
The hospital and other policies are different since they cover different services, and also they offer a range of various rebates and benefits.
But depending on your needs, you can choose from a wide range of the policy options and try to understand clearly the insurance plans so that you benefit as much as possible from the plan.
Also, have in mind that some plans require you to serve a waiting period so that you can enjoy the benefits – hence it needs you to be patient enough.
For example, consider if you have a pre-existing condition which has shown symptoms for six months (such as high blood pressure) you are required to claim after six months.