Confidence is a decisive factor in life, and to be confident, one has to feel good about themselves both mentally and physically. It is said that inner beauty is the only beauty that matters, but in today's world, making an excellent first impression is becoming increasingly important. When someone meets you, the first thing they see is your appearance before they get to know your personality.
Nothing is more attractive than confidence, and when you look good, you feel good. However, you may not feel very confident about how you look now. There features about yourself you may want to change, such as your nose, teeth, etc.
his is where cosmetic surgery comes in. It can help improve your looks and give you a major confidence boost. Here are some surgeries that can improve your appearance the most.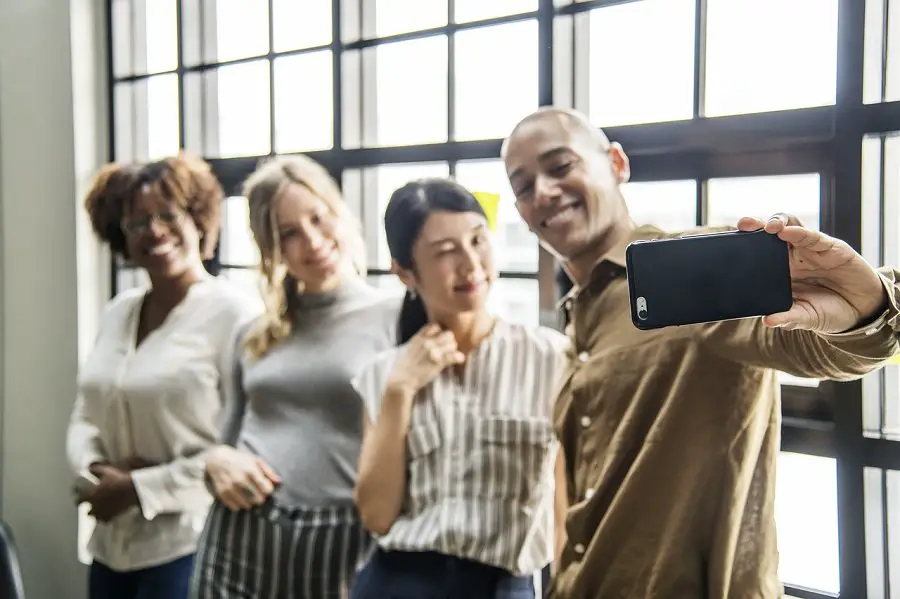 Cosmetic Dentistry
Your smile is your biggest asset, and having perfect teeth can help in boosting your confidence. Even with proper care, your teeth may never look their best. They could be crooked or discolored or otherwise flawed.
With cosmetic dentistry, you can correct these and many more issues you may have. The services offered include teeth whitening, crowns, implants, fillings, veneers, gum grafts, dentures, dental bonding, bridges, and other orthodontic procedures.
Getting the right dental care is essential, so research extensively and find the best place to get the procedures you want to be done and at a fair price. Hungary is a great dental tourism destination, so be sure to check it out in your search.
Facelift
A facelift improves facial attractiveness by helping you recapture your youthful looks. The procedure reshapes the lower half of the face by removing excess skin.
The process is also known as rhytidectomy, and it is doe to tighten the loose skin on the chin, jawline, and neck. It also removes deep creases from the mouth and nose.
Rhinoplasty
Rhinoplasty is a surgical procedure that improves the look and shape of the nose. Doctors can surgically alter the nose so that it is more balanced and harmonious with your other facial features.
Nose surgery can also correct nasal deformities, either from injuries or natural causes, nose size, nasal width, bridge angle, and the shape of your nose tip. With this surgery, your nose no longer detracts but enhances your appearance.
Liposuction
Many people want to have a toned or a slimmer appearance by removing their body fat. Liposuction is a procedure that improves your body shape by removing excess fat from targeted areas. Stubborn fat deposits can make you self-conscious and affect your confidence and self-esteem.
Liposuction not only removes excess fat in the midsection, buttocks, chest, thighs, and hips, but the results can also boost your self-esteem and make you feel beautiful and more confident. Consult a plastic surgeon about the risks, uncertainties, and possible complications.
Cosmetic surgery is an excellent choice for anyone looking to improve their appearance and boost their confidence. It can greatly increase your quality of life, so make sure you go to a certified cosmetic surgeon if you are thinking of having any of these procedures done.