Whistler may be world-known for its skiing and snowboarding, but that buries the lead entirely. In Whistler's biking and running trails, you can find yourself and get to know the incredible greenery and mountainsides. Although each path is part of the same park, they're all so incredibly different that you won't get tired of them.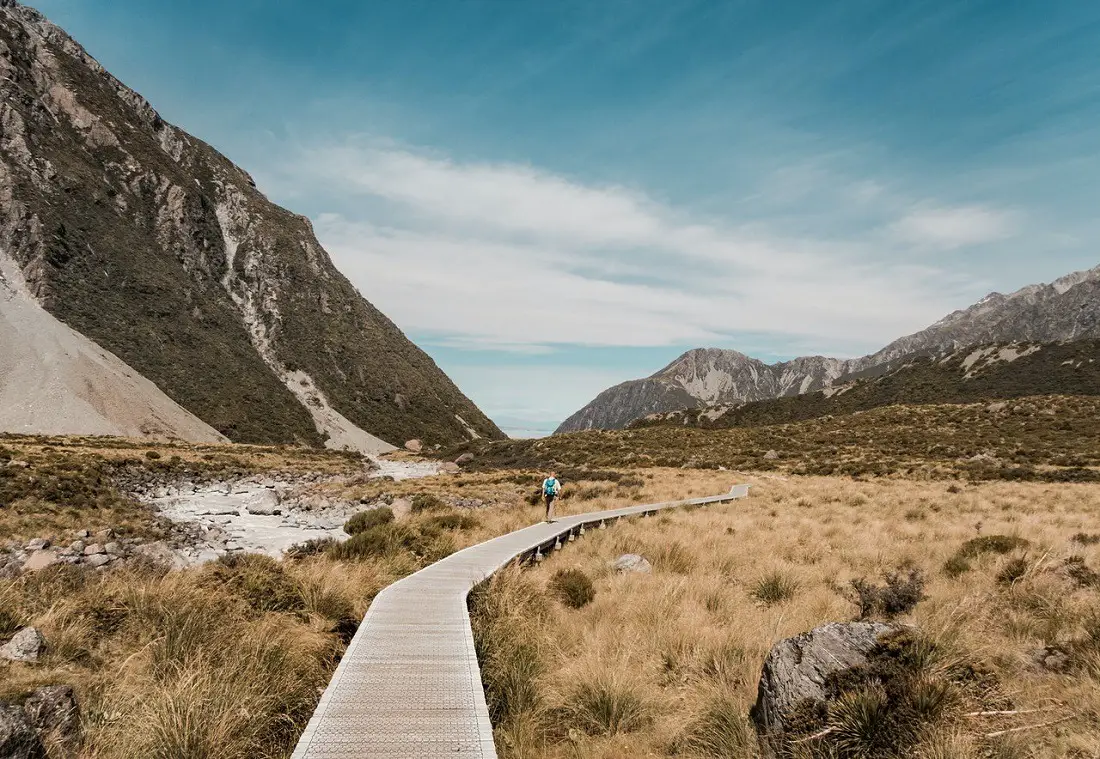 These are the top running and biking trails in Whistler, don't be afraid to give them a try!
Lost Lake Trails
If you want a great mix of beauty and excitement: the Lost Lake Trails have this for you!  With multiple options, ranging from just a couple of miles to overnight treks, you'll fall in love with the beauty that Whistler has to offer here. Running through these multiple trails, you can enjoy getting lost and found again as you go between courses and whatever kiosks interest you.
Danimal
Split into two different trails; the Danimal trails allow for you to choose between elevation and speed. Although these are most popular for biking, they're also incredibly fun for hiking and walking. The higher up you go, the more beautiful the views. Every inch of these trails is breathtaking and will have you desperate to grab real estate for sale in Whistler so that you may come back time and time again.
Howler
If you want to be a little daring on your bike and aren't afraid of a steep descent: this is the trail to try it out on! To get to Howler, you have to walk or bike up the mountain first. This is a long trek, but it's absolutely worth it once you get to the top. Then, going down the trail, you go over bridge, ridge, and river, all while earning the payoff of going down the mountain you just climbed. At the very end of the trail, it becomes steep and grinding to get back up again, but this area has the best views, and it's worth the work.
Comfortably Numb
If you're more excited about long trails, this three to four-hour bike ride was made for you.  The Comfortably Numb is a circular trail that takes you through gorgeous open scenery, with strong turns and curves to keep your mind active as you push through the path.  Around you, the mountains seem to open up and extend skyward as you bike through them. Every single inch of this trail is breathtaking; you'll want a helmet-cam so that you can grab as many pictures of the scenery as possible.
Pack Comfortably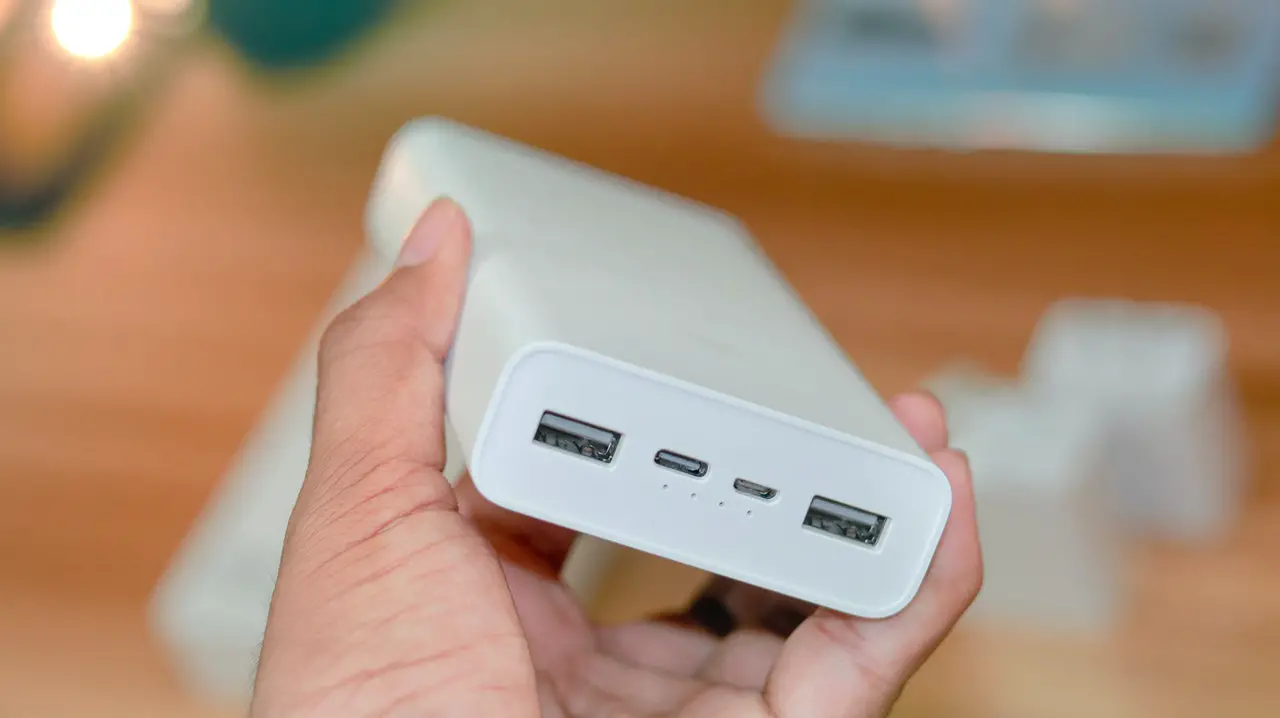 Regardless of which trail you're taking, it's important to pack a small pack to take with you. This pack should contain water, simple protein-rich snacks, a phone, and an extra battery charger for your phone. Although many don't see these as necessary, it can ensure you have a great experience if you're new to the park.
Whistler is a gorgeous national park that's earned its place as one of the most popular spots for both summer and winter sports alike. So whether you'd rather walk these paths or biking is all you need to be happy, give some of these a try soon!