If you have started to see globs of hair in your shower do not worry because you are not the only one who experiences this issue. In the majority of cases by the age of 50, both women and men are experiencing hair thinning problems, but there are cases when even younger persons are dealing with this issue.
The reasons behind this problem often vary, sometimes it is a stressful event that triggers this condition, other times is childbirth, and the causes can extend to heredity, frequent use of hairstyling products, thyroid levels, and other similar ones.
Both men and women do not socially accept hair loss, but when it comes to women, there are cases when it takes a toll on their confidence and emotional well-being. However, hair loss is a stressing issue for both sexes.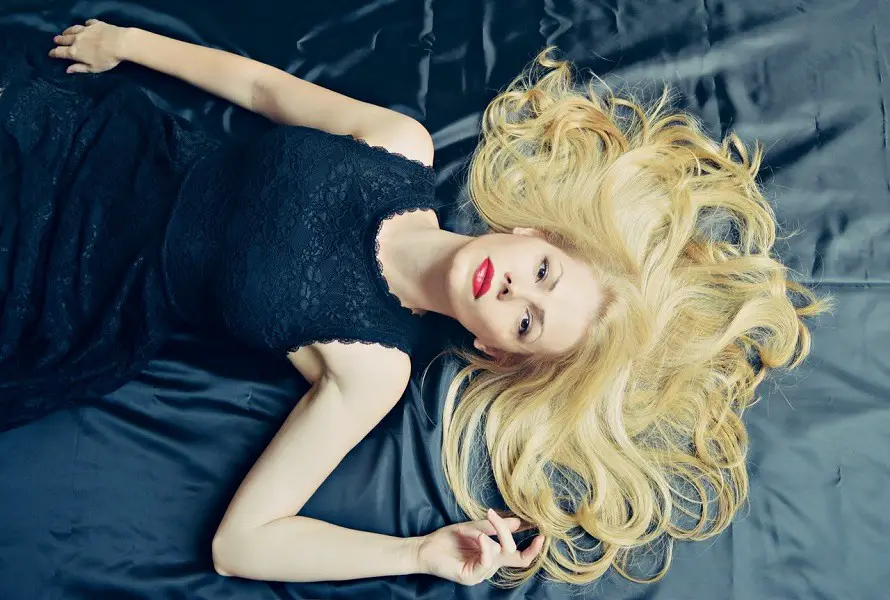 The great news is that in the majority of cases, hair loss is not a permanent problem, and by making changes in the diet and lifestyle, you can help your strands get stronger. Specialists state that it all starts with the diet; therefore, here are the main aliments that will help your hair to grow strong again.
Avocado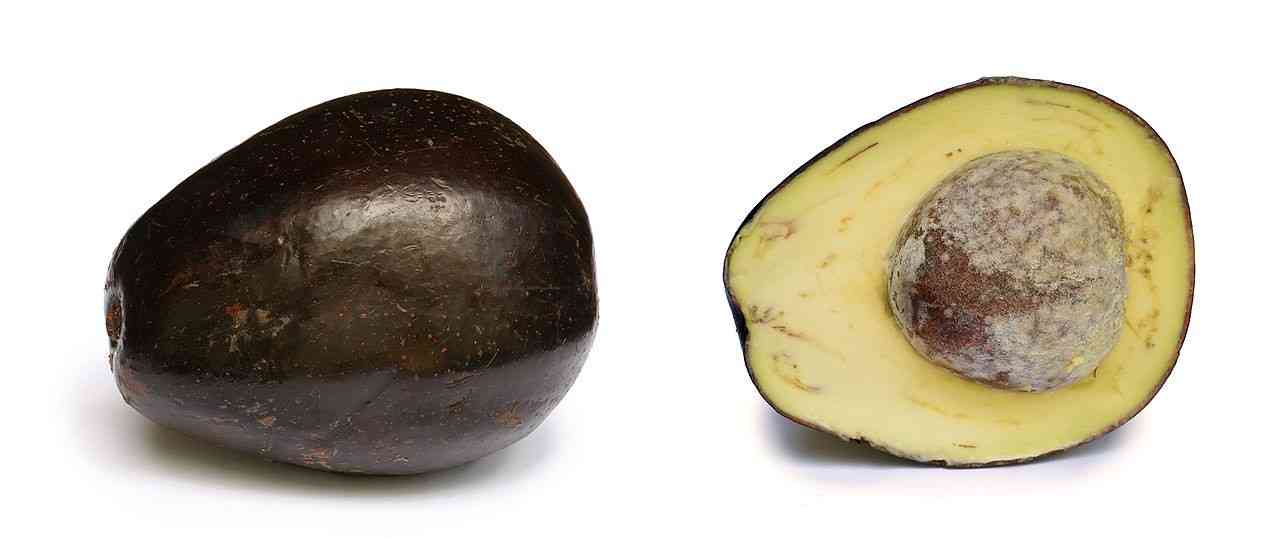 Avocados are rich in vitamins E and B12 that can boost the quality of your strands. In addition, they contain monounsaturated fat, healthy for your hair. It will help it grow shiny and soft. Avocado has great results both if you include it in your diet, and if you apply it on your hair.
If you choose the second option, it will grow the production of elastin and collagen and it will help your hair regain its strength. You can replace your conditioner with an avocado-based mask.
Eggs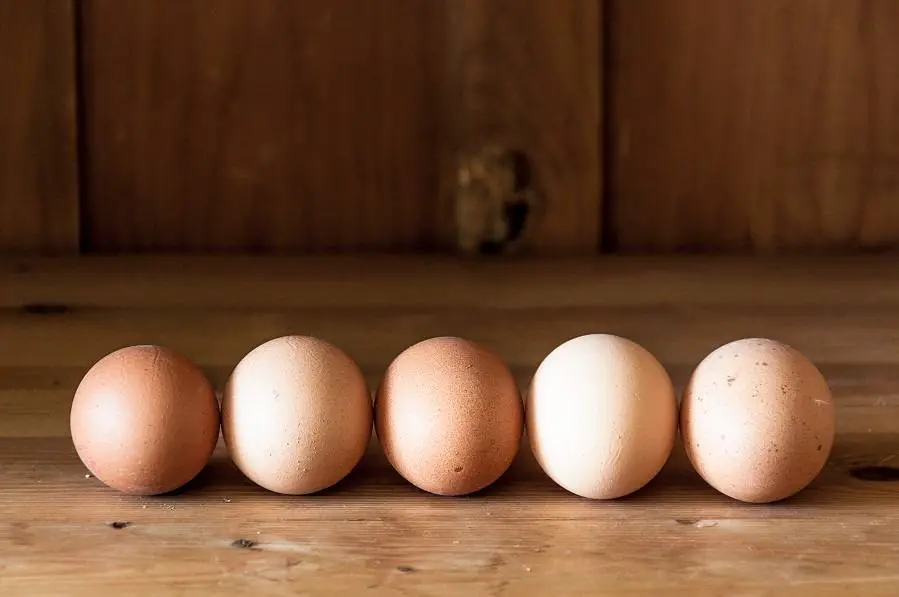 All diets include eggs because they are rich in iron and protein essential for a healthy body. Alongside protein and iron, eggs also contain biotin that can improve the infrastructure of keratin and prevent hair loss.
You should discuss with a doctor to see what dietary recommendations for hair loss they can offer because there are times, when you may need biotin in supplement form to stimulate hair growth. It is important to note that the yolk is the most important part of the egg, try to include it in your daily diet.
Carrots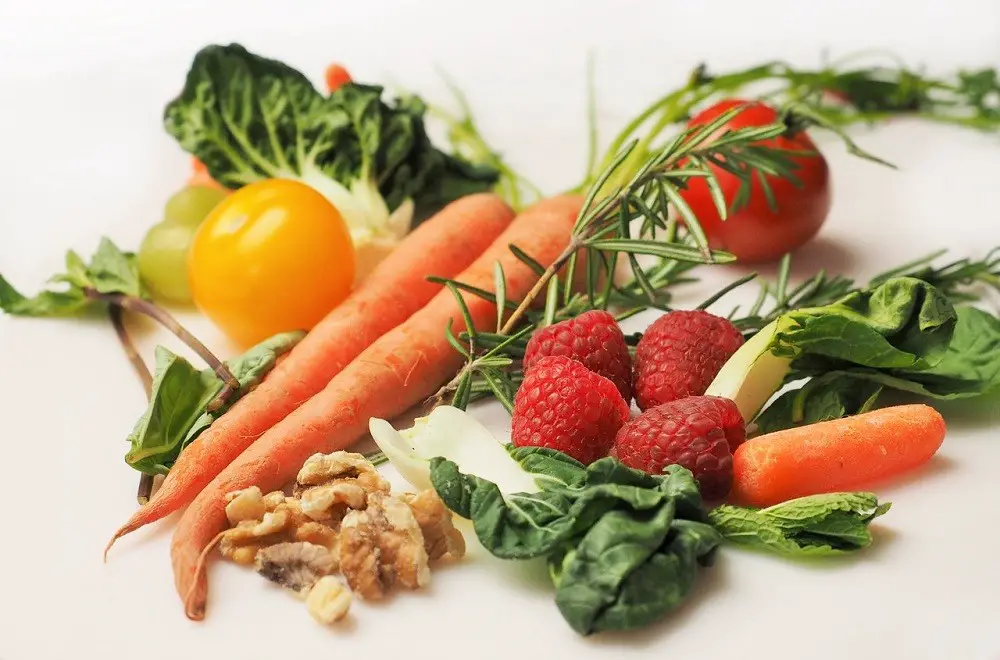 Vitamin A is important for healthy skin and hair, and you can get it from carrots. They are rich in beta-carotene that is transformed into Vitamin A, once it gets in your body.
Carrots also contain biotin that is great for boosting your hair growth. Alongside carrots, you should also add to your diet kale, spinach, and sweet potatoes, because these vegetables are also rich in beta-carotene.
Salmon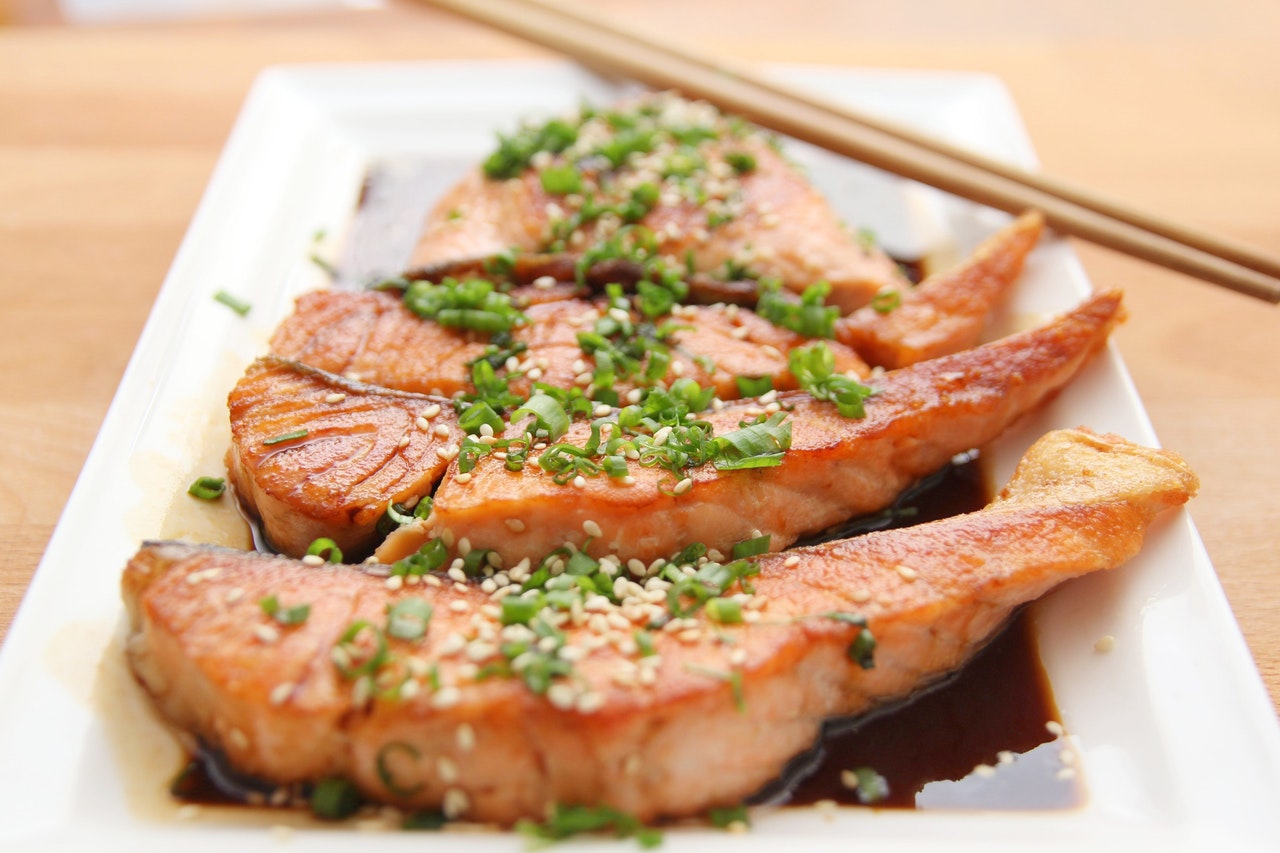 There are times when vitamin D deficiency is the main cause of hair loss. If this is the case for you, then you can take it from salmon that is considered one of the best sources for this vitamin.
Salmon also contains omega-3 fatty acids that reduce the dryness of the scalp and prevent hair breakage. Do not take vitamin D supplements before checking with your doctor because they can have side effects like constipation and nausea.