Why are you reading this right now? Would you like to make sure that you will lose weight or you just want to become healthier at the soonest possible time?
One of the most popular fads today is to have a diet plan or a meal plan. Usually this is composed of getting meals delivered to your home or even to your office and that is what you will eat throughout the day.
Do remember that these meal plans are composed of food products that can amount to a limited number of calories so that people will have little chance of gaining weight.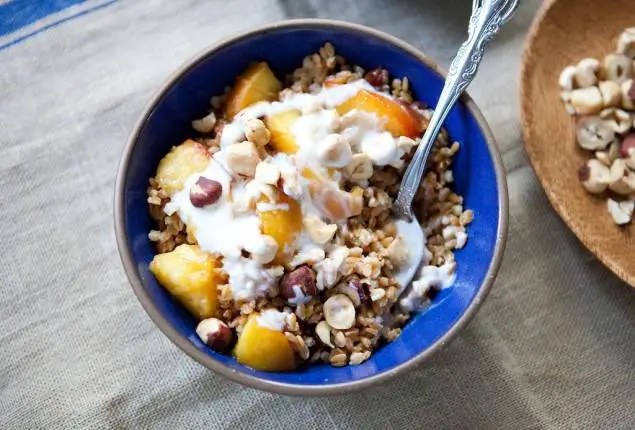 Meal plans & diets
There are times when people take in meal plans with another form of diet. For instance, some people would like to make use of the HCG diet and continue with the meal plans that they received for some other supplement.
These drops are usually taken 30 minutes before breakfast time to ensure that it will be effective throughout the day. This way, they will stay true to what the diet can give and follow the instructions of the meal plan at the same time.
Eat frequently
People are recommended to take (at least) five meals a day because this can make the metabolism work faster and better. What is interesting, more frequent eating is recommended regardless of whether you are gaining or losing weight – it's just the food that makes difference, depending on your goals.
More often than not, the metabolism of people is the main cause why they keep on gaining weight even if they are not eating that much because the metabolism is working so slowly.
You may also choose to cook your own food but you have to remember that you would have to consider these things:
Make sure that you will use the right food products for the meals and you will now substitute the food products with different food items because this will have another effect.
Follow meal plans that are proven to be effective and would really have the amount of calories needed to last throughout the day.
Include vitamins with your meals because this will help your body get enough nutrients that it needs throughout the day.
5 simple meals
Are you searching for a meal plan that you can use right now? Here are 5 simple meals that you can try:
Breakfast: whole grain oatmeal with fresh or frozen fruit. Do remember not to use dried fruit since this is already rich in preservatives. This is also the same with canned fruit since they are usually placed in heavy syrup beforehand. Another option for breakfast is bran flakes mixed in with fruit and fat-free milk.
Brunch: light salad can be a good option to take so that you can place in some greens on your system. Mix it up with other veggies of your choice and your own balsamic vinegar dressing.
Lunch: sandwich with whole wheat bread, turkey breast, mustard and avocados. Another option is one whole-wheat mini pita, some lean turkey mixed in with lettuce, onions and mustard.
Snack: Two small oranges. You may also choose to squeeze the oranges and make it into fruit juice.
Dinner: Baked Potato with Sour Cream and Onion. 1 cup steamed broccoli with couscous and other vegetables.
Of course, the amount of weight you can lose depends solely on a number of factors, and you can check it using the calculator. Be creative with your nutrition and you can eat delicious and healthy food with almost no time spent!