Every January, millions of people across the U.S. set New Year's resolutions for themselves. Some promise that they'll finally start eating healthy. Others swear that this will be the year that they finally take a chance and start their own business.
But despite these high hopes and ambitions, many will give up on those resolutions within just a few weeks.
In fact, one study found that most people will give up by January 12, less than two weeks into the New Year. Just eight percent of those who set resolutions will actually achieve them.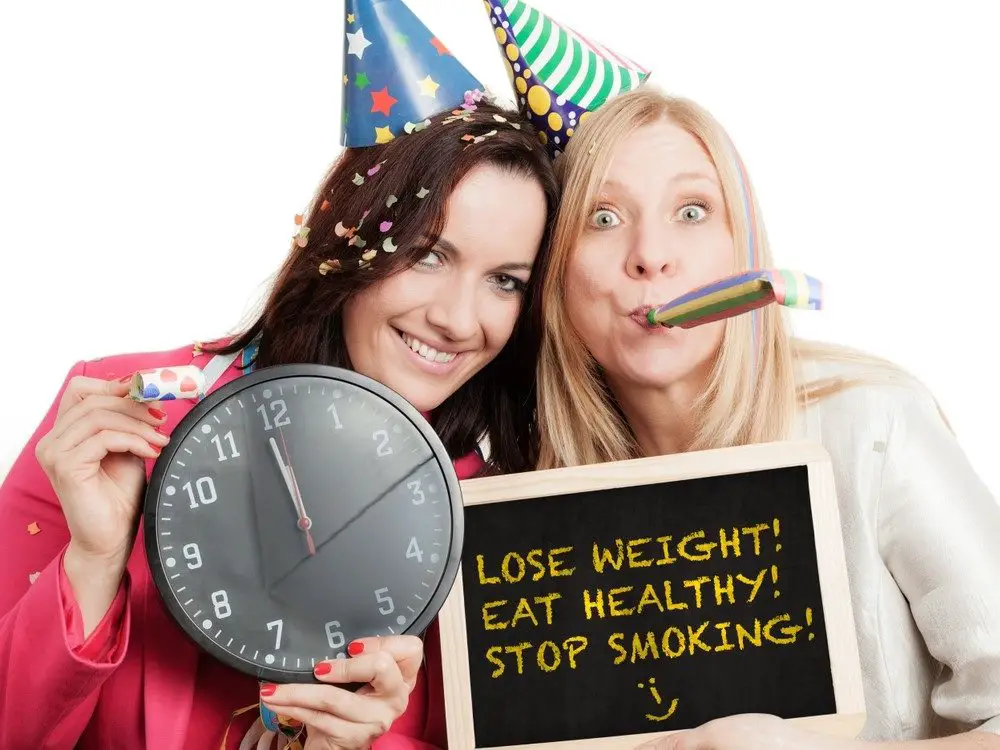 Why New Year's Resolutions Fail
There are several reasons that may be to blame for why so many people give up on their New Year's resolutions long before February comes around. When it comes to setting healthy goals, holiday treats still lingering around the house and cold weather that makes running or walking outdoors a drag may derail your progress.
For many households, the holidays can also be a strain on finances, which makes some goals a challenge.
One of the biggest reasons that resolutions fail has nothing to do with the time of year in which they are set. Often, we set resolutions that just aren't realistic to achieve. Maybe you want to lose a significant amount of weight in too short a period of time. Or perhaps your resolution is to make a lot of money and climb out of debt as soon as possible. The problem with resolutions that are set too high is that you'll become discouraged when you feel that you aren't making significant enough progress.
Should You Even Set Resolutions?
Just because New Year's resolutions don't work well at the start of the year doesn't mean that they aren't important.
Resolutions give us tangible goals to work toward. When they are chosen correctly, they can be a great motivation for making healthy changes and bettering our lives. They can also be the push that finally helps you do the things you've always talked about or dreamed about doing.
How to Set Resolutions You'll Actually Achieve
To keep from abandoning resolutions not long after they are set, you need to choose goals that are not just achievable, but that also makes it easy to track your progress. You might even consider breaking up that one larger resolution into several smaller goals. That's the beauty of setting resolutions all year long; as soon as you achieve one resolution, you can set another to keep yourself motivated and on the right track.
For instance, if your original resolution was to get in shape, set individual goals to help you achieve that. Maybe your first goal will be to run a mile without stopping. Your next might be to compete in your first 5k.
If your goal is to start your own business, the first step will be to set up that business. Set yourself up for success by not going it alone. Making money with Amway is a great way to become your own boss without the stress and hassle of sourcing products and distributors. The company's direct sales business model makes it possible for your to be your own boss while still receiving the support you need.
Setting Your Own Resolutions Any Time of Year
If you feel ready to make a positive change in your life and motivated to do what it takes to reach your goals, there's never a bad time to set a resolution.
Whether you choose to do so at the start of a new year, in sync with the start of the school year in the fall, or any time of year when the drive strikes you, how you go about achieving your dreams will always be more important than when you decide to take them on!